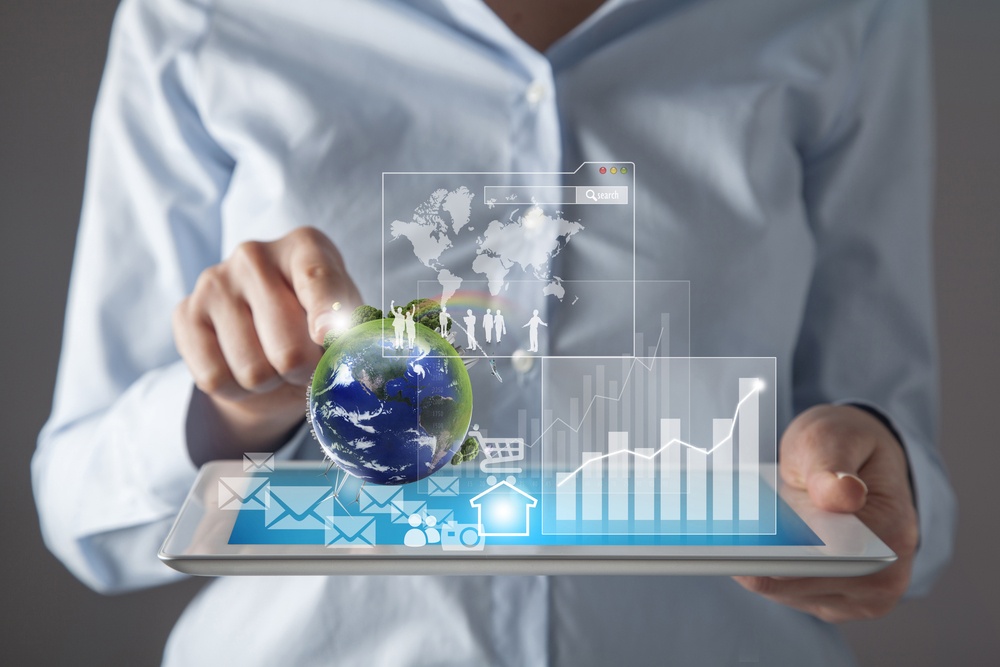 How do you define a good recruiter experience?
A good recruiting process is simple but it still must accomplish the goals of the recruiter. Ideally, each stage of the hiring process automatically informs the next. It's intuitive and super easy - and it flows with the recruiter's day-to-day needs..
But what about technology? How should it complement and support human action? Think about the tools you use every day, such as Amazon and Facebook. Think about those experiences and the how personal and relevant they are.
Now, apply that filter to the current state of HR Technology.
Unfortunately, we haven't seen a widespread application of these modern technologies into enterprise apps, leaving candidates in the dark and unimpressed with their experience. As it stands today, many candidates have long, confusing and generally disconnected experiences that (staying with the Amazon theme) lead them to abandon their "cart." On the other hand, recruiters have a full array of tools that are largely packed with features that don't necessarily address their daily challenges.
It's time to start thinking from the user's perspective to develop an experience that is relevant, compelling and easy for candidates and recruiters alike.
With traditional HR applications, recruiters spend too much time "working" the application when smart technology can and will perform those tasks for them. Assessments, mobility, automation, content -- it's not about how they work, it's about the power they deliver.
Mike Hargrove, Symphony Talent's Vice President of Product Management, sat down with the team at RecruitingDaily for a conversation around the ecosystem of opportunity. Below is a recap of their conversation. Or, you can watch the on-demand version below.