Featured Posts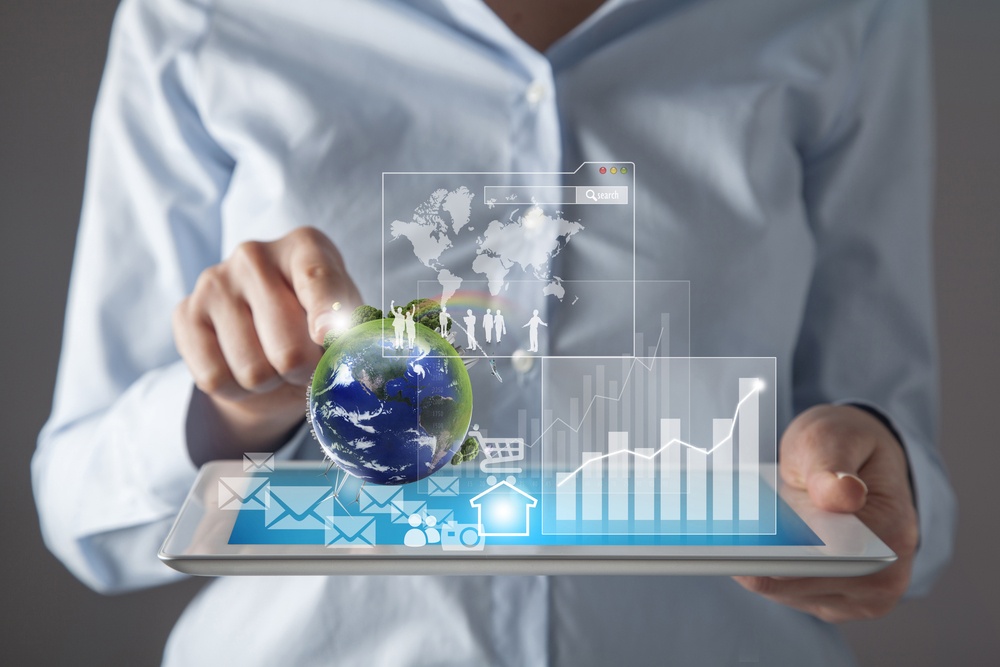 How do you define a good recruiter experience?
A good recruiting process is simple but it still must accomplish the goals of the recruiter. Ideally, each stage of the hiring process automatically...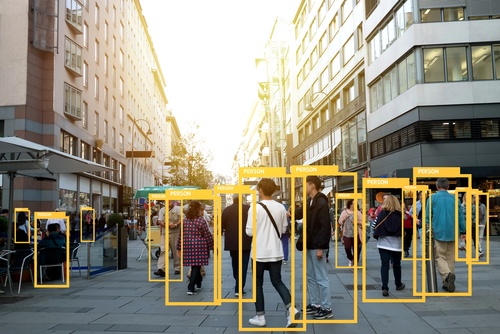 Before you submit a candidate to the hiring manager, there are things that I can guarantee that you know.
Things like the candidate's salary expectations, their basic skill set, and what they're...