Featured Posts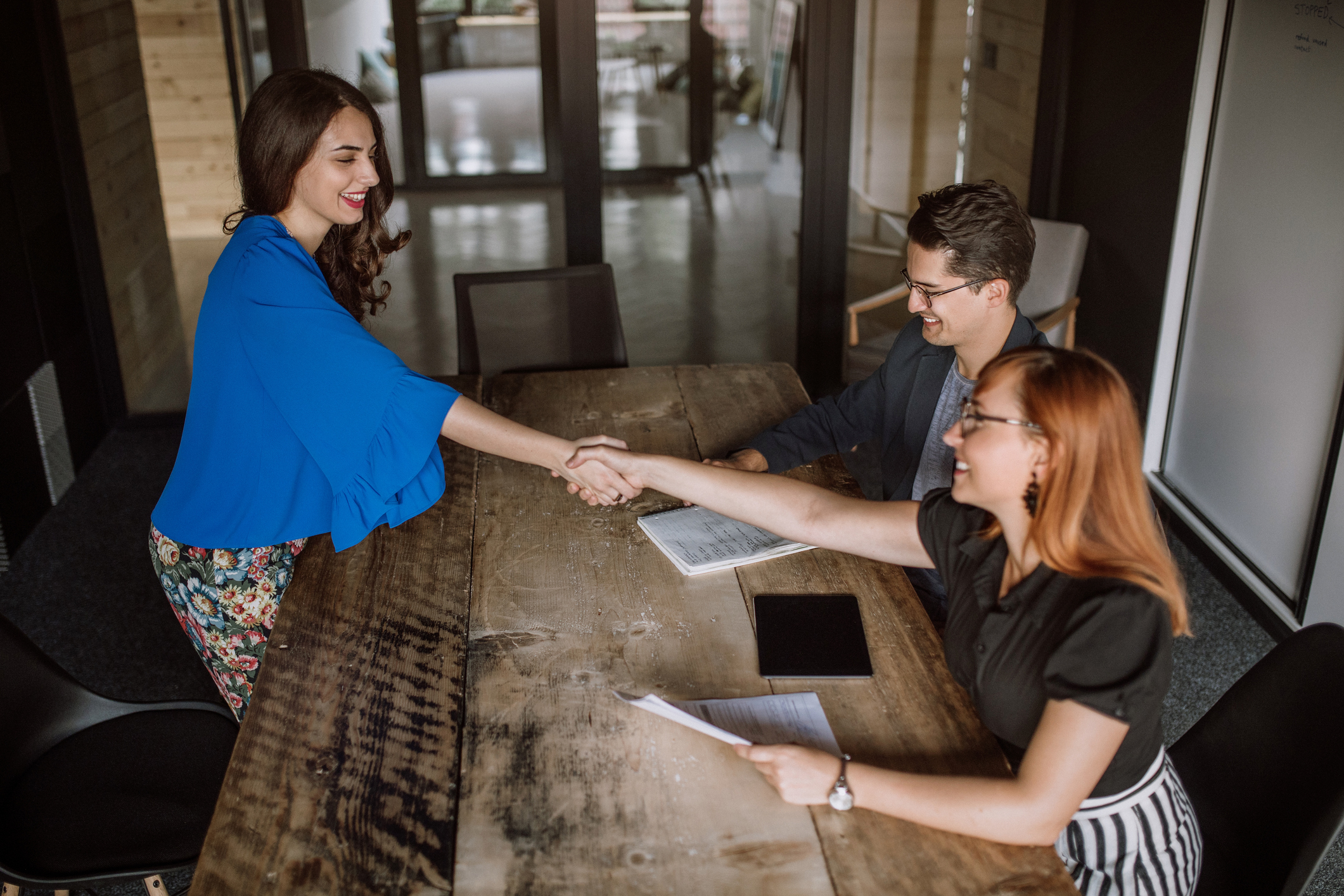 Thanks to new enhanced search capabilities, locating profiles and engaging with passive and active job seekers has become easier — and more accurate — than ever before.
In the past, you'd enter a...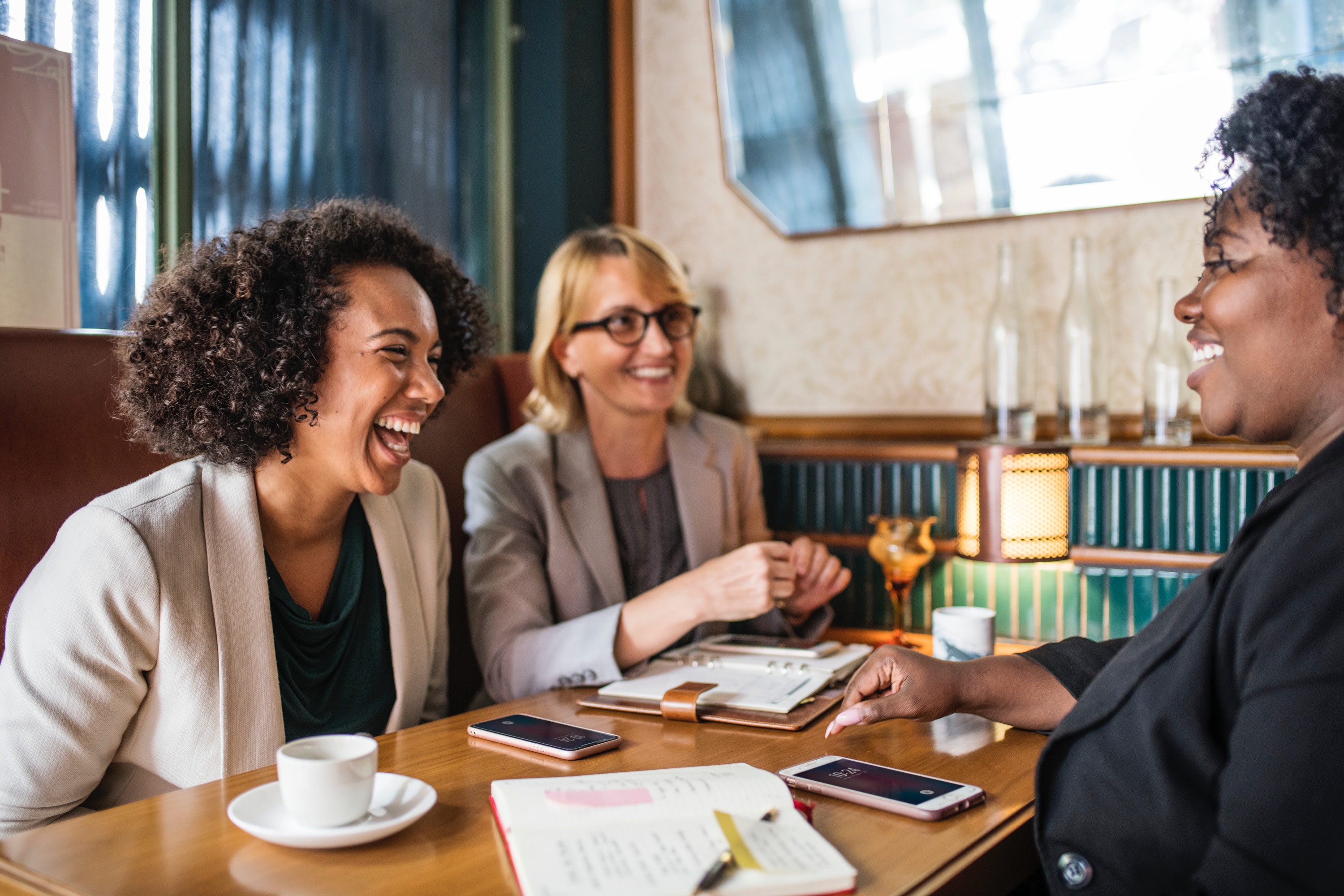 Artificial Intelligence (AI) is rapidly changing the game when it comes to recruitment marketing, and more and more hiring departments are taking notice — especially since many were looking for...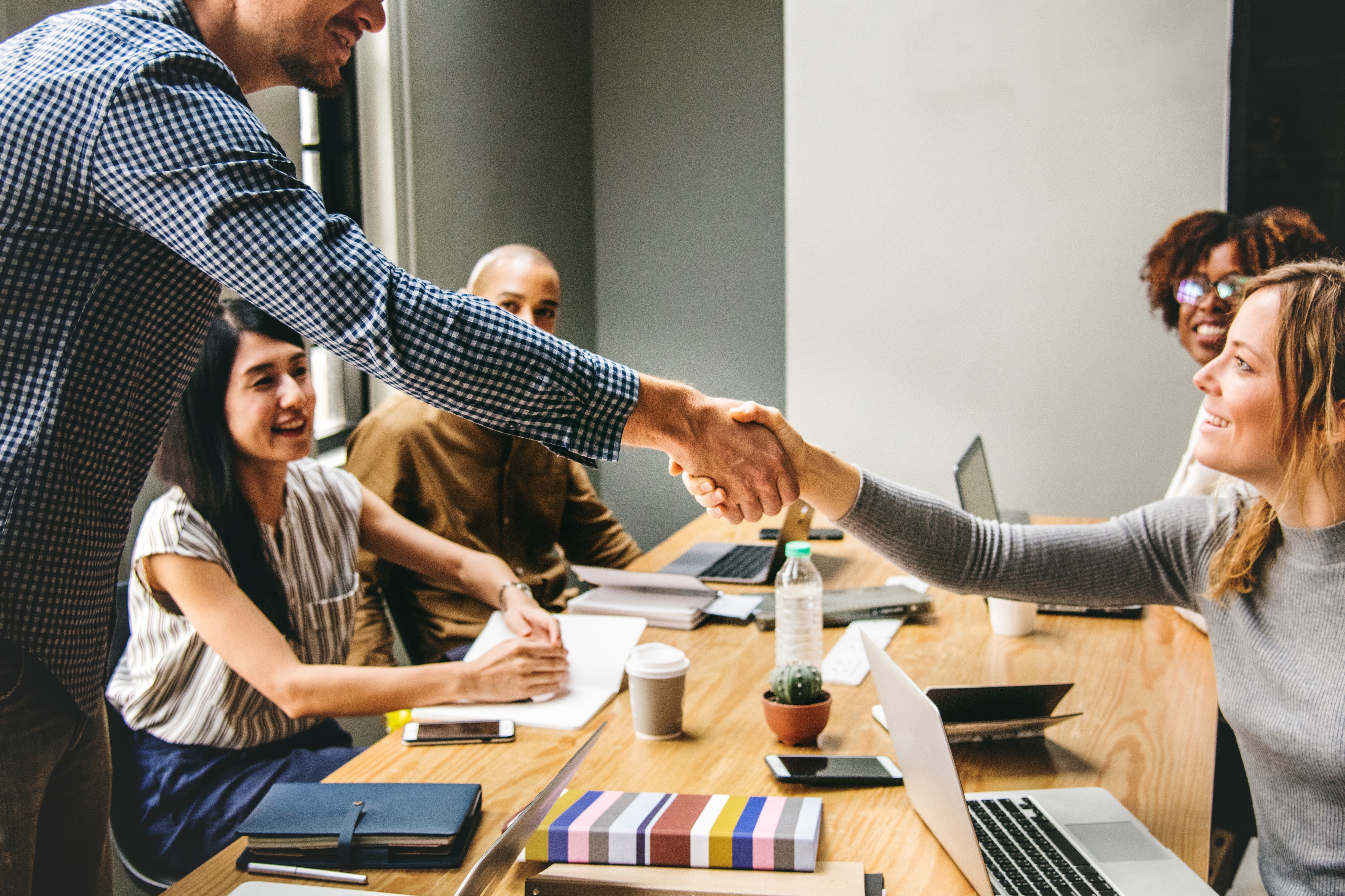 How do you go about recruiting candidates for a position on your team? Chances are, your current process goes something like this: