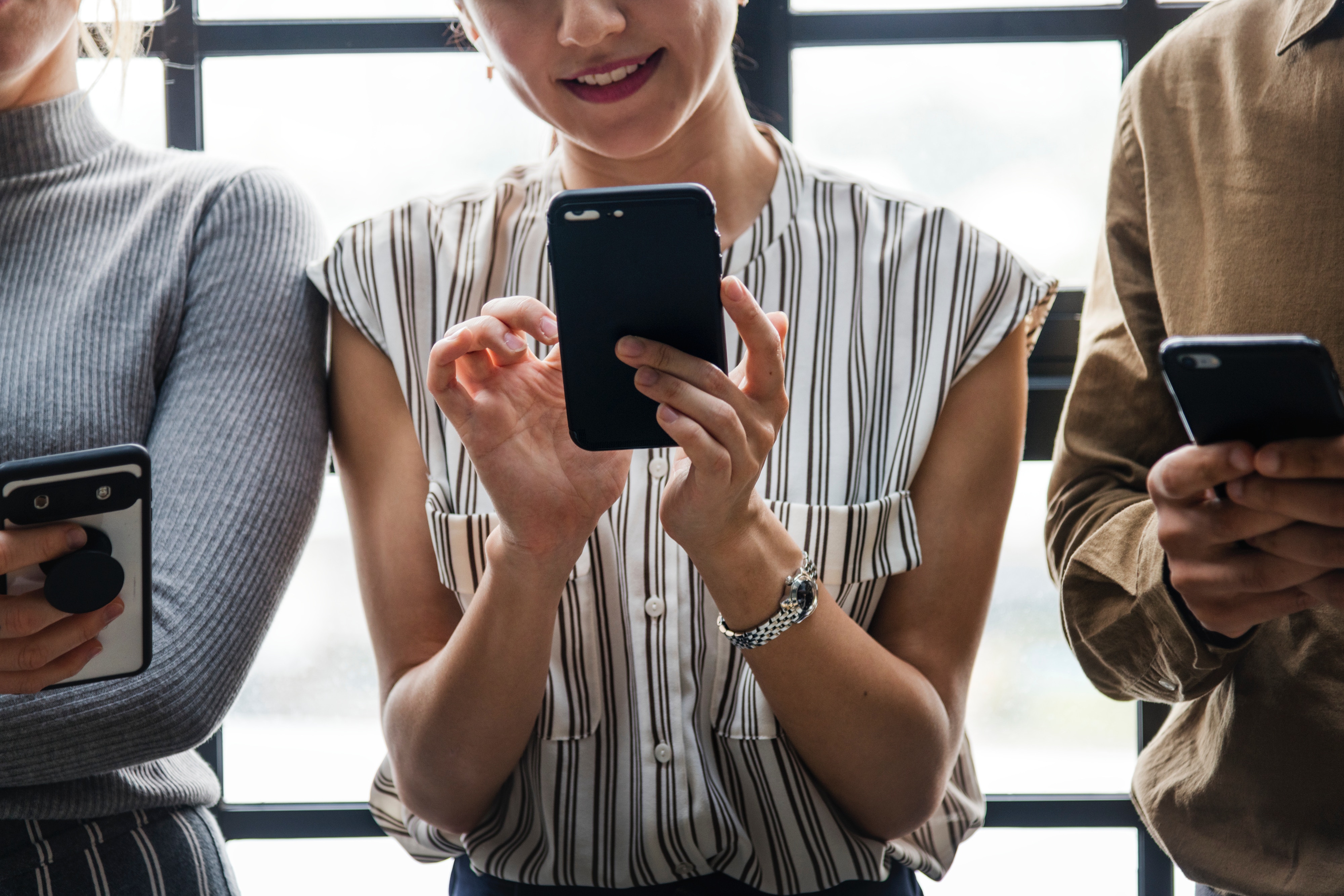 Having strategic brand goals and a clear way of communicating your organization's story across all touchpoints is important. In fact, it's a key to attracting, engaging and hiring quality talent.
But have you considered the role your employees can play in advancing your recruiting efforts?
Or how employee advocacy technology can further fuel your hiring capabilities?
It all starts with meeting employees where they're at.