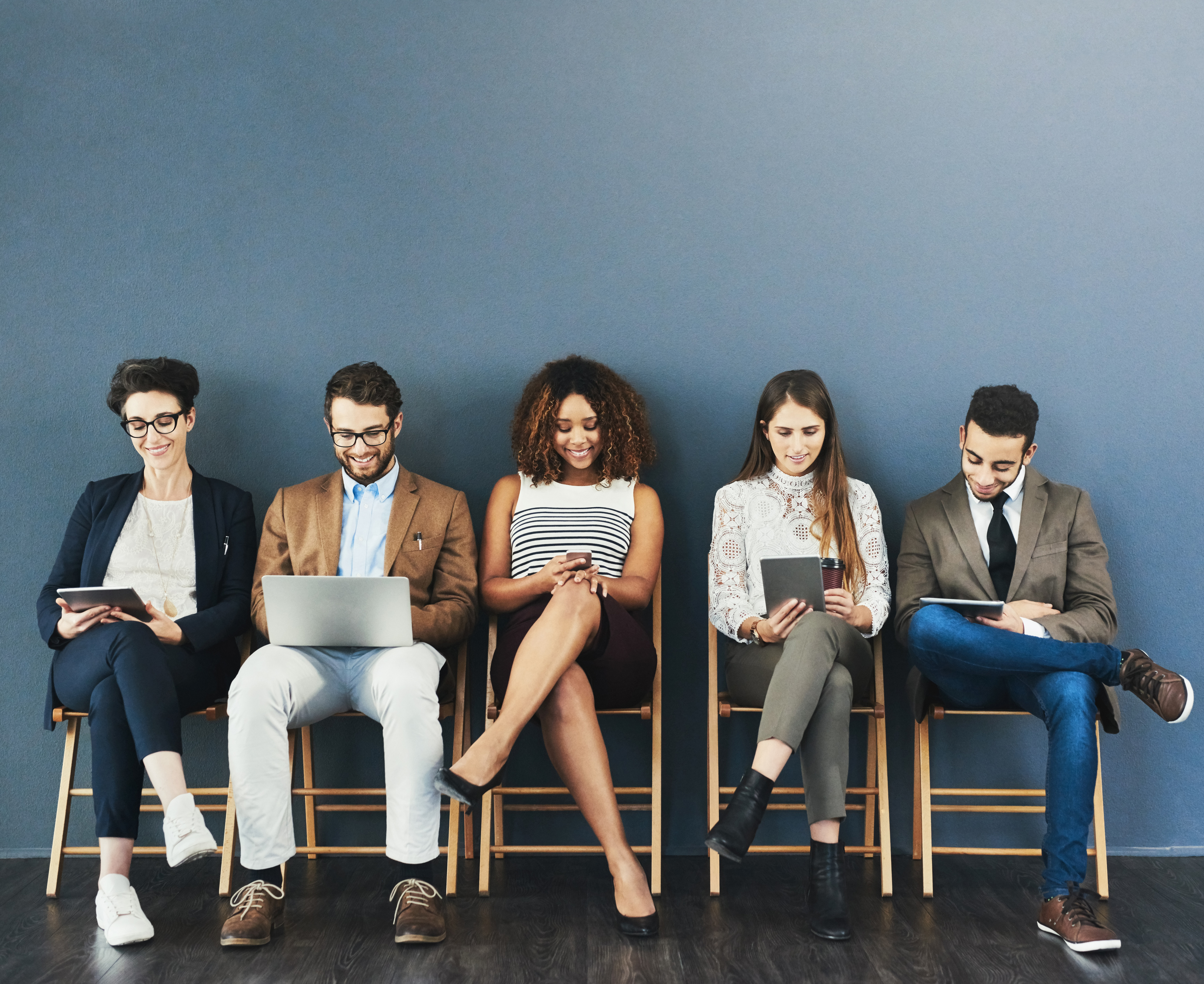 At Symphony Talent, we provide talent marketing solutions that free up recruiters to focus on what they do best – and let automated engagement tools deliver the personalized experience today's candidates expect.
It's been an exciting and highly productive year for all of us. And, in the spirit of sharing and engagement, I would like to highlight some of the blog entries which address the key opportunities (and yes, issues) you should be thinking about for the upcoming year.
I hope you find them an interesting read!