Seasonal Hiring Tech for Success
Innovative technology, real-time data and artificial intelligence have fundamentally changed how products and services are both delivered and consumed. As a result, expectations of customers, candidates, and employees alike have changed.
Retailers such as The Home Depot, Bed Bath & Beyond, Advantage EZ Rent-A-Car, and Hilton Grand Vacations transformed the candidate experience with technology such as text-to-apply, a check-out style application including candidate and applicant engagement, automated media optimization (across job boards, banners, Spotify/Pandora, YouTube, etc.), and personalized engagement.
View this on-demand webinar to learn how you can apply best practices from leading retailers and:
Make the apply process simple and easy for candidates

Alleviate stress for incredibly busy store managers

Ensure a healthy applicant flow for high volume hiring and seasonal spikes

Navigate the resistance to technology adoption away from paper applications
How can digital tools enable you to find the right hires, when you need them, quickly and easily, and ultimately give your business a competitive edge?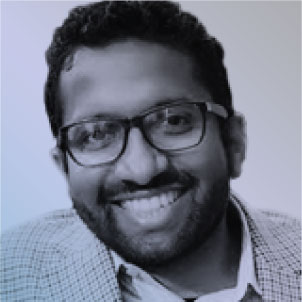 Roopesh Nair, President & CEO, Symphony Talent
Roopesh will be sharing his key insights from his deep knowledge and many years of experience in driving omni-channel digital transformations in retail, healthcare, manufacturing, and financial services for Fortune 100 companies. Roopesh has personally been a part of more than ten digital transformations in prior experience with SapientRazorfish and Accenture Interactive.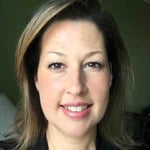 Shannon Seery, Head of Strategy, Symphony Talent
Shannon is responsible for driving company growth and measurable value for clients by enabling our Strategy and Service Teams to develop and deliver omni-channel recruitment marketing strategies that uniquely connect companies to talent. Shannon's prior roles at Symphony Talent include Group VP, Client Strategy and Services and VP, Digital and Social Strategy Team in which she specialized in helping clients leverage web, mobile, and social media to communicate employer brands, interact with potential candidates, and engage employees.
Symphony Talent is redefining how employers and talent connect with our personalized, seamless talent acquisition suite. We apply consumer marketing strategies to deliver relevant and compelling experiences for candidates, employers and employees through our solutions.
Please submit the form to view the on-demand webinar >>