---
Memorial Healthcare System is one of the largest public healthcare systems in the nation and highly regarded for its exceptional patient- and family-centered care.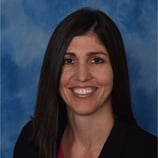 Teresa Pate, Director of Talent Acquisition at Memorial Healthcare System
Teresa plays an integral role in recruiting top talent committed to Memorial's mission to heal the body, mind and spirit. Teresa has a true passion for her work and a reputation for contributing to organizational effectiveness through collaborative, result-driven strategies. Her experience and vision in developing and executing innovative human capital strategies is helping Memorial connect with talent in new and exciting ways.
Mary Krichbaum, Senior Director, Strategy & Client Services at Symphony Talent
Mary brings over 20 years of experience within recruitment marketing and technology. Mary works directly with Memorial Healthcare System's Talent Acquisition team to develop and manage their omnichannel strategy to attract, hire, engage and communicate their employer brand to the right talent, at the right time.
---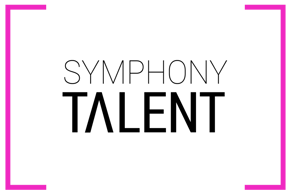 For more than 45 years, Symphony Talent has partnered with forward-thinking talent acquisition leaders in the healthcare sector to meet their need for quality talent, address the challenges of hard-to-fill roles and locations, source quality candidates for clinical and non-clinical roles, and streamline the time-to-hire process. We look forward to showing you how ST Health can create efficiencies working with your current systems, to free up you and your teams to focus on building relationships and thinking strategically.