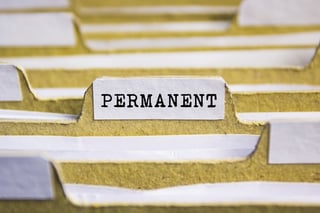 Will Staney & Jess Von Bank go live at 12pm CT >> Click HERE to join.
Did you know that one in three Americans is a freelancer? One in THREE! That's a significant sector of today's labor market, and it's growing. AND get this: the United States isn't the only country catching on to the benefits of a reimagined workforce. People all over the world are catching wind of this new way of work. In fact, The European Union saw a 45 percent increase in the number of independent workers from 2012 to 2013. These stats (just two of many) tell us the future is already happening. The future workforce is already here! Are you prepared?
Will Staney is here on #TheRoadtoHRTech. We're ready to dive in, starting with this short list of questions:
How do you effectively manage talent when a growing segment of them are not actually your employees?

Think about employer branding, recruitment marketing, all of the techniques you use to attract talent to your culture. Are you only speaking to the traditionally employed, or are you attracting the freelancer who's attracted to exciting 1-2 year projects?

How can the best workers be attracted, acquired, and engaged no matter what type of work contract they have?
Join us for our latest episode on #TheRoadtoHRTech. Click here at 12 NOON CT. Bring your questions, bring the heat. We're ready!