Our March 2019 Release focuses on job search & campaign reporting enhancements and includes:
Plan your trip with new Google Commute Search in CWS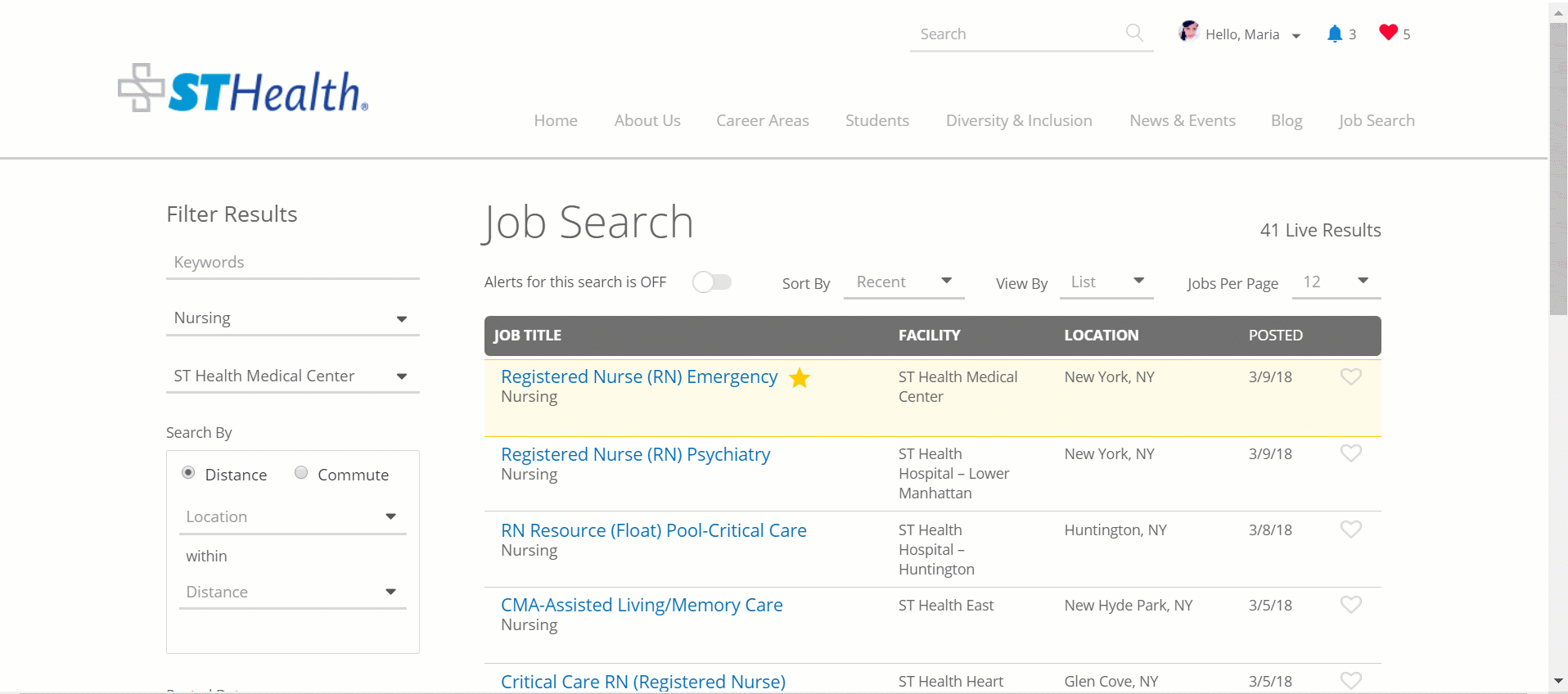 Looking to find a job that is in a specific geographic area? Perhaps you are moving somewhere new, or you are looking for a job close to home.
The new addition of Commute search in search algorithms will show jobs within specific commute parameters (e.g., 30-minute commute on public transportation). The commute time filter restricts returned jobs to those within a specified travel time from a start point. Results include the estimated commute time in seconds for matched jobs.
The Drive, Walk, Bike, Public Transit, and Accessible Public Transit methods of transportation can be selected to calculate the commute time. Ever got stuck in traffic on your way to the interview for the job of your dreams? The 'Traffic Free' or 'Rush Hour' travel conditions can be selected to give you a proper estimate of travel time. You can also add how much maximum travel time you want to configure from your start time.

Feedback filter for Jobs, Analytics on Campaign Pages in CRM
The new feedback feature allows Recruiters to easily get to profiles they need to act on, basis feedback received from reviewers of such profiles.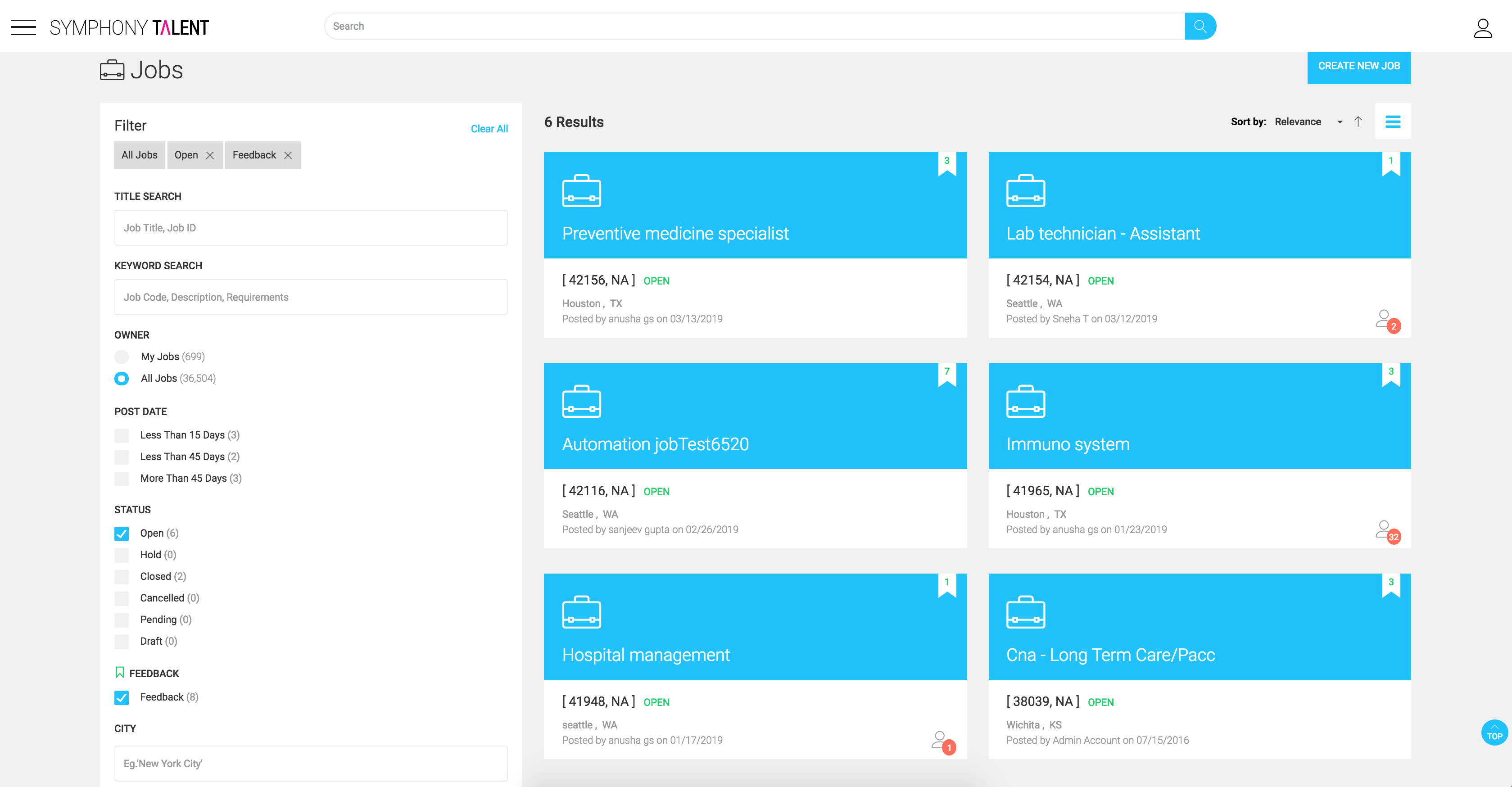 The Feedback filter is added to the Job Search page, to narrow down search results to only those jobs which have candidates that have received some feedback from reviewers. The feedback filter shows the number of such jobs. A recruiter can organize profiles with the feedback icon, and then can view detailed view of profile and act on the feedback.

Embedded Analytics for Campaign page

Embedded campaign analytics is a feature for Sourcers to understand the performance of a Launched Campaign until the date. Go to your campaign page and click 'View Graph' for an overview of the campaign's performance over time.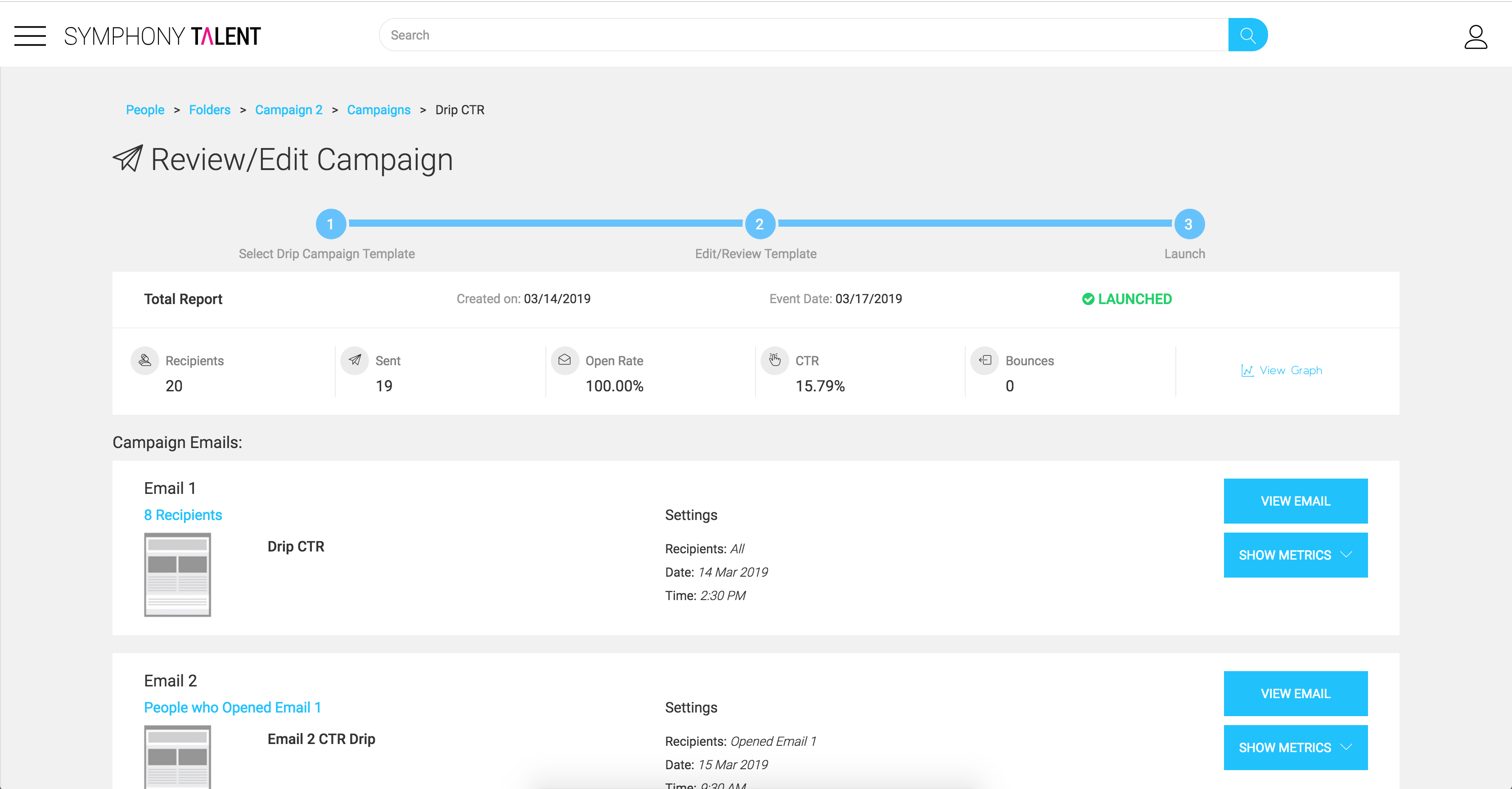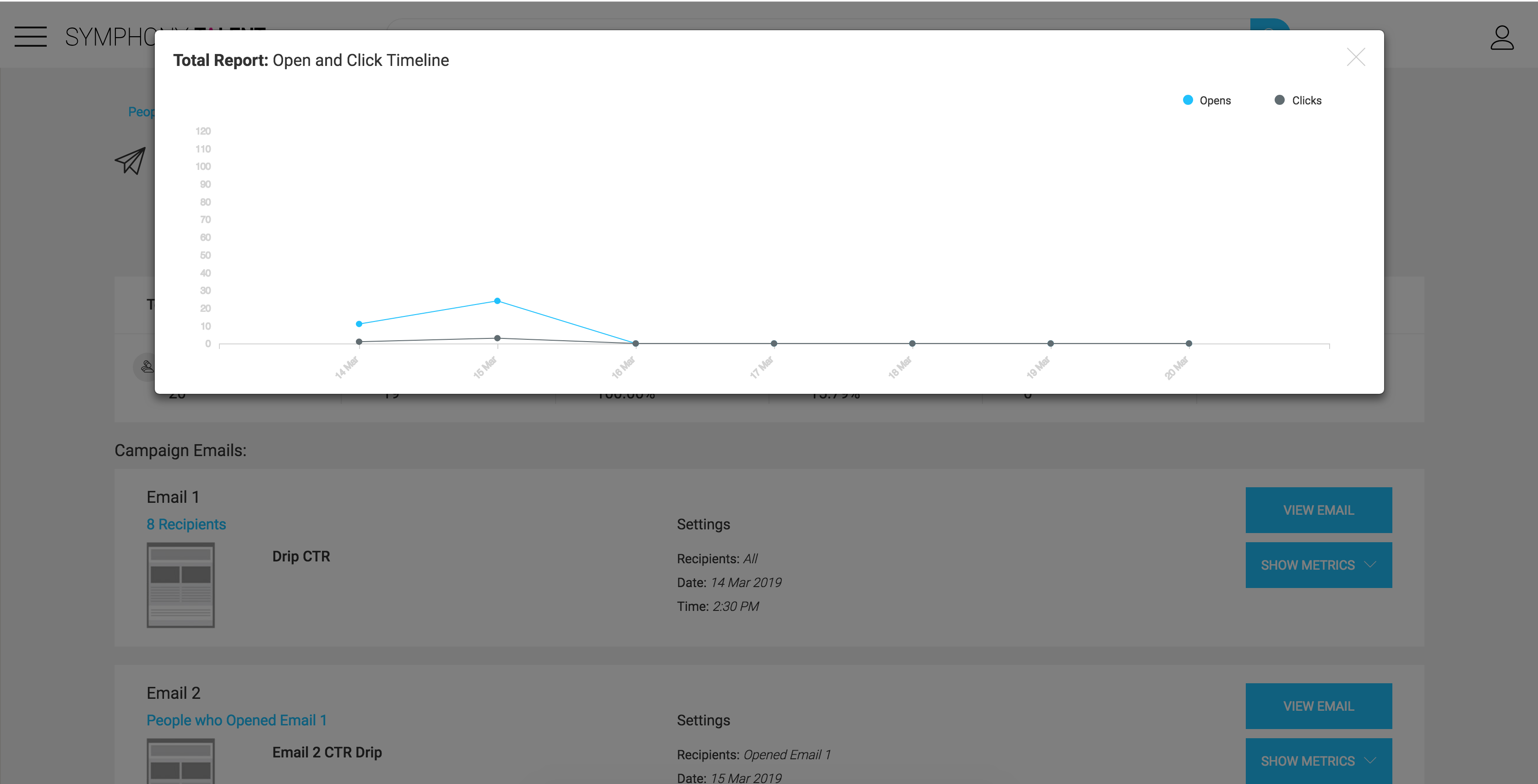 What's changed:
Users were able to see campaign performance in Analytics section and they had to switch pages to view analytics at a campaign level.
What's new:
In addition to displaying the number of recipients selected and emails sent, metrics of Open Rates, Click Through Rate, and Bounces informs the Sources of the health of the campaign. With the quick visualization, Sourcers can understand whether such campaign is yielding the desired result or not, and hence gives them a timely chance to change the communication or the demographic.
Improvements
Here's a list of additional things part of our March 19 release:
In the Apply flow of a particular job, Resume can be parsed and used to create a new profile. Candidate's Details, Education, Employment information in Resume can be seen in the dashboard.

From the job alert email received in the jobseeker's inbox, the user can unsubscribe from marketing emails using 'Unsubscribe' button and she/he can manage their alert preferences further.

The search results obtained from Global (site-wide) search can be shown in a widget and configured on any of the Career site pages as needed. The search results are drawn from all site content including Jobs, Events, Blogs posts, and other related content items.

The recent activity section on the Candidate profile shows time, along with date of activity. Recruiters can view updates done on the profile with a timestamp. If a hiring manager left feedback on a profile to Hire the person, the recruiter would know not just the date, but the time the recommendation was made. This helps recruiters keep their SLAs around hiring.

XCloud integrates with Infinium in order to export new hire candidate's data to the Infinium Payroll and HR system.

In Campaign Details page, a new filter for email content type is added. All the email campaigns can now be filtered based on the type of content that was there in the emails sent out. With this new filter, the campaign's emails can be filtered as
Standard Content: This type of emails include standard email content such as text, links or images and call to actions buttons.

Personalized Video: This type of emails can include the content similar to "Standard Content" emails and personalized video.
In jobseeker's Profile details, a Country column is added so that their Country of residence is visible in the talent community.