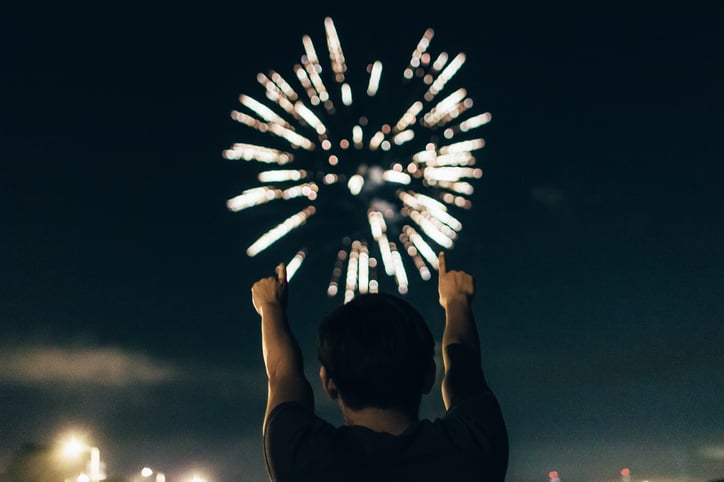 Consider this statistic, taken from the 2016 Deloitte Millennial Survey: Two out of every three millennial employees expect to leave their current jobs by 2020. This reality underscores the importance of not only developing an ideal working environment for after an employee is hired, but also creating a recruiting and hiring process that is candidate-centric as well. Recruitment marketing solutions are evolving to reflect this new paradigm, delivering recruiting departments powerful and integrated options to attract, impress, nurture, evaluate, and hire the best candidates.
However, not all solutions are created equal, not all platforms offer the same "fixes" to your day-to-day challenges... As you evaluate various recruitment marketing software solutions, there are some critical questions that you must answer to find the ideal platform for your organization:
1. How will a recruitment marketing solution improve your hiring process?
An effective solution should address the needs of the recruiter and the job seeker at multiple points of the process. Rather than taking a haphazard approach that pieces together multiple third-party apps, the most effective and reliable solution often will be integrated. This enables transparency of the recruiting process as a whole to higher management.
2. Does the solution take an omni-channel approach to recruitment marketing
There was a time when online job boards were a giant step forward from wanted ads and word of mouth. Those days are long gone—today, job seekers use a variety of sources to find employment, as well as can be directly alerted and contacted about relevant openings.
3. Can the product scale for your company?
A valuable recruitment marketing solution must be able to grow with your organization. As your hiring demands change, you should be able to scale the appropriate tools in order to meet the needs of your business. For example, if you open a new store and need to seek a large number of candidates in a new location, the solution you use should be capable of handling a sudden influx of new applicants.
4. Are you really ready for every tool available in an all-encompassing suite?
Likely not, as some brands are ready for different talent strategies and gravitate toward certain engagement methods over others. An a la carte recruitment marketing solution lets you get the tools that work best for your overall plan and not bog you down with additional features you know will go unused. But when your business scales and needs become more sophisticated, there is a real advantage in being able to build a total suite of solutions from one partner.
5. What is the user experience like for the recruiter?
Look for recruitment marketing software that is easy to use, contains robust candidate information from a variety of sources (especially social media), and streamlines the application process. The best talent acquisition suite will require little training and allow recruiters to conduct highly customized searches for competent job seekers in as little as 10 minutes.
These five questions form a good basis of evaluation for talent acquisition solutions, but we're just getting started. Check out Part 2 of our latest eBook: The Insider's Guide to Reaching the Right Candidates to Build an Extraordinary Workforce for six more queries to consider when choosing a platform that will suit your current and future needs.