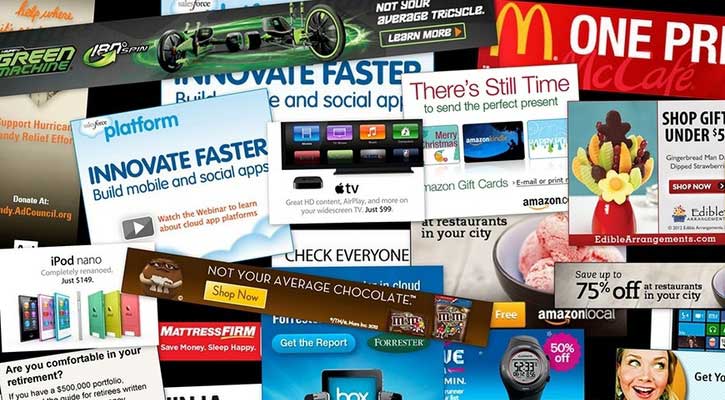 Einstein once said that "creativity is intelligence having fun." Obviously, he was talking about lateral thinking in scientific discovery. But had he been an adman maybe he would have said: "Creativity is insight having fun."
While we may not be unravelling the mysteries of the universe, in employer branding we are faced with comprehending a different kind of baffling puzzle: the deep complexities, habits and eccentricities of the human mind.
And why must we trouble ourselves with this slippery topic? Because convincing the human mind to do something, watch something or buy something (including a job) is the name of the ad game, and it's just the same in employer branding. A 'click' means a data point. A 'watch' contributes to a KPI. A 'purchase' makes for a happy client.
Intimidatingly, the attentions of the human mind are in unprecedented demand these days. So much so, it can feel like we're shouting our messages into a void, with deafening background noise, to people that don't want to listen.
So, how do we stand a chance of being heard?