Featured Posts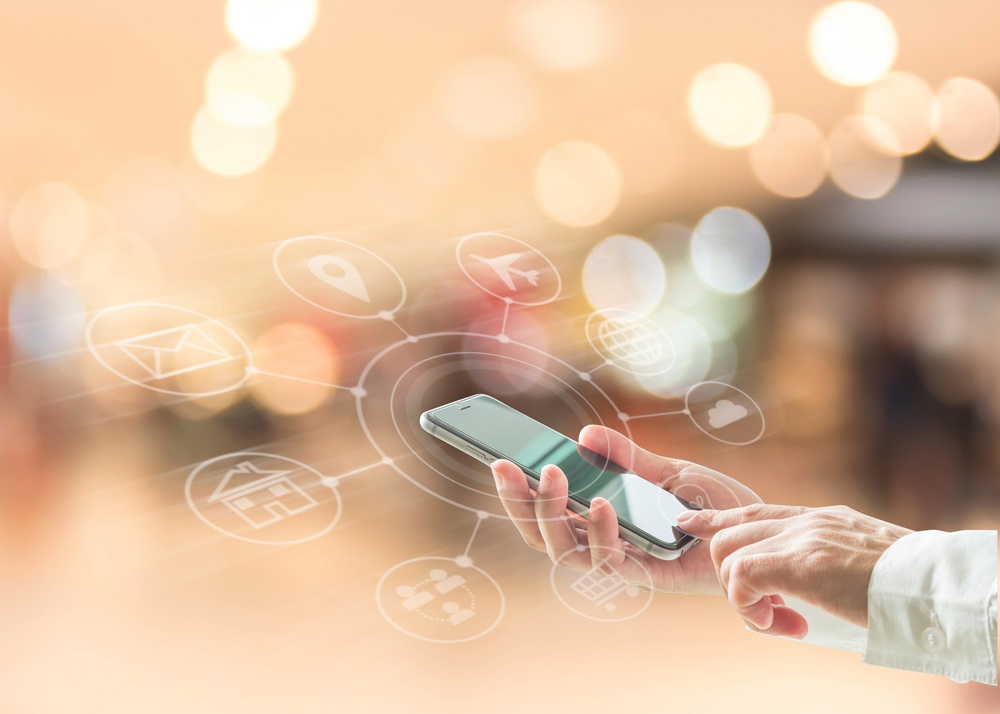 Marketing communication is changing and changing fast, moving away from the mass marketing approach of yore. Not surprisingly, recruitment marketing has joined the shift toward personalized,...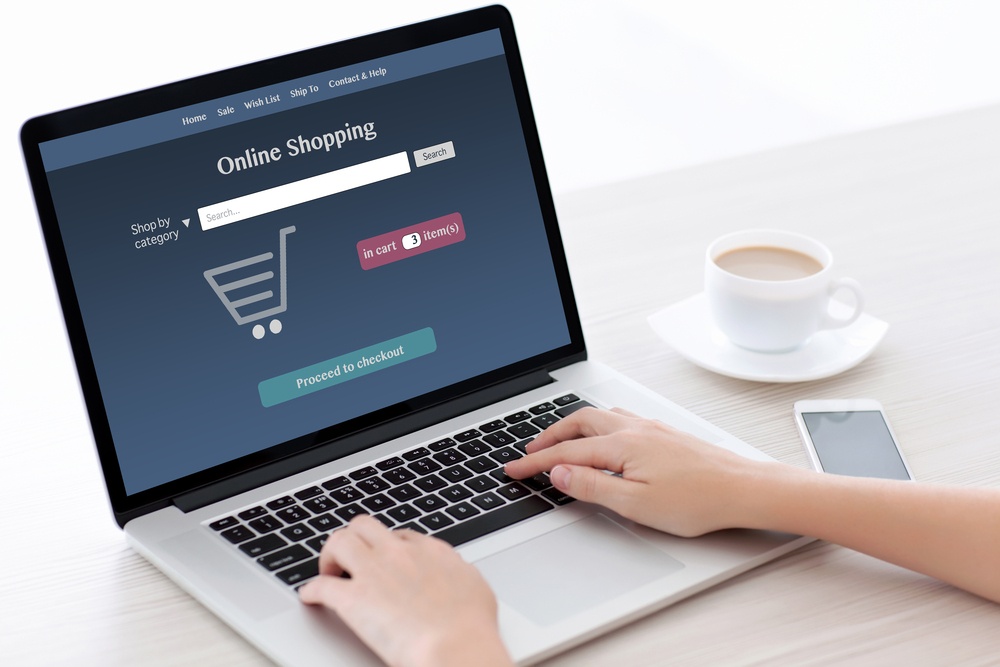 What's in your shopping cart?
I'll admit it: I love online shopping, especially Amazon. When that smiling brown box arrives, I'm usually all smiles, too! Maybe it's because I'm almost always...