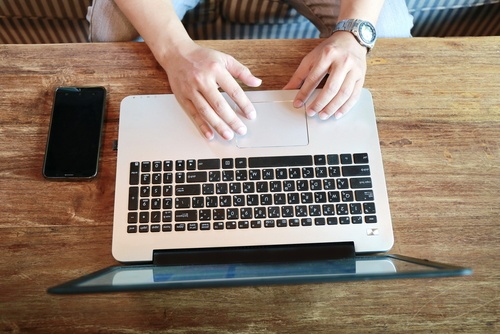 Our country is suffering from a talent shortage. A mutual pain felt across multiple industries, impacting a variety of roles, driving Talent Leaders to ask: how can we improve our hiring efforts and better target the right candidates while saving time and budget? A huge undertaking -- a nationwide initiative that goes beyond the traditional responsibilities of an HR department.
Due to this increasing demand for quality talent, organizations, large and small are making strides to try and solve for these mass hiring needs. We've seen big plays by some big players, including Google. Enter Google for Jobs.
Since its launch in late June, Google for Jobs has been pegged as a disruptor in the Talent Acquisition space. Despite the amount of media interest regarding Google for Jobs' entrance into the market, we know that there are still some fundamental questions that need to be addressed and we're here to help.