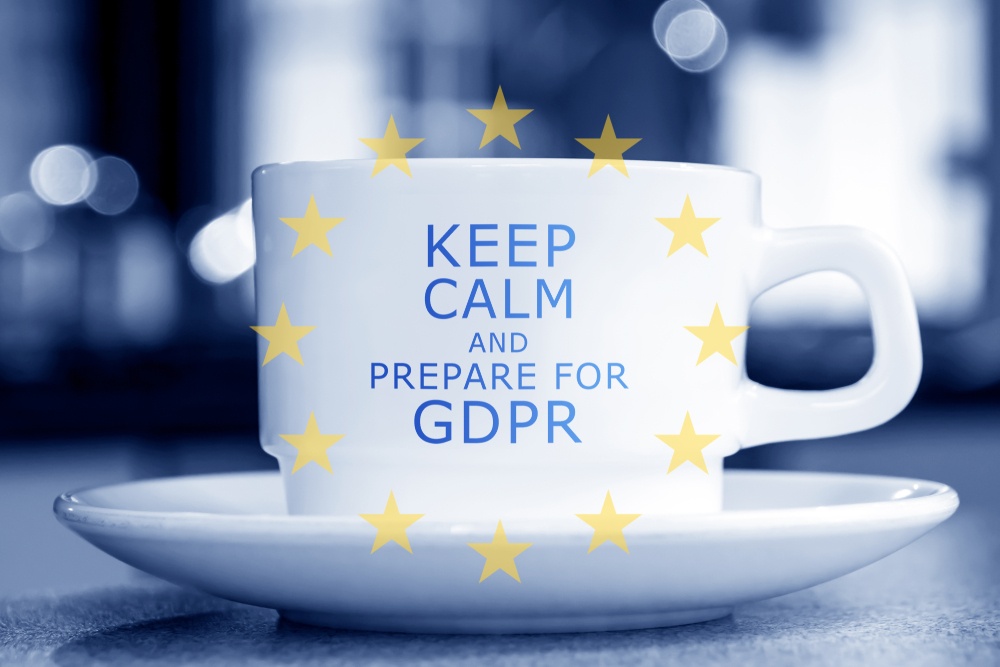 GDPR goes into effect May 25. Will you be ready?
GDPR is right around the corner, but It's still not too late to get a jump on things! Here's a recap of what you need to know and what you should be doing to ensure your TA team's in compliance.
For more detailed information, be sure to also visit Part One and Part Two on this topic.
GDPR – A Brief Overview
The General Data Protection Regulation (GDPR) is a new set of European Union (EU) data privacy rules designed to harmonize data privacy laws across Europe, to protect and empower all EU citizens' data privacy, and to reshape the way organizations approach data privacy. It intends to put more control into the hands of EU citizens and how their data is collected, stored, processed and transferred to third parties.