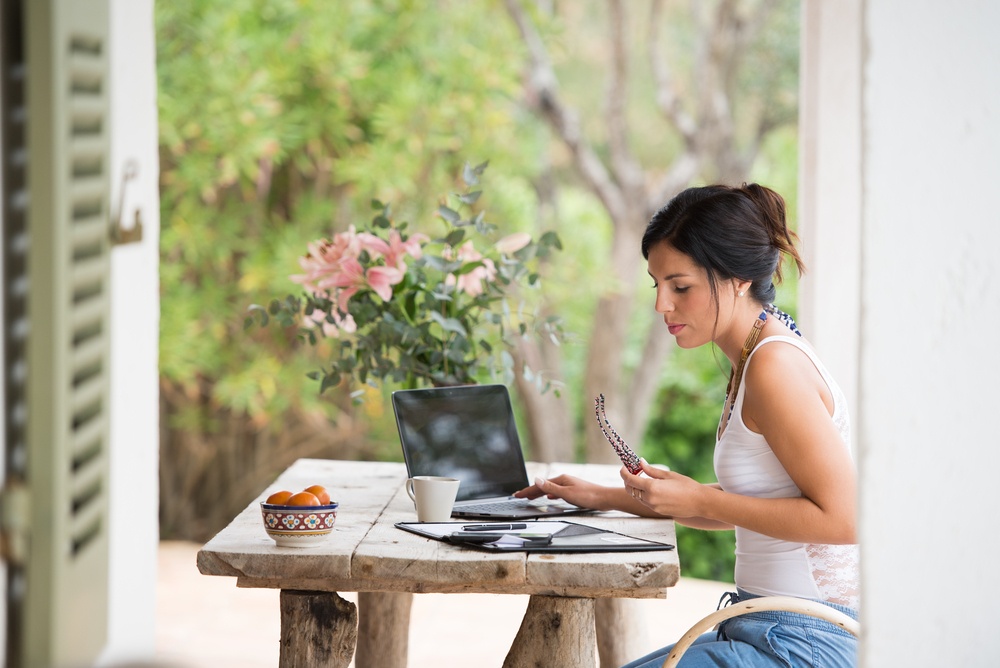 Flexibility. Autonomy. Low employee turnover (a.k.a. employee retention). In 2018, employees want the former two, while employers seek the latter most of all. The thing is, everyone can have their cake — workplace flexibility and of-the-moment recruitment tools — and eat it, too.
Recruitment trends in 2017 saw an emphasis on increasing employee engagement, boosting employee retention and using automation technology to streamline processes, therefore it is no surprise this year will see further disruption to what's tried and true. That includes non-traditional work arrangements — flexible schedules and remote work opportunities, in particular.
According to the Society for Human Resource Management's most recent Employee Benefits Survey, in order to remain competitive in the talent marketing sphere, it's necessary to accept — even champion — workplace flexibility as part of your Employee Value Proposition (EVP). Once considered an impediment to productivity by employers, it turns out telecommuting and variable work schedules are now among the most effective tools for both attracting and retaining employees. It's why two out of five survey respondents cited non-traditional work arrangements as essential tools in their recruitment arsenal — with 62 percent pointing to telecommuting and 57 percent to flexible schedules, no less.