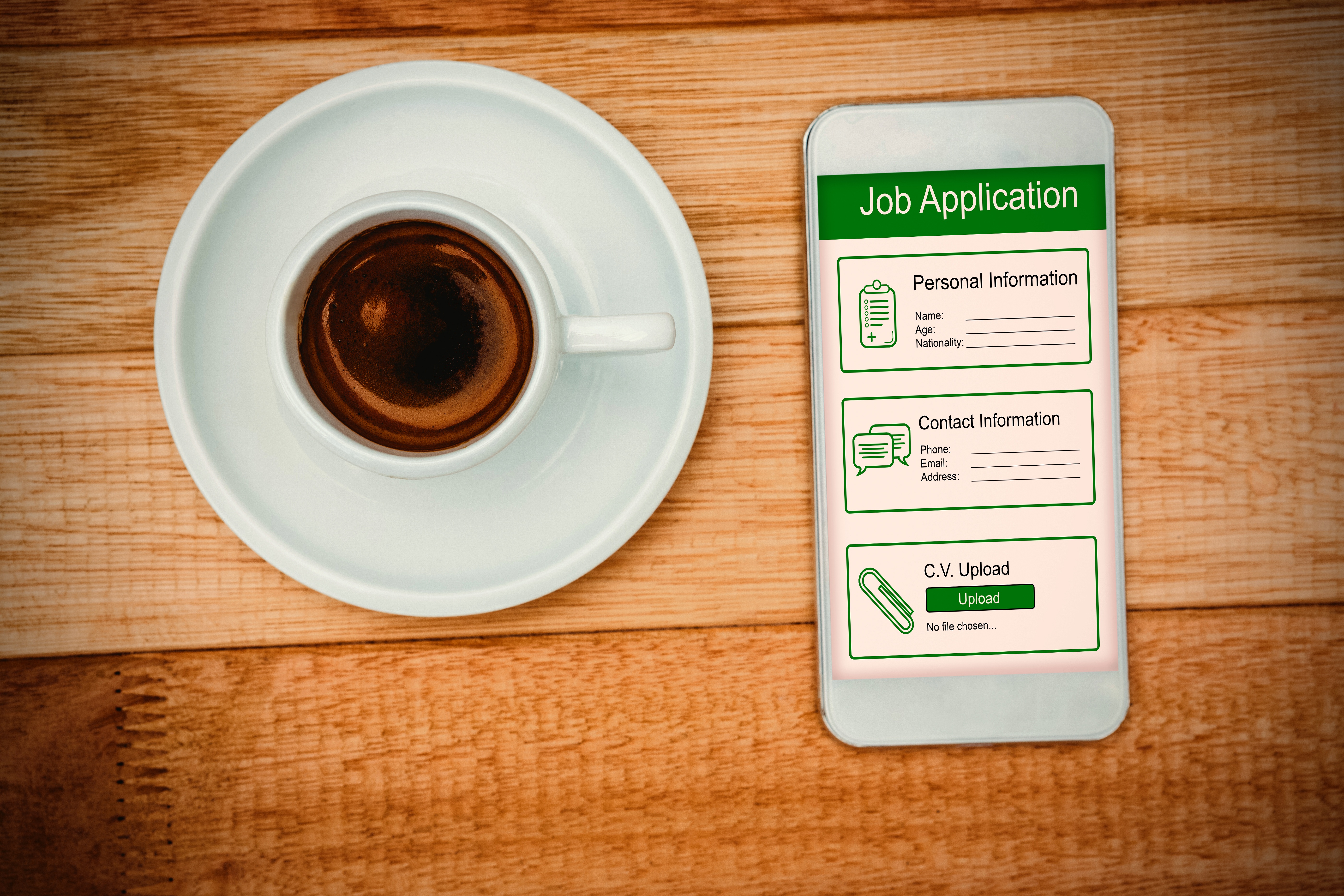 Do I have enough people? Do I have the right people? Do they have the right availability? Are they happy? Will they stay the whole season?
These are questions that keep hiring managers up at night.
After working in retail management for over ten years, I know the struggle, and the struggle is real. You stop associating the word "holiday" with something fun and exciting. Instead, you have flashbacks to the times you didn't have enough associates on staff to make a solid schedule, or your merchandising manager decided to move away the week after Christmas (totally not personal examples).
But guess what? Your hiring managers don't have to go through this.