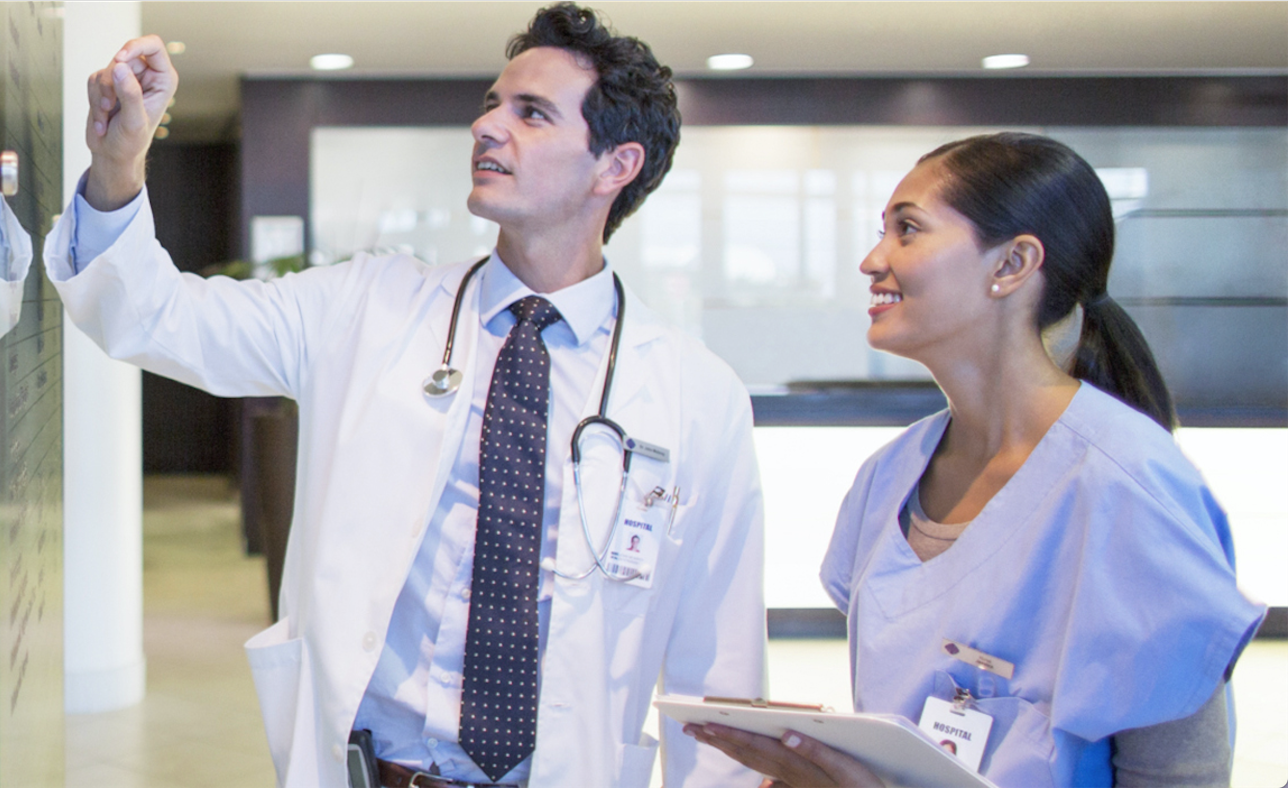 Last week, I hosted Kelly Piccininni of Northside Hospital on the first webinar of the #BeYourBrand series - a great conversation full of useful tips. I thank Kelly for sharing Northside's story about changing their whole approach to branding and recruiting. It was great to hear this from a recruiter who has learned and adopted digital marketing tactics while still being responsible for getting medical staff hired.
Northside's story is very much about their transition from Web 1.0 to the current digital age, and making that shift at breakneck speed. Their career site, for example, went from concept to launch in just 60 days.
As with all of the #BeYourBrand series, we were also joined by Symphony Talent's Maren Candelero, who provided data insights into what was working, and the differences between the channels. The numbers tell a fascinating story.
While there was much to take away, five things stood out for me: