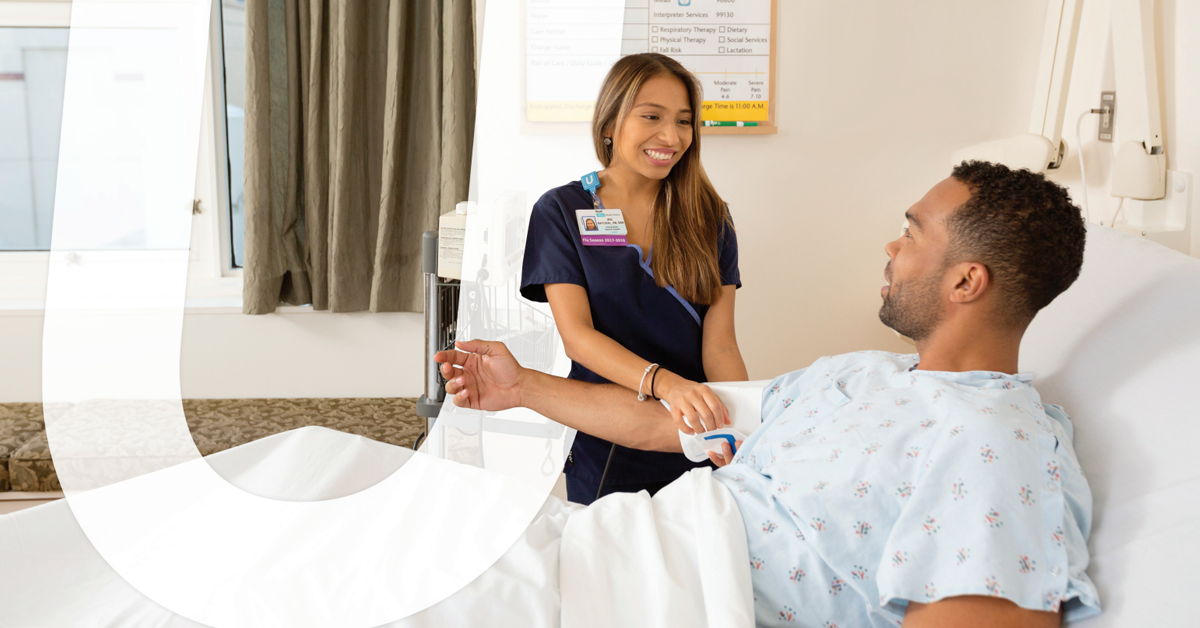 In order to thrive in today's hyper-competitive healthcare market and find, attract and engage high-quality, experienced talent for both clinical and non-clinical roles, UCLA Health had to clearly articulate its Employer Value Proposition.
If you're following what's happening in the healthcare sphere, it's impossible to ignore the ongoing evolution of patient care. These days, healthcare organizations are expanding services — along with their corporate infrastructure. Beyond enlisting new and emerging technologies to help, some are even developing technologies to support these needs.
Case in point: of late, UCLA's most critical hiring requirements needs revolve around non-clinical tech, IT and administrative positions, leading the organization to compete with companies like Google, Amazon and Facebook, as well as Silicon Valley companies and startups outside of the healthcare sphere.
Further, because the organization receives upwards of 250,000 applications per year and there are a limited number of positions to fill, the human resources department had to whittle down candidates and connect with the right talent for clinical and non-clinical roles. Of course, it had a few obstacles to overcome. For starters, the organization's lack of nurture capabilities inhibited its ability to build a talent pool. So, an effective Customer Relationship Management tool (CRM) was needed to effectively cultivate relationships.
UCLA Health partnered with us to take its employer brand and talent acquisition efforts to the next level. Backed by sound research, the organization learned to consistently communicate who, and what, it is across all channels, starting with its career website.
Its career website was overhauled to offer a personalized, seamless candidate experience, allowing the organization to better compete with companies inside, and outside, of the healthcare industry. Now powered by Google Cloud Talent Solutions Job Search, the site delivers the same world-class search experience for jobs that Google provides elsewhere, quickly and accurately offering up right-fit jobs to right-fit candidates. As a result, applicable enhanced job descriptions are delivered upon first search, giving candidate necessary information they need upfront. Meanwhile, dynamic, image and video-rich blog content showcases the organization's vibrant culture, employees and patient-centric focus, and CRM functionality enabled nurturing capabilities with an ever-expanding talent pool, among them coveted, non-active job-seekers.
Needless to say, UCLA Health's efforts were not in vain. Expressing authenticity and activating its employees as advocates, the organization increased engagement and conversions; reduced marketing costs per hire; reduced the time to fill; and increased the number of right-fit candidates. Driving an emotional connection to the brand, it has seen an increase in early retention and should improve patient satisfaction overall. The result is a tangible, more personalized experience that drives home the ways top talent can find a meaningful career at UCLA Health.
It's an inspiring story to say the least, one that is applicable in many ways to organizations across industries. Want to learn more? Download the UCLA Health case study.