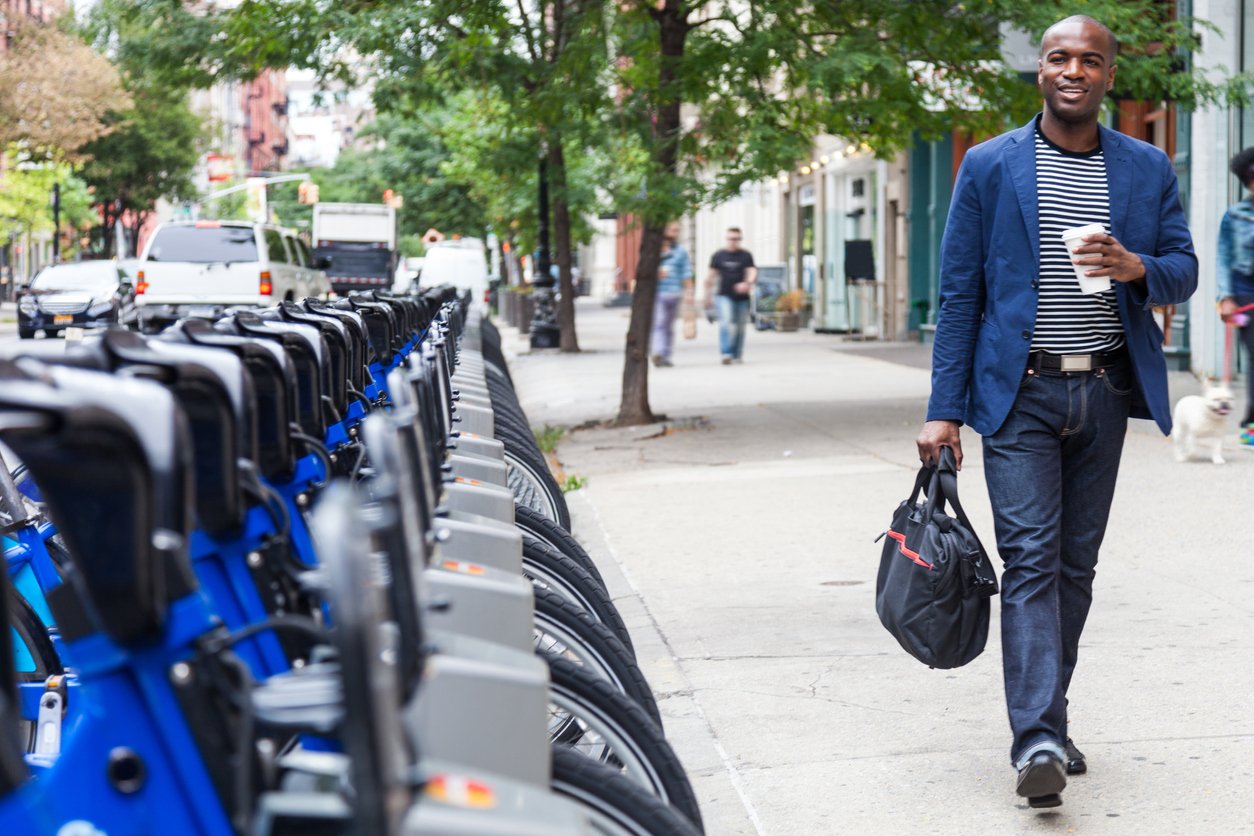 The new capabilities deliver more personalized experiences to global candidates

Our team is excited to announce the availability of new Google Cloud Talent Solution features, in our XCloud career website solution, that support commute search by walking and cycling and enhance the job search capabilities in more than 100 languages.

The new functionality includes:

Walking and Biking Commute Search

Time and again, industry research has indicated that a convenient commute would make job seekers more inclined to apply for a position. To help employers hire more inclusively and reach more job seekers, the commute search feature originally provided the ability to add expected commute time via driving and public transit options into job search criteria. The enhanced feature now includes a walking or biking commute time. Job seekers can now select a mode of transportation (walking, biking, car or public transit) and desired commute time, to obtain results that include an estimated commute time for positions that fit their lifestyle.

Multilanguage Support

The Google Cloud Talent Solution allows job seekers to search in any of the 100+ languages supported by Google Translate and obtain search results regardless of the language of the job description. This enhancement provides a higher level of personalization and improves the candidate experience of users who prefer to search in a language other than that of the original job posting. Additionally, this key feature allows organizations to facilitate domestic and global recruitment strategies across language and geographic boundaries.

The new capabilities, which highlight positions that are inclusive of desired commute time and mode of transit and engage search queries in the languages job seekers choose to speak, ensure that organizations don't miss out on the right fit, quality talent. We are currently delivering these enhanced search capabilities to advance the candidate experiences for our portfolio of global clients.

We are excited to again partner with Google Cloud to provide these new features to our clients to fuel the personalized experiences candidates have come to expect. These enhancements to Google's industry-leading search capabilities are part of the continual improvement of our XCloud solution's search experience by reducing the bounce rate from job search results and boosting the rate of applications.

You can learn more about the success two of our clients have achieved by leveraging the Google Cloud Talent Solution on their career sites by reading the UCLA Health and Hilton Grand Vacations case studies.