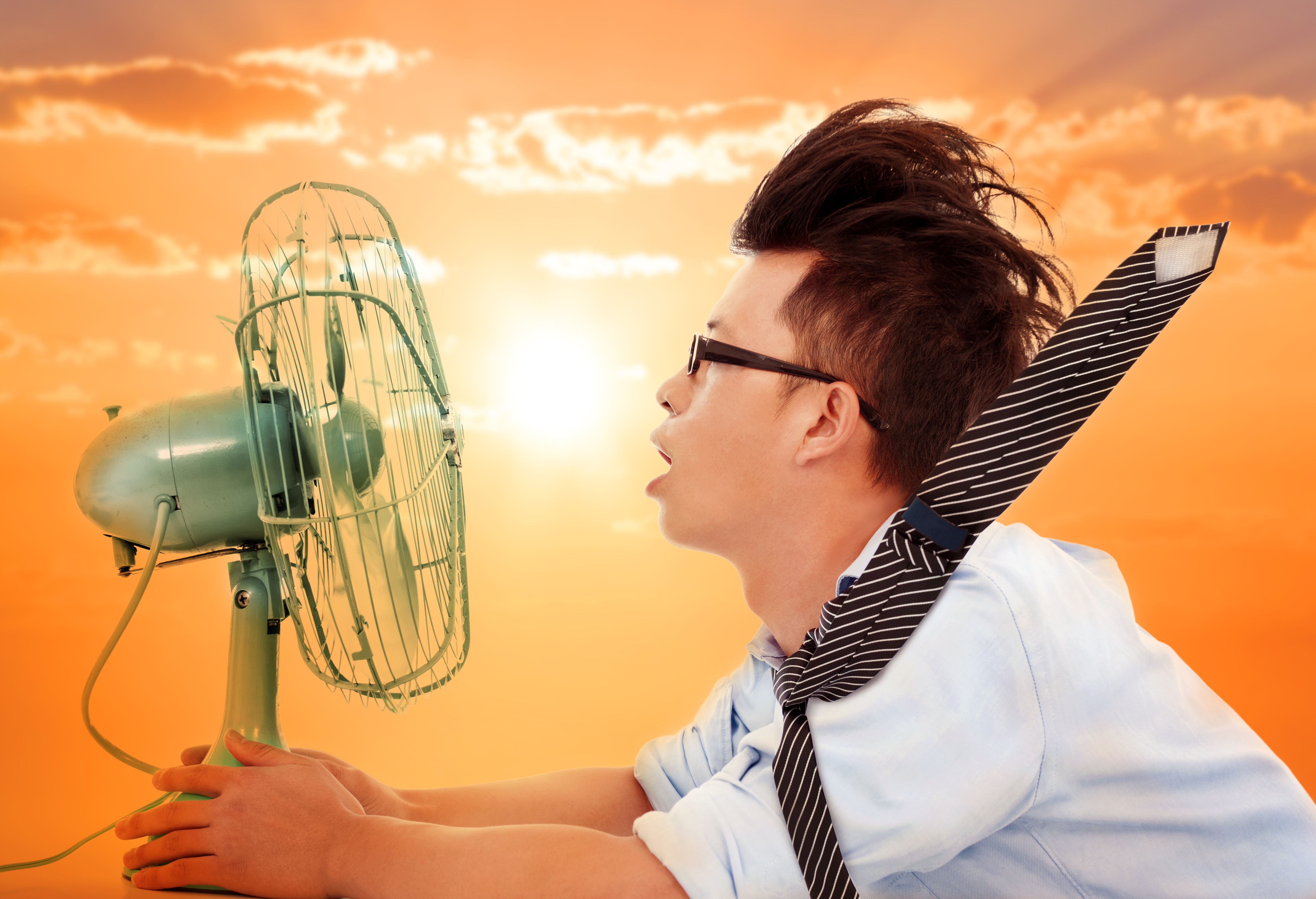 Did you know that today is the second Friday the 13th of 2018? Spooky, right?
Add a nationwide heatwave, and that should make for a very interesting day indeed! Harvard released a Brain Study this week that proves that the heat can indeed negatively affect cognitive function, which is what we're going to assume happened to the team at Build A Bear… The massive failure of their #PayYourAge day campaign yesterday is proof that sometimes the undeniable success of a social media campaign can completely overwhelm brick and mortar resources, turning users against you as they angrily wait in lines.
The Build A Bear snafu is a great reminder for us as recruitment marketers. As we aim to engage and attract more candidates into the application process, do you have the processes in place to make sure they have a great experience? It's crucial to make sure you're regularly responding to social media comments on your Careers accounts, that your application process is streamlined and easy, and that you have processes in place to respond to applicants in a timely manner. Does that sound daunting? We have an entire team of Content Marketing Strategists that specialize in creating engaging content and performing community management on behalf of our clients. Reach out to us to learn more.
As we look back on the last two weeks, we have gathered the #NowTrending content marketing topics that should be considered in your recruitment marketing strategy:
What's Your Story? There have been several key developments when it comes to Stories.
Transparency in Advertising. Platforms continue to evolve how much information is available about advertisers on their sites. These developments should prove very informative when researching your top competitors in the careers space!
Facebook has also added two new transparency measurements to Page ads. View Active Ads will enable users to see all active ads that any Page is running across Facebook and its properties.




There will also be a new section that will quickly show

new Page information

.

Twitter has formally launched the

Ads Transparency Center

, which will allow users to view all ads being run by any Twitter profile.

Twitter wants users to have confidence in the visible numbers they provide. According to the platform,

locked accounts will no longer be represented in follower count

. Predictions indicate that around two million profiles will be removed. How does this impact you? Be aware that your follower accounts may be affected by this purge.



McDonald's Launches a Snapplication process. Say what? A Snapplication is using SnapChat as a job application. After seeing research showing conversion rates increase by 365% when a job application takes less than five minutes, McDonald's took the initiative to shorten the process. Check it out here.
Could a Snapplication be right for your business? Contact us, let's discuss!