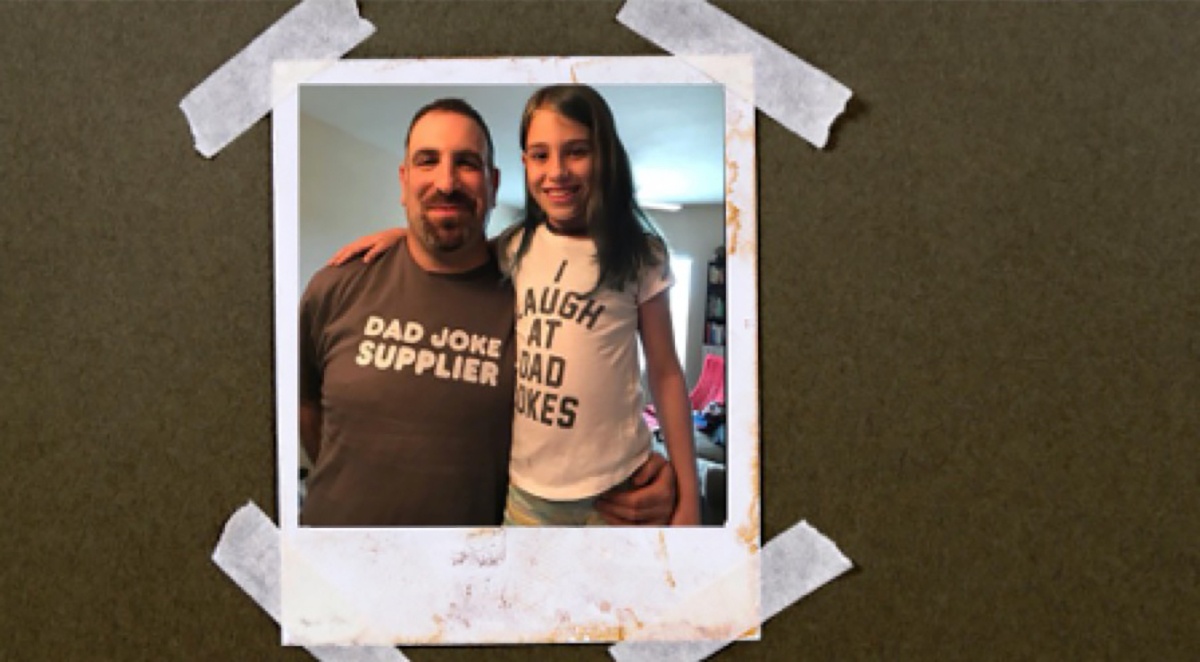 You: I'll call you later
Dad: Don't call me later, call me Dad.
Ah, dad jokes. Whether they make you LOL or roll your eyes, we know deep down you adore them. So in honor of the dads out there, this Father's Day edition of #NowTrending is for you!
What do you call an app for sharing your achievements? WIN-stagram!
Instagram rolled out a new feature allowing users to immediately re-share story posts in which they've been tagged. The goal is to increase direct interactions and engagements among friends. Consider this tactic for your influencer marketing initiatives.
I'm reading a book about anti-gravity. It's impossible to put down.
LinkedIn's making it impossible for job seekers to put down their phones. They've added two new features to stay competitive on social media: carousel ads for sponsored content and the "See Your Commute" module which is available through mobile only.
What would a raccoon write in his will? Leave it to Beaver.
Yahoo Messenger joins our old pal AIM in the Messenger afterlife. The site will go offline on July 17. Users have six months to download their archives. Additional details can be found here.
Hostess: 'Do you have reservations?' Dad: 'No. I'm confident I want to eat here.'
Having reservations on which audience to promote your post to? Facebook's experimenting with A/B testing for page posts. The new option would enable Pages to show variations of their posts to different audiences, then analyze the performance of each. This data will be a huge win for marketers, enabling better insights for paid promotions and decisions around re-sharing content.
What do you call a fake noodle? An impasta!
Macy's struggled with traditional influencer marketing, finding that influencers do not know their brand voice. Wanting to continue sharing messaging through an influencer program, Macy's created "Macy's Style Crew," a brand ambassador program and selling initiative that leveraged employees and customers as influencers. According to a Sprout Social survey, employee advocacy has a greater impact on purchase decisions than typical influencer marketing campaigns. The same holds true for employer brand marketing. Get in touch with us to learn more!
Stay up to date with content marketing and dad jokes! Subscribe to our weekly #NowTrending blog.