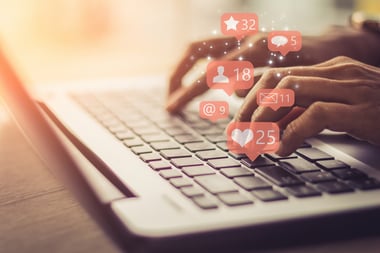 Ah, February. Love is in the air, and we're loving the weekly updates that social media platforms have made in the past week! But before we get to that, let's talk about some of the challenges that healthcare organizations face in recruitment.
It's no secret that nurses are in high demand, and there is also a nationwide nursing shortage. That translates to hospitals and healthcare systems paying billions to recruit and retain nurses. Our hearts are all a-flutter as we look forward to this month's webinar on Conquering the Challenges of Quality Hiring in Healthcare. Register now so that you can learn how two healthcare systems, located in the hyper competitive markets of New York and Los Angeles, are winning talent through quality-driven talent acquisition strategies. What's not to love about that?!
And now, we present your Love Song themed weekly content marketing trends in honor of Valentine's Day!
I want to know what Watch is: We're gonna show you. If you're a Foreigner to Facebook's latest venture, Watch, stay tuned. The platform has been wining and dining entertainment creators for exclusive rights to premium Facebook shows in order to boost interest in the platform. And as video consumption grows, so do the chances of this latest venture sweeping users off their feet. Get your selfie sticks ready!
Every little thing... Zuck does is magic. Instagram Stories' latest features include reposting others' content to a user's story and the magical world of cinemagraphs. Check it out.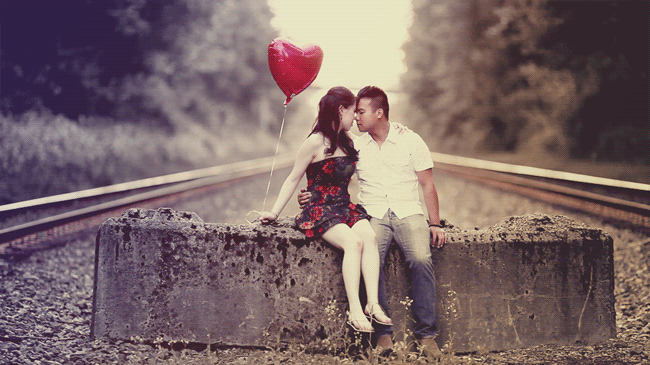 Stop in the name of Snap: Before you break your strategy. Snapchat says not so fast to rumors about dwindling internal metrics with its recent Q4 report showcasing it gained 8.9 million users in the last quarter of 2017.
How Tweet it is: To increase your monthly MAU. Who doesn't love a good comeback story? Twitter announced their Q4 earnings with a 2% increase from the previous year as well as an increase in monthly active users to 330 million.
Let's Give Them Something to Talk About: Meet Polly, Amazon's text-to-speech service which understands 30 languages and communicates in 47 different voices.
Happy Valentine's Day!
Many thanks to Meg Ruggieri for her love song themes!