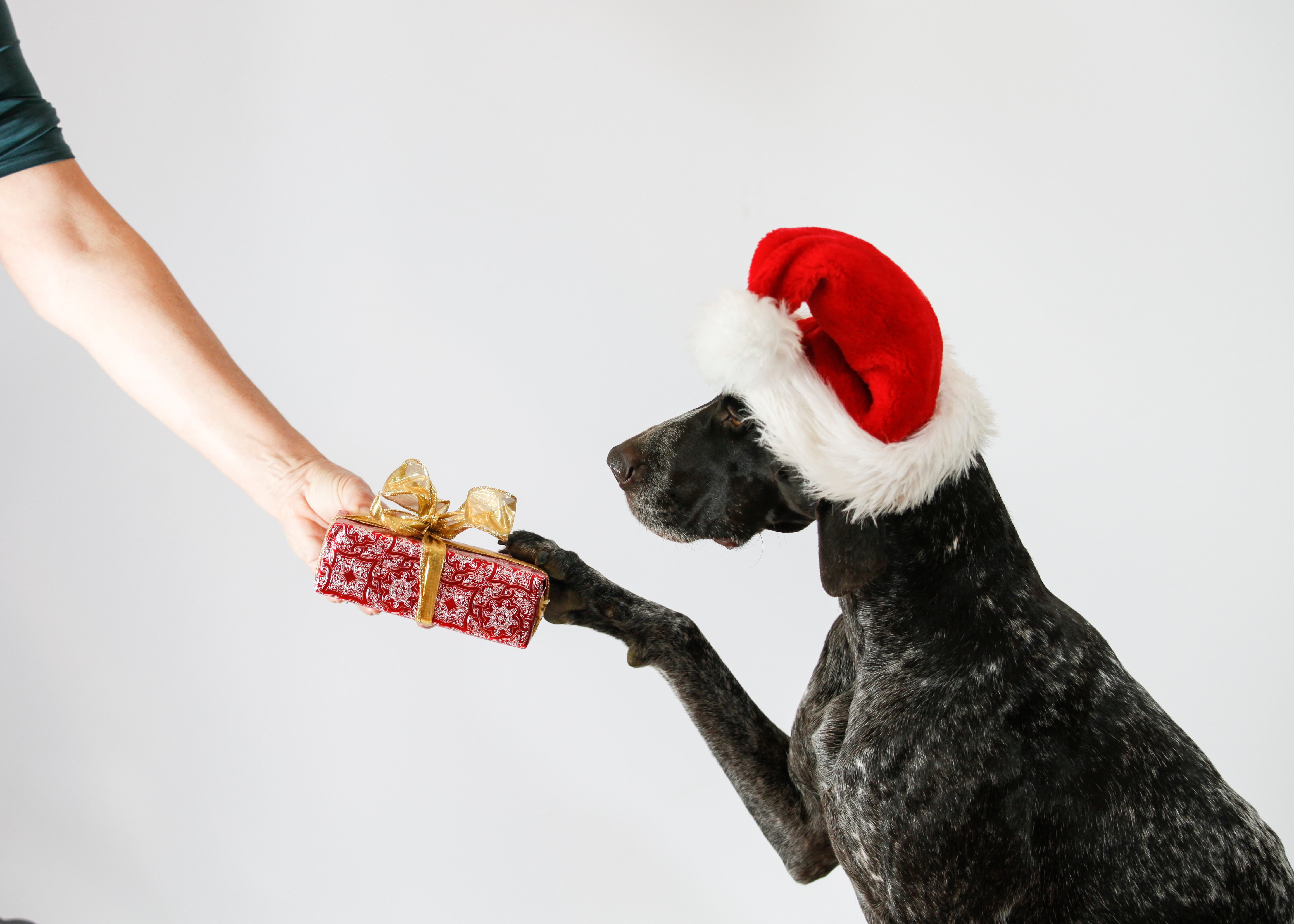 I received an early holiday present this month. As a Content Marketing Strategist, I look forward to reading Hootsuite's Social Media Trends every year. The report summarizes findings from a survey of over 3,000 Hootsuite customers, and I love to read it because it validates a lot of the observations I've made, but I also love to think about how these trends apply to the way we approach recruitment marketing in the New Year.
So here are the top social media trends as identified by Hootsuite, and I'll give you my thoughts on how you can use these findings to make yourself stand apart from your competitors for talent!
Top 4 social media trends for 20191. Rebuilding trust:
It has been a rough year for social media. Facebook faced pressure to improve accuracy, security, and transparency. Twitter had to wage war on the bots on its platform, purging millions of fake accounts. What does that mean for you? Now more than ever, people trust their immediate friends, family, and acquaintances on social media. Activate employees as brand ambassadors to share curated content to their own networks and increase conversion rates. Check out our XCE Talent Advocacy solution!
2. Storifying social:
Stories are set to surpass feeds in the very near future. This is good news, because as employers, you have a story to tell about your Employer Value Proposition and culture. Stories can help you bring your employer brand to life using images and moving content. Not only that, but Instagram Stories let you drive traffic to your website, whereas a feed post does not. Instagram announced just this week that they're adding two new features for Direct posts and Stories. Get the scoop here.
3. Closing the ads gap:
I like to tell my clients that they shouldn't invest in the creation of content if they're not going to invest in advertising to ensure your target candidates are receiving those messages. Social media has become a pay to play arena, plain and simple. Want to stay on the cutting edge? Facebook also announced this week that they're running a test of ads that appear in Facebook search results!
4. Messaging eats the world:
Customers are demanding and expecting better 1:1 social experiences. This means your candidates are expecting it as well. Nine out of 10 consumers would like to use messaging to communicate with businesses, so you need to be prepared for the fact that your candidates would like to use messaging to communicate with your recruiters. Plan for how you'll manage these communications and make yourself stand out by using messenger ads or even looking into how you can use chatbots.
Need help bringing your EVP to life on social media platforms? Request a demo today!