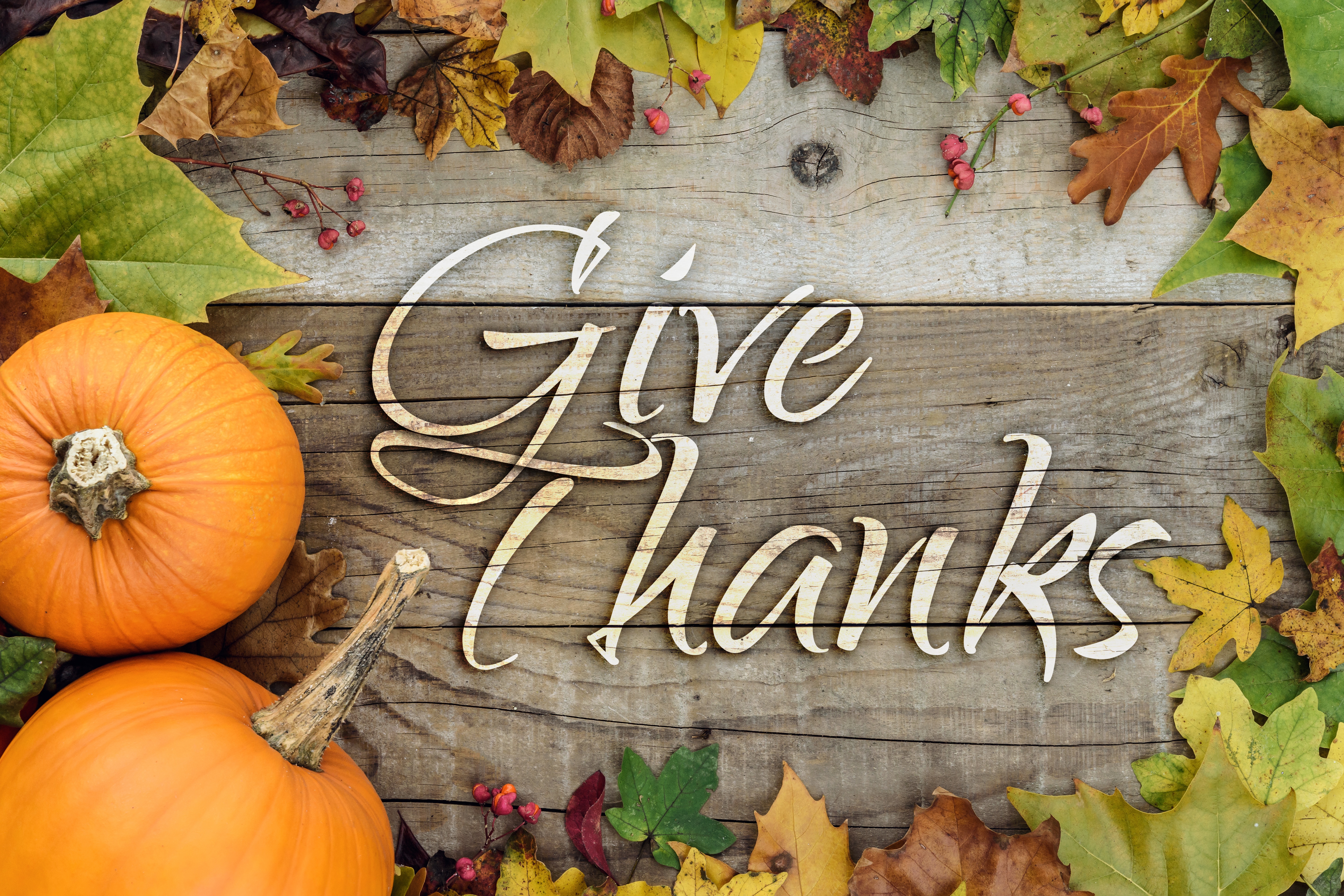 It's November, and if you're anything like me, your social media feeds are full of people sharing their #30DaysofGratitude in honor of Thanksgiving this month.

According to Human Resources Today, a recent study of over 200,000 global employees found that the top reason employees enjoy their work is because they feel appreciated. It was also found that four out of five employees say they are motivated to work harder when their boss shows appreciation for their work.

When is the last time told someone at work that you appreciate them?

When it comes to Recruitment Marketing and social media, you have a unique opportunity to improve employee engagement and satisfaction by recognizing employees on your social media careers pages. This effort will also help to demonstrate to candidates that you have a culture of appreciation.

So many companies go all out for Employee Appreciation Day, and may even throw in a "Thankful" post around Thanksgiving time on social media, but you'll give your company the competitive edge if you make demonstrating gratitude and appreciation a regular practice. Employee anniversaries, award winners and key project milestones are themes that you can include in your social media strategy all year round. Not only will it help improve your employees' satisfaction, but you'll also tap into your employees' social media networks.

Think about it -- if you recognize an employee on social media, they're likely to share it to their personal networks, and many of those people are likely to pile on the congratulatory comments, which will surface the post to the networks of those people commenting. All of this organic viral reach results in reinforcing that a culture of appreciation is a key part of your employer brand. And the gravy? Your employee feels great about being recognized!

What also feels great is looking at this week's #NowTrending developments!

LinkedIn sat at the head of the table this week by announcing some exciting changes for recruitment marketers, including a new page format as well as testing a new events tool.

Facebook is rolling out a feature we all wish we could have at family gatherings: the ability to unsend messages.

And finally, Pinterest has added a new way to scroll through content - just in case you need a distraction from your holiday family gathering. The Single Pin Feed will make the experience of scrolling through content similar to Instagram and is intended to drive more consumption and engagement.

So don't be a Turkey! Start baking appreciation and giving thanks into your recruitment marketing efforts and sharpening your carving knife by using our #NowTrending insights to update your approach to recruitment marketing! Check out how the Symphony Talent X-Cloud can help you with Employee Engagement, Referrals and Advocacy!