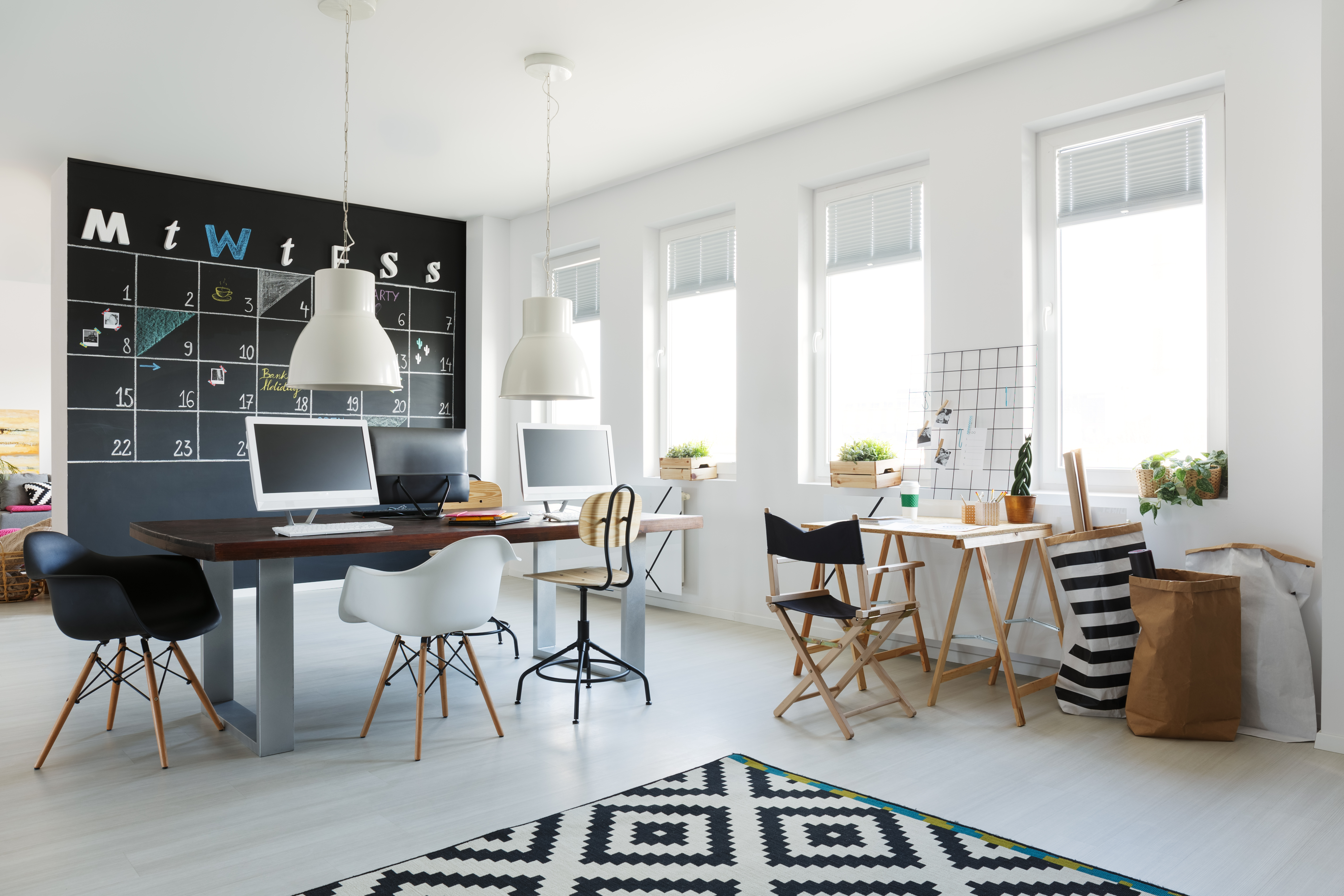 Raise your hand if you're still working on your new year, new you goals. It's almost impossible not to catch the motivation that comes about each January. It's a chance to start fresh and be your best self. In fact, throughout the year, we often create moments of change for ourselves with the intent to rejuvenate our lives. This can be a fresh coat of paint, a new haircut, spicing up your commute with a more scenic route, or tidying up your living or work space.
As exciting as change can be, it can also be a scary process. Change takes us out of our comfort zones. The unknown can be unnerving, but understanding the reasons for change and its benefits to you can help alleviate that stress. Learning to embrace change is a skill set that enables you to grow, surfaces strengths you may not have realized you have, and can bring about new opportunities.
On social media, we see change all the time. Platforms are constantly making updates to ensure a better user experience. Instagram's latest update allows users to share content on multiple accounts at once. The intent here is to save time. We like this change because it's beneficial for busy social media managers, or maybe people who started a new year fitspo account.
YouTube announced they are expanding their Stories format, rolling out to channels with more than 10,000 subscribers. This change brings about greater reach and greater opportunities to share content with fans.
Twitter is also in the process of streamlining their images and testing new analytics tools. While these updates are not released yet, we're pretty excited for these changes as well. They also teased a new platform look and feel update at CES this week, which is something to look forward to in the coming months.
Change, while sometimes scary and challenging, is a good thing. At Symphony Talent, we're welcoming this chance to shake up our routine and spark some joy in our work lives. We're ready for what 2019 has to offer, and hope you are too!