I've spent most of my career, a wanderer.
When I graduated college, I felt like I was walking around a pitch black room, running into walls, stubbing my toes, continuously trying the same doors and finding them locked.
I had this vision for myself in those early post-grad days, this shiny job out of an early 2000's rom com where I have great hair and my only real responsibility is having a name on my door and an assistant who orders me green smoothies. Insert pop music. Closing credits. Retirement.
I digress.
ANYWAY, when that vision crashed and burned in a pile of 9-5, fluorescent lighted passive aggressive desk bound manila folders, I re-evaluated my career goals.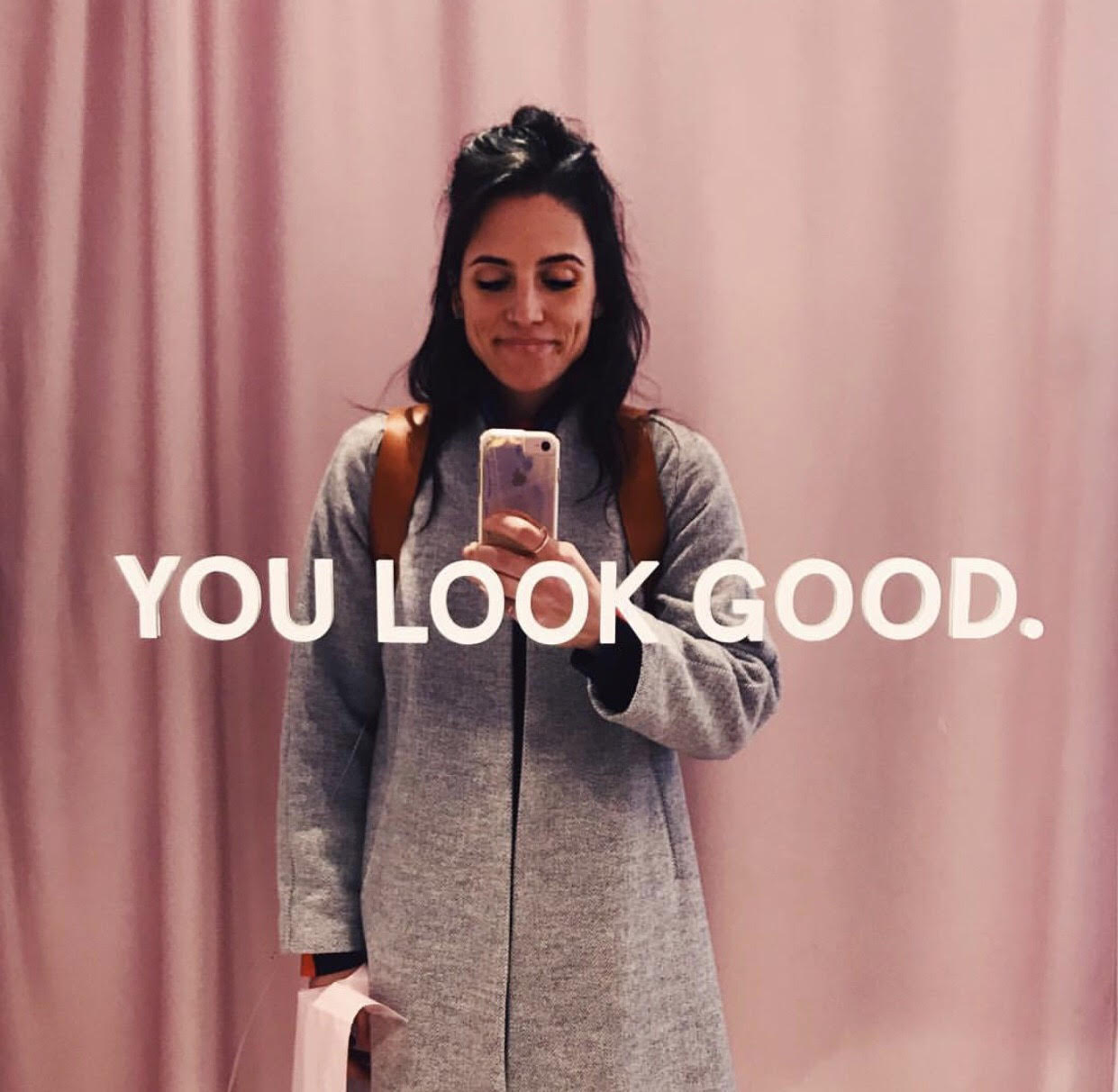 Having spent a good deal of time working at companies where culture is second to results and the appearance of productivity is more important than the actual product, I know the difference between genuine and counterfeit. And it doesn't start with a great idea or a cool product or an awesome office space (though, those things don't hurt.)
It starts with the people. It starts with bosses who pitch in when it's not their job. With coworkers who thank you for thankless tasks. With someone remembering your birthday. With a gif email chain that continues for far too long. With baby announcements, secret Santa exchanges and daily team polls about 90's musical choices. With the failures and successes of your job combined with the tribulations and triumphs of your life and all of a sudden, you wake up one day and these people aren't just your coworkers or your friends... they're your family.
That's a culture you can hang your hat on.
Last month marked my one year anniversary at Symphony Talent. And after years of wandering, I'm excited to say, I finally feel like I'm home.