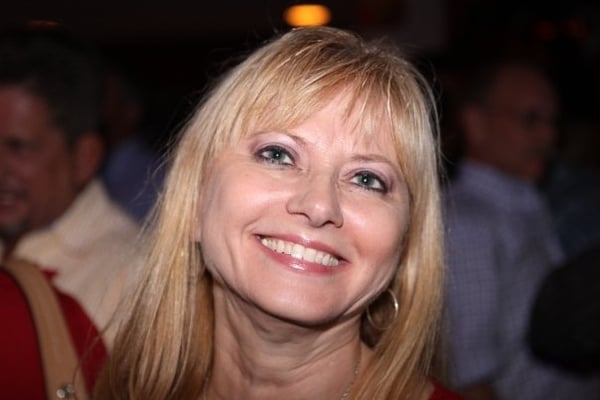 Why I stay in this industry and at Symphony Talent?
A job isn't a job if you don't enjoy what you do. It's also a known fact people like to work with people we like and respect, and we want to work for a company with a vision. I have found that with Symphony Talent.
Way back in the beginning of my career choice, I went the route of advertising instead of being an accountant. I feared that being a full-time number-cruncher wouldn't give me enough variety and I would get bored. Advertising attracted me because it seemed to have an ever-changing landscape. So advertising was my chosen route, but not specifically in the recruitment sector. I stumbled into recruitment advertising by what else? Responding to a Help Wanted ad. Yes, this is quite a while back and longer than I care to admit.
I realized I liked the fast pace of recruitment advertising, the variety of clients and knowing results quickly, quicker than a 3-month sales report showing a 3% uptick in sales. While we are still helping clients drive candidates to apply for their jobs, it's a whole lot more than the help wanted ad in the local newspaper. With the technology available and especially our M-Cloud platform, I can see the results even more quickly now. M-Cloud is our flexible recruitment ad-buying platform that automatically drives qualified applicants to the right open positions. M-Cloud methodology is that media spend should always be optimized toward our client's ever-changing needs, and that budgets should always be flexible on an overall basis. Sounds cool and I'm a part of it.
Since the Symphony Talent vision is to redefine how brands and talent connect, we have to stay on our toes to continue to evolve to achieve this. No time to get bored here!