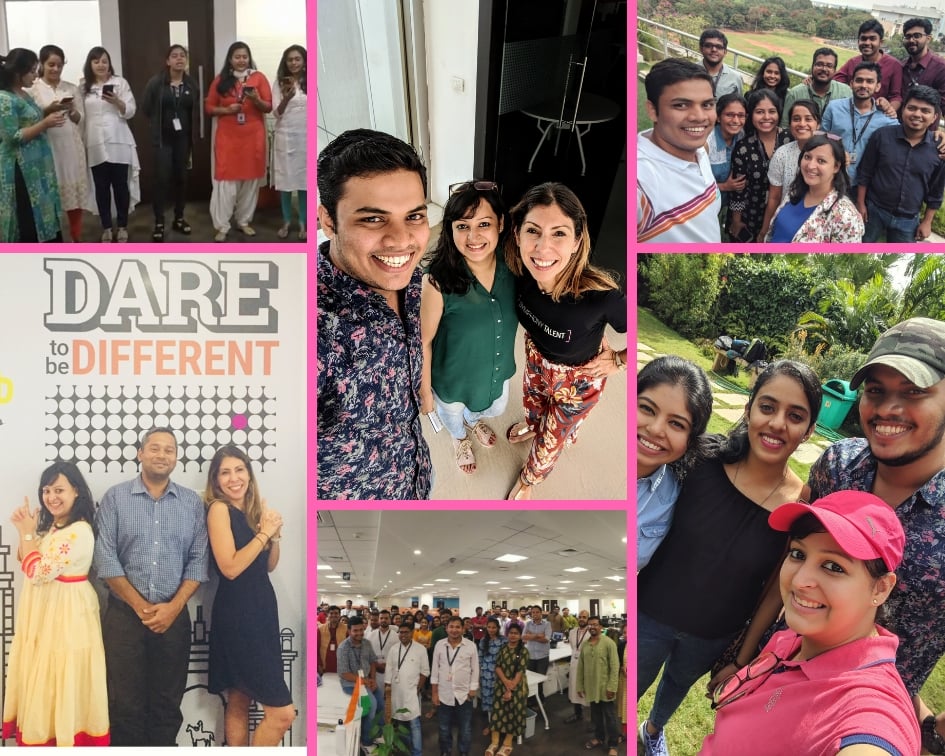 In my seven-year career, I have worked in diverse industries. Media planning, events and entertainment, IT, advertising, and now, recruitment advertising and employer branding. You might call me a risk-taker, but diversity is a teacher (and a pretty good one), and I'm grateful for the lessons and experiences I've had along the way.
"For my thoughts are not your thoughts, neither are your ways my ways," (Isaiah 55: 8 – 9). This verse from the Bible perfectly describes the best and most challenging years of my life: 2016 – 2018.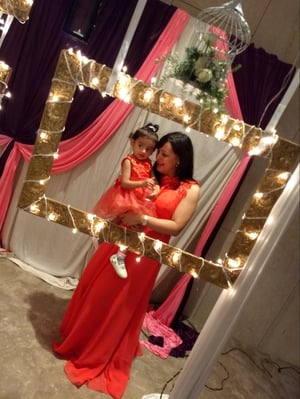 In mid-2016, I took a break from my career to have my first child. I knew I was entering one of the most challenging phases of my life. Getting through the first six months was no piece of cake. But they soon passed and before I knew it, my little girl had turned the Big One. Somewhere around then, I began contemplating returning to work. I interviewed at a few companies, but none allowed the flexibility I needed. So, I waited. Six more months went by.
In mid-April, I got a call from Symphony Talent, Bangalore, for a Copy/Content Writer position. I had no prior experience in employer branding and recruitment marketing but it sounded exciting enough to give it a shot. The cherry on the cake for me was the flexibility that ST offered. I could finally pursue my career and spend quality time with family. Fast-forward to five months later, I can honestly say this is a great place to be. There's so much to learn and accomplish. Opportunities to make your mark are plenty. You just need to step up and grab them.
As the only creative person in the Bangalore office, it's easy to feel like I'm on an island by myself. But at ST, colleagues are like family. I collaborate with creative teams in the New York and London offices and also have the freedom to work across internal teams (Content Marketing, Digital Marketing, CWS, Product) in the India office. And that's one of the things I love about working here. The second thing I love about working at ST is that I am more than my job title. I'm not boxed into a conventional role; I can learn new skills, switch teams (or multi-task across teams), suggest new initiatives (and actually be heard) and see them come to life. I can #DareToBeDifferent (one of our core values)!
To wrap things up, I've realized that a company's culture can make a world of difference. At ST, people are the heart of the business and this is evident in the company's culture, vision, and core values. Having worked for companies where people are second to business, I'm glad to finally be part of an organization where people come first.