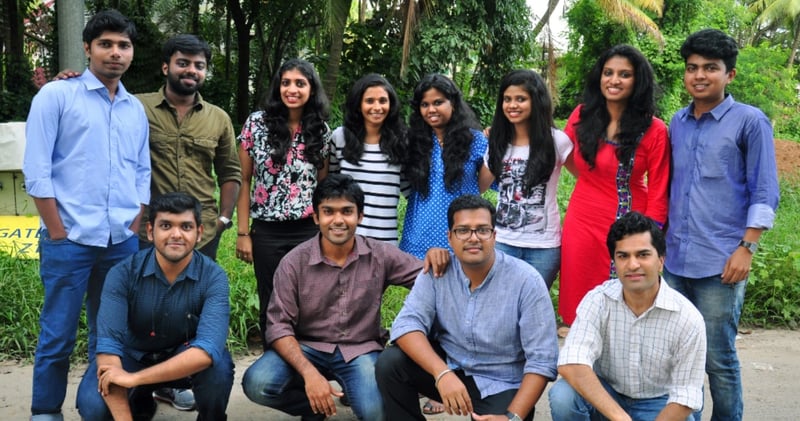 Bob Iger, CEO of Disney, once said: "The heart and soul of the company is creativity and innovation." And I'm proud to say that I work for an organization that is founded on those two elements.
I joined Symphony Talent as a campus hire back in 2016. The memories from the day the ST team visited my college are forever etched in my mind. Excitement, panic, desperation, doubt, stress, nervousness. I think that's a fair description of my state of mind.
After interviewing for a few companies, I happened to meet Roopesh Nair, Symphony Talent's CEO. We had a brief informal chat and before I knew it, I was all ready to sign the dotted line for the role of Associate, Social Media Marketing. I've had a great interest in social media marketing (now, content marketing) for as long as I can remember. This seemed like the perfect opportunity to learn and pursue my passion.
When I joined ST's Cochin office (their first in India), we were a small group of just 10 people (eight of whom were from my MBA class). I remember the office was located in a remote corner of the Jawaharlal Nehru Stadium. We spent a year there before moving to a bigger, more spacious office in Bangalore in 2017. Today, ST has offices in Bangalore, Houston, New York, Boston, Oklahoma, Atlanta, London, not to mention dozens of home offices across the globe. Yup, it seems like we literally grew overnight.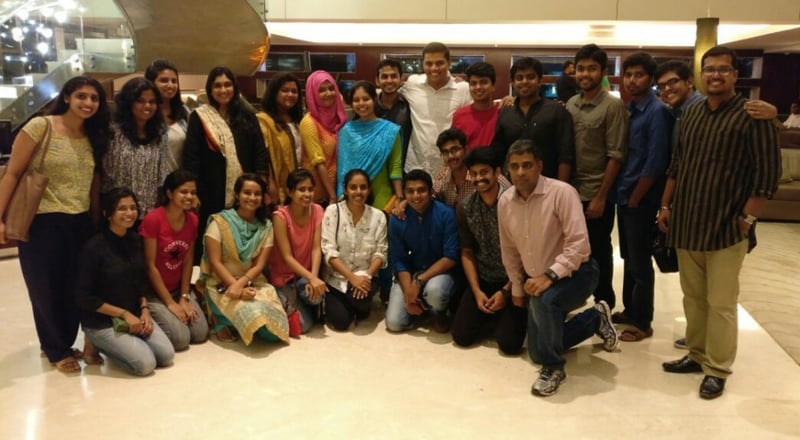 I think that's what makes ST unique. Even though we're spread out across continents and time zones, we're always there to support each other in time of need. What's the culture at our company like? Vibrant, open, and focused on talent. Did I also mention that I get to work from home sometimes? Yes, that's just one of the great benefits I enjoy at ST. It gives me an opportunity to travel home to Kerala, where I get to spend quality time with family and friends.
In my three years, I have had the opportunity to work with two teams: Content Marketing and Digital Media. Through this, I've experienced different cultures, working styles and gained a wealth of knowledge from my colleagues. I've learned new skills and undertaken multiple certification training programs that have helped me grow immensely. I work with great people who support, guide and inspire me. They're people I can count on, which to me is a great blessing.
Oh, and by the way, did I mention we recently bagged three prestigious awards? Yes! We won
HR Product of 2018
(M-Cloud), a
Gold Stevie
for
Talent Acquisition & Retention Solution Provider of the Year
and a
Bronze Stevie
for
HR Technology Solution Provider of the Year
. I couldn't be more proud to be associated with an award-winning organization!