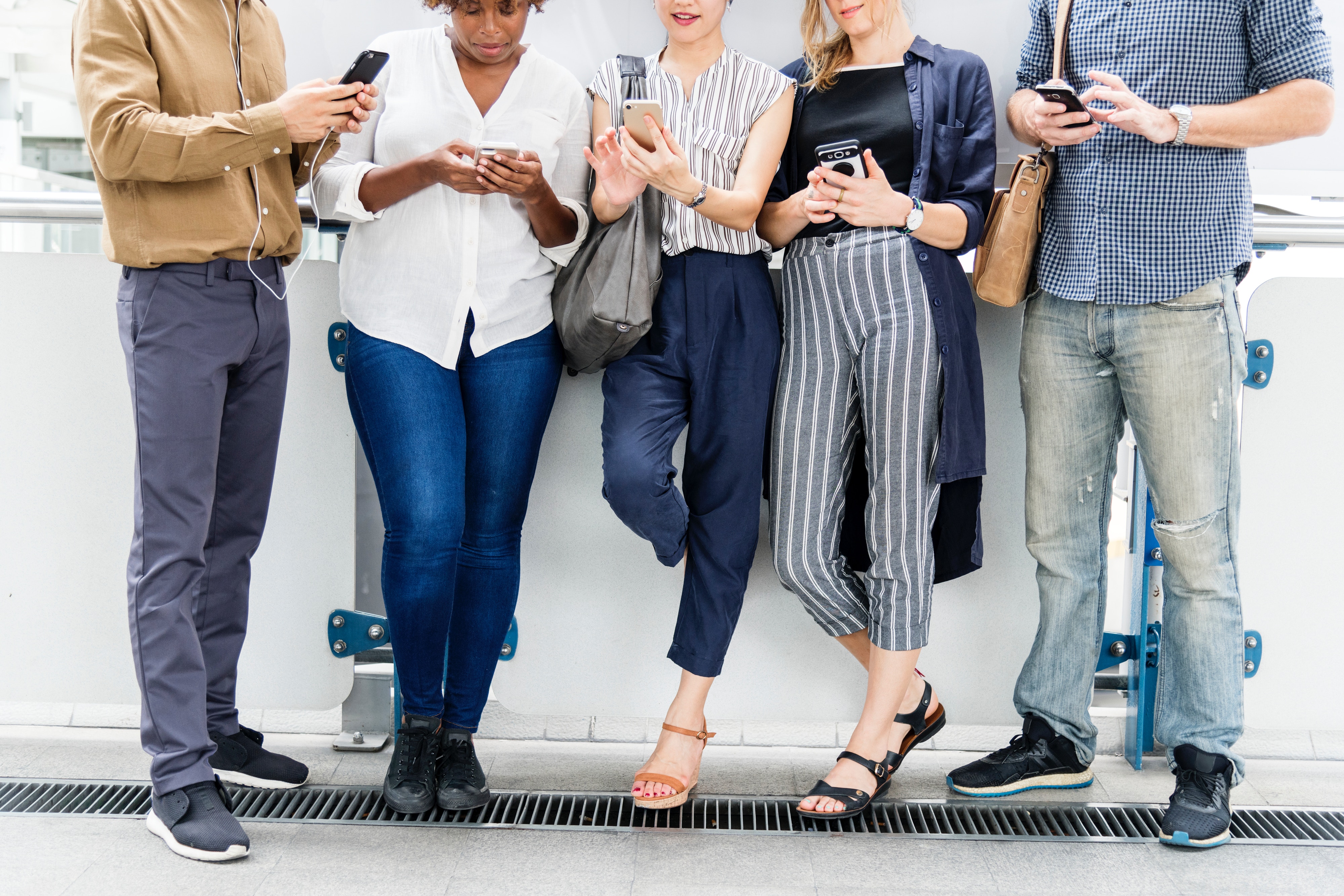 As Director of Product Management, part of my daily routine includes running through Google Analytics and our ST Analytics platforms, looking at trends and "gotchas" in our various products and implementations. One trend I'm noticing on the different career sites is a shift away from the home page as the predominant landing page.
In years past, a lot of effort was put into home page optimization - what companies are doing and saying on the home page that will convert visitors into candidates and, hopefully, new hires. However, we're living in a time of sweeping digital transformation, which is changing all the rules about the candidate experience and expectations. With the rise of social media and popular aggregators (like Indeed and Google for Jobs), many potential candidates no longer start at the career home page: their point of entry is the job description.
In fact, as much as 50% of landing page traffic (where users start their experience on a career site) now happens at the job description page. When you think about it, this makes perfect sense. Users in Google do a search for "Career/Job Title/Location" and Google for Jobs delivers a bunch of position matches across a variety of companies and industries. The click-throughs on those listings drive them directly to job description pages – your best opportunity to sell them on working for your company.
So, how do you make a job description do the work of a home page?
Personalization is often touted as the best way to drive conversion and bring users back to your career site. The level of personalization you can achieve using information about past searches, saved jobs, previous jobs looked at, etc. - as well as little micro interactions (like "Hi Kit" on the page header - can warm a job seeker to your message and help them fully engage with your employer brand.
But "cold call" landings (my personal definition for a web page visit where a user has never been to the site before) suffer from a lack of context to drive the personalization engine – leaving us with weak attempts to develop content we think might matter to the user. At Symphony Talent, we have done pilots leveraging user profiling on initial page loads to create a recommendation list (jobs and content) based on a multipoint data grab based on what we already know about the cold user, (location, referrer, browser, etc.) and then comparing that data model against known users who have the same footprint, and use that to provide recommendations. At best, the results were mixed.
Learn how to apply these principles to healthcare to attract, hire, and engage quality talent.
Clearly, the way a job description is written – and its increasingly critical role in expressing both your employer brand and your employer value proposition – merits more attention. It needs to evolve beyond qualifications, must-haves and duties to fully encapsulate the actual employee experience.
In Part Two of this blog series I dive into how you can enhance your job description pages to more fully express your employer brand and attract quality candidates who are a good fit.