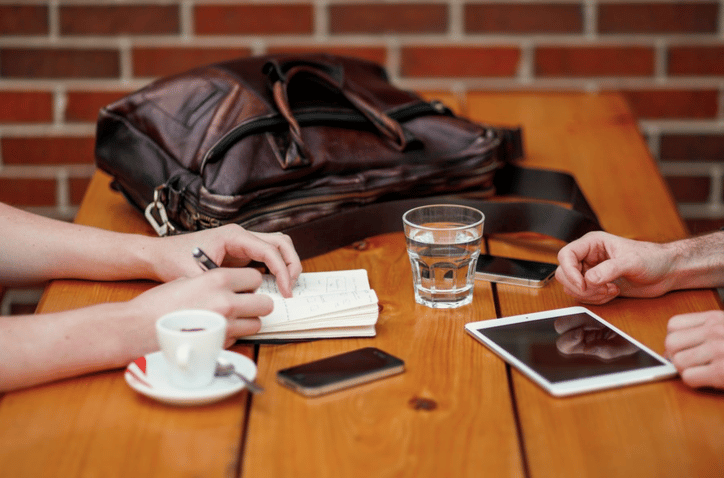 Hiring requirements, skill check results, cost-per-hire and time-per-hire data, advanced metrics. These are all important benchmarks that recruitment marketing uses in order to meet their organization's unique set of challenges and goals. And indeed, the numbers are important to address current needs and shape future strategies. However, too much focus on the data can diminish the most important aspect of the recruiting equation: People. Often, candidates-as-people are lost in the shuffle as companies struggle to quickly fill positions in the fastest and most cost-efficient manner possible.
Fortunately, the right recruitment marketing solution can redirect your focus toward forging human relationships with the best candidates. The success of your organization ultimately hinges on hiring the right people who support your mission and brand, so the tools you use must facilitate that goal. Here are some ideas on how to make that happen:
Form Relationships with Candidates
The reality is that technology can bring you only so far. Having the right solution is essential, but only if it allows you to meaningfully interact with candidates. Rather than experiencing candidate overload, a recruitment marketing solution enables recruiting professionals to find candidates whose skills, qualifications, and experience make them stand out. Sourcing new candidates every time a job opens up is costly, so having a large pool of existing leads who are already impressed with your brand can make the process faster, more efficient, and more affordable. There is a real advantage in getting to know your candidates beyond just their resume.
Bring in the Right People
The people you hire serve as the face of your business, and employees who like working for your organization become brand evangelists and talent magnets. Recruitment marketing software can help you achieve these goals and build a stronger employer brand by hiring people who not only fit in with your company culture, but also become key contributors and brand advocates for that culture.
Hire Faster and More Efficiently
The right recruitment marketing solution can also support your organization's goals in terms of reducing cost-per-hire, speeding up the hiring process, and delivering higher-quality candidates. The Wall Street Journal recently reported that the average time-to-hire among U.S. employers had grown to 25 days—a number that rises to 60-plus days among large organizations with 5,000 or more employees. The cost of slow hiring can be staggering, leading to thousands or even millions of dollars in lost productivity. The right solution can result in a faster, yet simpler, hiring process that ultimately saves money and leads to higher-quality talent, thus driving organizations to shift their attention back to what matters: job candidates and customers.
Ultimately, the success of a recruitment marketing solution is measured by the human connections that these tools facilitate between employers and job seekers—and not if you hit a monthly quota or reduce cost per hire by a few pennies. Ideally, if the solution you choose helps you develop and strengthen those relationships, the other goals will naturally fall into line.
A truly best-in-class recruitment marketing solution will include an emphasis on the omni-channel to market your company to a wide array of prospective job seekers, a candidate relationship management (CRM) system to engage job seekers, recruitment marketing to streamline the hiring process, pre-hire skills assessments to gauge fit, and analytics and reporting to track the success or shortcomings of your efforts. All this is achieved while keeping your emphasis where it belongs: on quality candidates who will hopefully be hired, be productive employees that boost the company's bottom line, and be advocates for your brand.