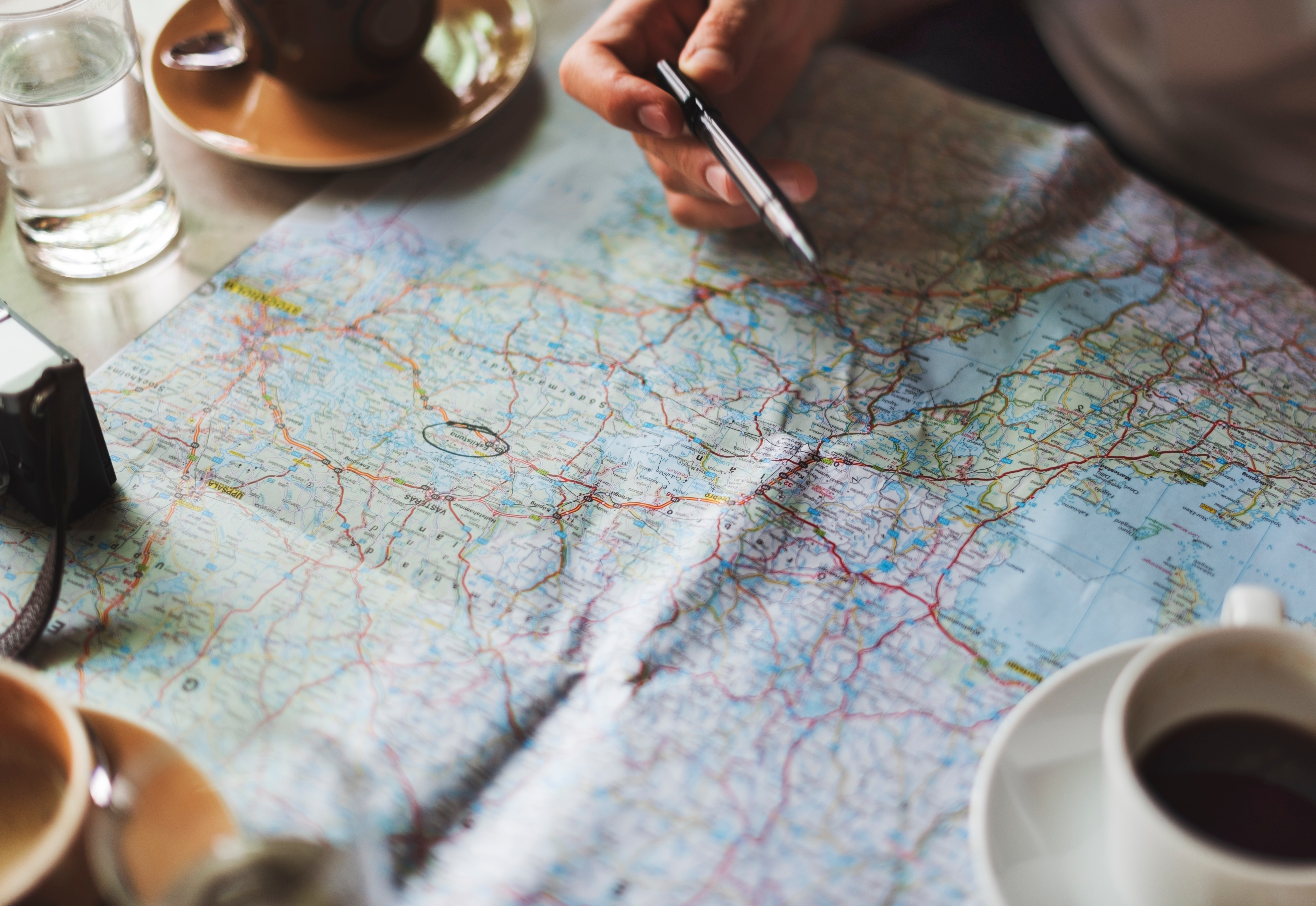 One of the biggest assets any TA team can bring to the table is a willingness to try new things. When it comes to sourcing and engaging candidates for hard-to-fill positions, you can't rely on what's already being done; you need to bring your best game into the strategy and a willingness to be bold, innovative and fresh.
I've already covered how an EVP and candidate personalization are essential for bringing recruiters and candidates together. Now I'd like to explore some other challenges recruiters face when going outside the local talent community.
Look at your location from a strategic POV
One of the most often repeated phrases in the real estate business is "location is everything." If you're part of the HR community, you know location can also be one of the deciding factors for candidates making the decision to move for a better career opportunity. When you're recruiting for hard-to-fill positions, you need to promote more than the jobs available; you need to provide relevant information about where you're located, too.
For starters, try thinking about relocating the way a candidate does. What would compel someone from another market to move to yours? Is it money, the culture, the location – or a combination of all three? Renown Health, one of my clients, is a not-for-profit institution. They know they can't compete dollar-for-dollar against private systems in markets with a higher pay-rate, so they focus on a candidate's emotional drivers by highlighting the Reno-Tahoe lifestyle and low cost of living, as well as information about their culture and employees.
When you're recruiting out-of-market, AI and machine learning can help you extend your reach. While there may be certain positions that are underrepresented locally, other parts of the country may have these roles in abundance. When leveraged effectively, AI makes it possible to know which out-of-market candidates are
Willing to relocate
Living in areas/ communities with a comparable cost of living
Interested in activities, educational opportunities and cultural benefits available in your location
Organizations with strong ties to their surrounding communities have a decided edge in attracting top talent locally and outside the immediate area. For example, Renown Health has wellness programs focused on patients' individual needs – from preventative care to nutrition education, to supervised exercise – that demonstrates a commitment to community health that is genuine and long-term.
In addition, forging relationships with nearby high schools and universities can also help raise local awareness and interest in an organization's breadth of career opportunities – and help build a pipeline of talent that can be engaged and nurtured over time.
Market your content where it has the most impact
A best-in-class career website and Employee Value Proposition are essential for attracting great candidates, but don't underestimate the value of effective content marketing to reach candidates where they "live" online. For example, my Renown Health client is always looking for innovative ways to build brand awareness outside of their local market, and also reach potential candidates before they actively start searching for a job.
The solution? Leveraging Renown's consumer marketing initiatives – including existing blogs, videos and other content - and repurposing them through a recruiting lens. This information-rich content was then targeted toward specific geographical regions where there were surplus candidates for hard-to-fill positions (like nurses) who were willing to relocate to Reno. With a minimum of additional effort, Renown was able to engage people who weren't yet committed to a job search and bring them into the initial phases of the candidate journey through recruitment marketing.
One of Renown's most successful forays into brand building and awareness was a social media campaign for housekeepers. Instead of simply posting the jobs, the hospital featured a story of why housekeeping at Renown should be considered a viable alternative to working for a casino or hotel. The message focused on housekeeping as a critical part of quality patient care, and how the housekeeping role is an important part the entire healthcare team. Renown Health pushed this message out on Facebook to locals working in housekeeping (a tight knit community) and linked it to a blog on their career website. The strategy proved to be highly successful – and was widely shared both within the local market and with a wider audience.
Check ou my webinar on demand where we provide insights into how you can apply these and other approaches to transform the way you attract talent. Watch the webinar on demand today to learn more about the Renown story!