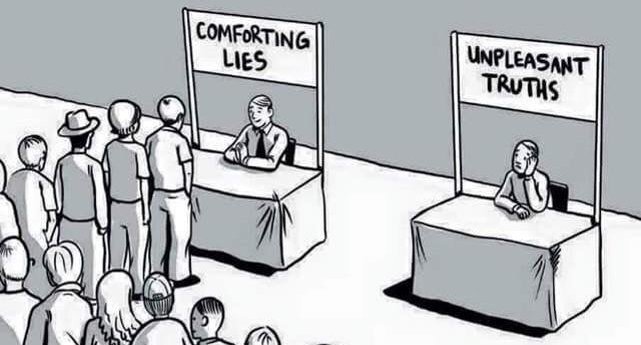 My first job was recruiting qualified accountants for a recruitment agency and my brilliant 1st boss, Frances told me never to forget how stressful job hunting was, comparing it to moving house or getting married, this was her way of injecting the recruitment team with a reality check that we were dealing with people who had emotions and not just filling jobs mindlessly.
Fast-forward 15 years, 4 global recruitment and employer branding roles later, countless conferences attended and the noise on candidate experience is constant, we have candidate experience charters, NPS guides, candidate experience funnels, technology enablers like mystery applicant, design thinking frameworks, and whole industry events devoted to awards in this area. However, when I talk to my friends who are applying for roles and conduct audits on careers sites applying for jobs 10 at a time, more often than not, I don't even receive an automated response back. A friend attended 8 interviews with one company then was ghosted by the recruiter and the technical director he met.
As an industry, we don't appear to be getting incrementally better at this despite the rhetoric. Yes, I have heard the Virgin Media case study, so has everyone reading this post, but we have to do better than wheeling out the same story every single time.
Without oversimplifying, walking in the candidate's shoes, building empathy into how we treat people should be something we care about enough to prioritize otherwise we are simply reducing candidate experience to a buzzword. If we are aren't prepared t
o talk to candidates, applicants & employees about how they are experiencing our recruiting processes, in order to enhance our fragmented clinical processes, then it is disingenuous to continue stating it's important.
With trust plummeting, I believe the time is now with, companies focussing budgets on HR Tech and employer branding and employee centricity being the flavour of the month to focus on our candidate experience with actionable measures that recognise candidates are humans, not bots to ignore.
Empathy has to be our measure.
T
hanks for reading , I am lucky to have worked driving digital resourcing transformation for BP, Unilever and Primark , curently working with Ferrero SA on leading global employer branding programs. These views are my own obviously and do not represent Ferrero. I can be found @cm_charu tweeting about branding, inclusion, the theatre and my love of the se
ries Suits.