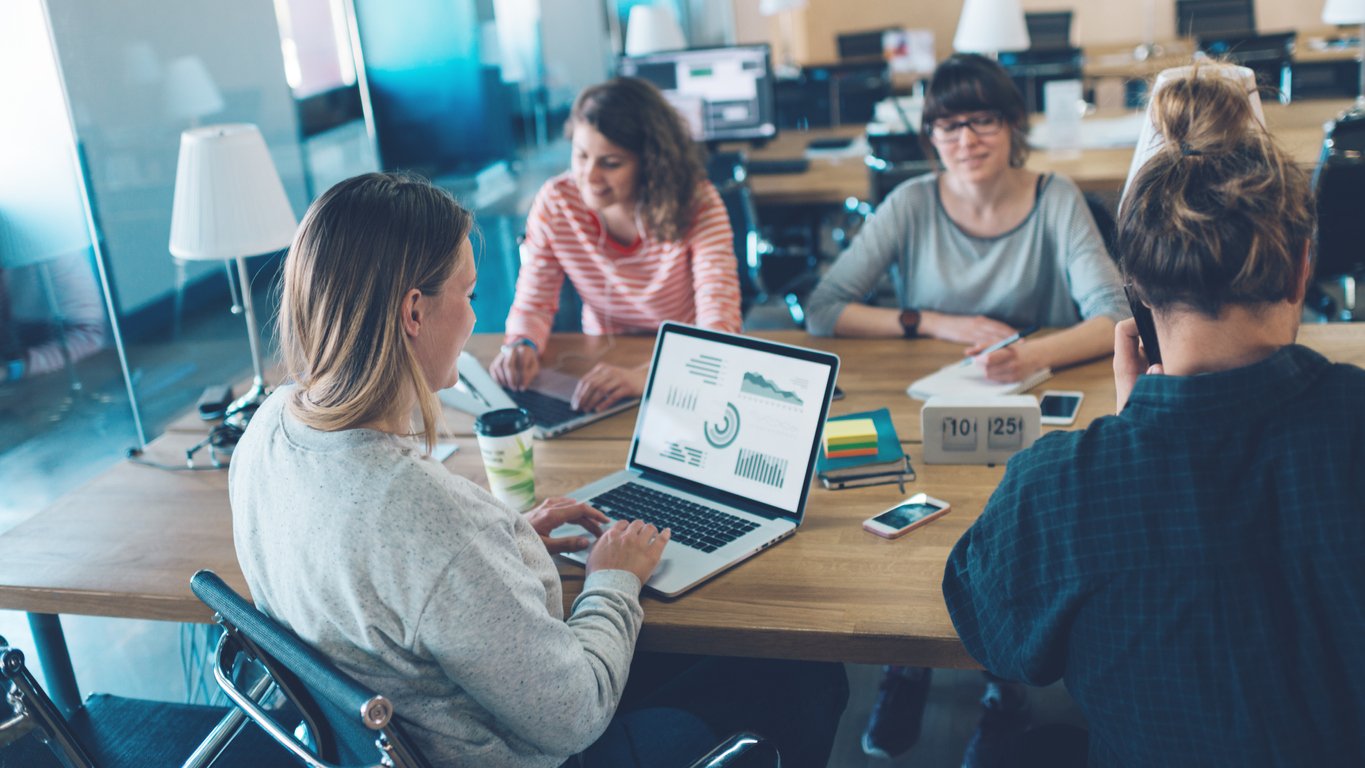 Today's job market is incredibly competitive - and increasingly noisy. Whether you are after top-talent for hard-to-fill roles, or simply ramping up high volume talent areas, you need a little extra magic to make a memorable impression on your future hires.
Now, more than ever before, brands seeking a best-in-class workforce need to focus on leveraging talent marketing technology to deliver a consistent and cohesive brand experience to candidates. When effectively harnessed, talent marketing technology can not only methodically inform your hiring strategy, it can also be the long-sought catalyst to activating your employer brand.
Let's delve a bit deeper into why that emotional connection matters.
Emotional Connections Drive Engagement
From a consumer perspective, people want to feel emotionally connected to the label on the shirts they wear, the food they eat and the devices they use everyday. They want to be proud to affiliate with a brand from a lifestyle and cultural perspective. And they want to feel as though their values, aesthetics and aspirational attributes are aligned.
From a candidate — not to mention employee — perspective, these same emotional drivers resonate, especially with a younger, modern-minded workforce. They want to believe there's a deeper meaning to their employment, and they want to feel pride in what they're a part of — so much so the vast majority won't consider working for an organization they think lacks loyalty to them or to their collectively shared values.
Our Creative and Brand Agency, Hodes, has the ability to activate employer brands — and employer value propositions (EVPs) — down to a science.
What's an Employer to Do?
To address candidate expectations, businesses have to find ways to successfully communicate their employer brand and make meaningful connections with candidates. Consider it an opportunity to make today's workforce feel like they're behind the wheel a bit too and through their own individual contributions, helping to collectively chart the path for the business at large. It helps ensure the candidate you engaged with, hired and invested in will stay put.
When it comes to acquiring new talent, it's essential to ensure candidates have a seamless, personalized and consistent experience at every touchpoint. At every turn, that experience should reinforce your employer brand all the way from their first exposure to a job posting, down to the last piece of content they receive before coming onboard.
Of course, converting candidates to employees is the goal. But we shouldn't stop just because we got them in the door. In order for them to remain engaged and invested with the company, you must provide them the tools and resources to feel they are actively driving the vision of the business - as well as their own destiny within the organization. Why does this matter? Because they want to work for employers who feel authentic and forthcoming, ones who live and breathe the story they tell — and the brand they claim to be. Those employees in turn then become advocates of your organization, driving quality talent in the door through talent advocacy and word of mouth.
Just like employer branding propels connections with consumers, a compelling employer brand enables businesses to attract, interact with and retain quality hires. For talent acquisition teams, this means it's your time to shine. It's a chance to be a strategic partner and bring the right talent to transform your business. Remember, creating meaningful experiences for your employer brand has a beautiful ripple effect when pulled off right. It allows you to bring the right people, to the right place for them, all while making your mark on the shape of the organization by building a best-in-class team. And that, more than anything, drives results.