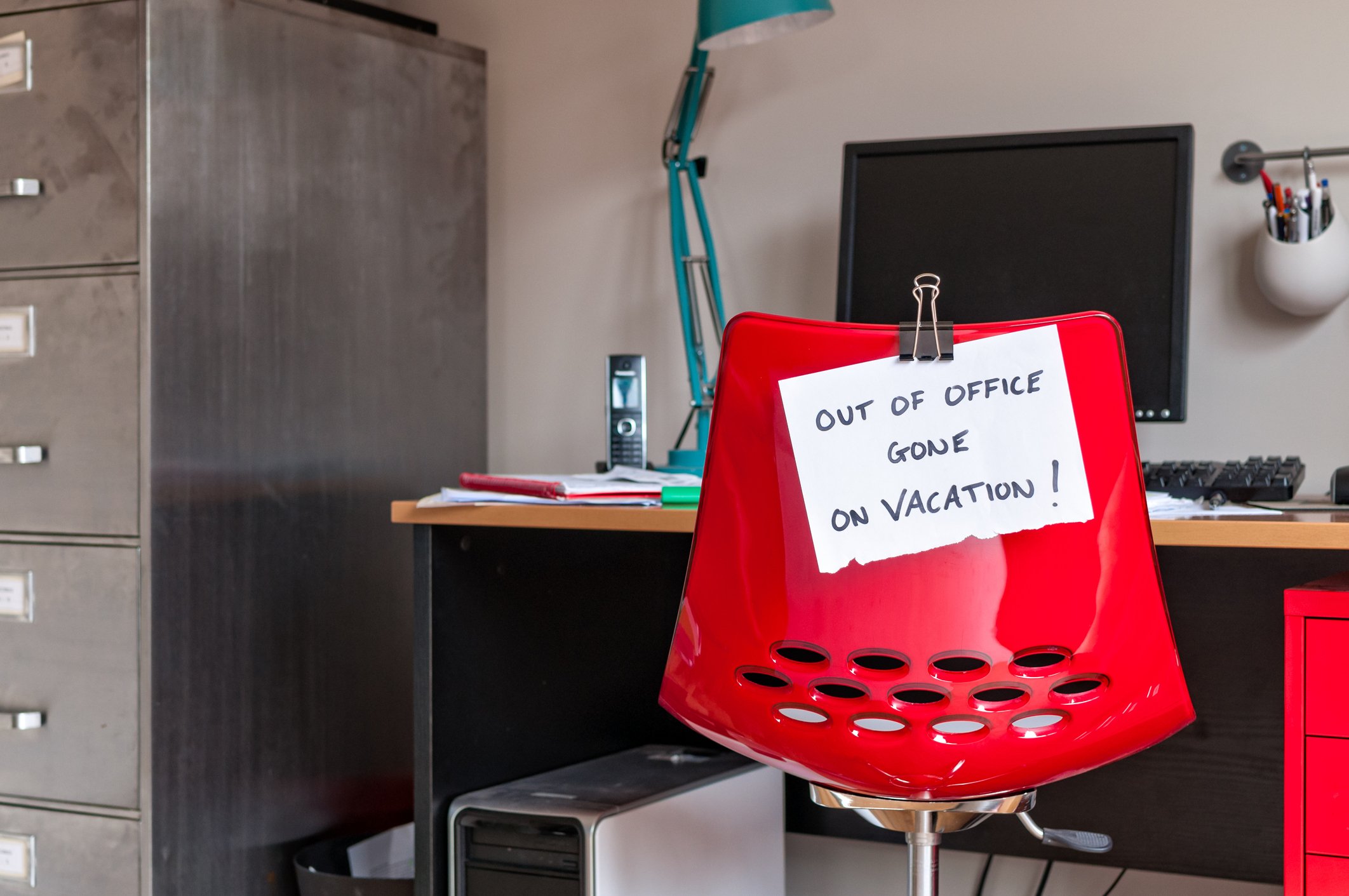 Nearly 43 million Americans were expected to travel in cars, trains and planes over Memorial Day weekend, and odds are, no matter where you're located you've started to see a rise in the number of out of office (OOO) messages hitting your inbox. You yourself may even have some time penciled in this season to turn on your OOO notification, but don't let that stop you from staying up to date on your talent marketing trends!
Here are some must-reads you can take with you anywhere, from the plane ride to the beach, to keep you up-to-date (or give you a refresh) on what's new in talent marketing,
Automation: High Volume Hiring's Best Friend: While you and your team may be enjoying some time OOO, your organization still needs to ramp up it's hiring efforts for your next seasonal spike. In this blog you'll learn how to leverage technology to free up your recruiters time to do what they do best - build relationships and hire right-fit talent.
Activate Your Employer Brand with Technology: If your organization provides a product or service, has customers and employs a staff of people, you already have an employer brand. But are you managing it to your advantage? In this guide you'll learn how to leverage technology to bring your employer brand to life with an omnichannel strategy. As a bonus, you'll learn how to get buy-in from key stakeholders that you can put to good use when you get back from your much deserved time off.
OK, they're onboard. Now make sure they don't check out. We talk about candidate experience a lot, but what happens once the talent you've worked so hard to attract is finally hired? The short answer is, your work doesn't stop there. In this blog you'll learn how to create a seamless transition for new hires and consistency across the entire talent journey.
Coming to Terms with Terminology: Talent Marketing 101 Series: Just keeping up with all the trends and developments in talent marketing can be a full-time job, let alone when you step away from your inbox for a few days. In our 101 blog series you'll learn what's on the horizon and how you can leverage new approaches to attract, hire and retain quality talent.
Do you have any plans for June 12th? Register for the upcoming Talent Board webinar featuring Hilton Grand Vacations!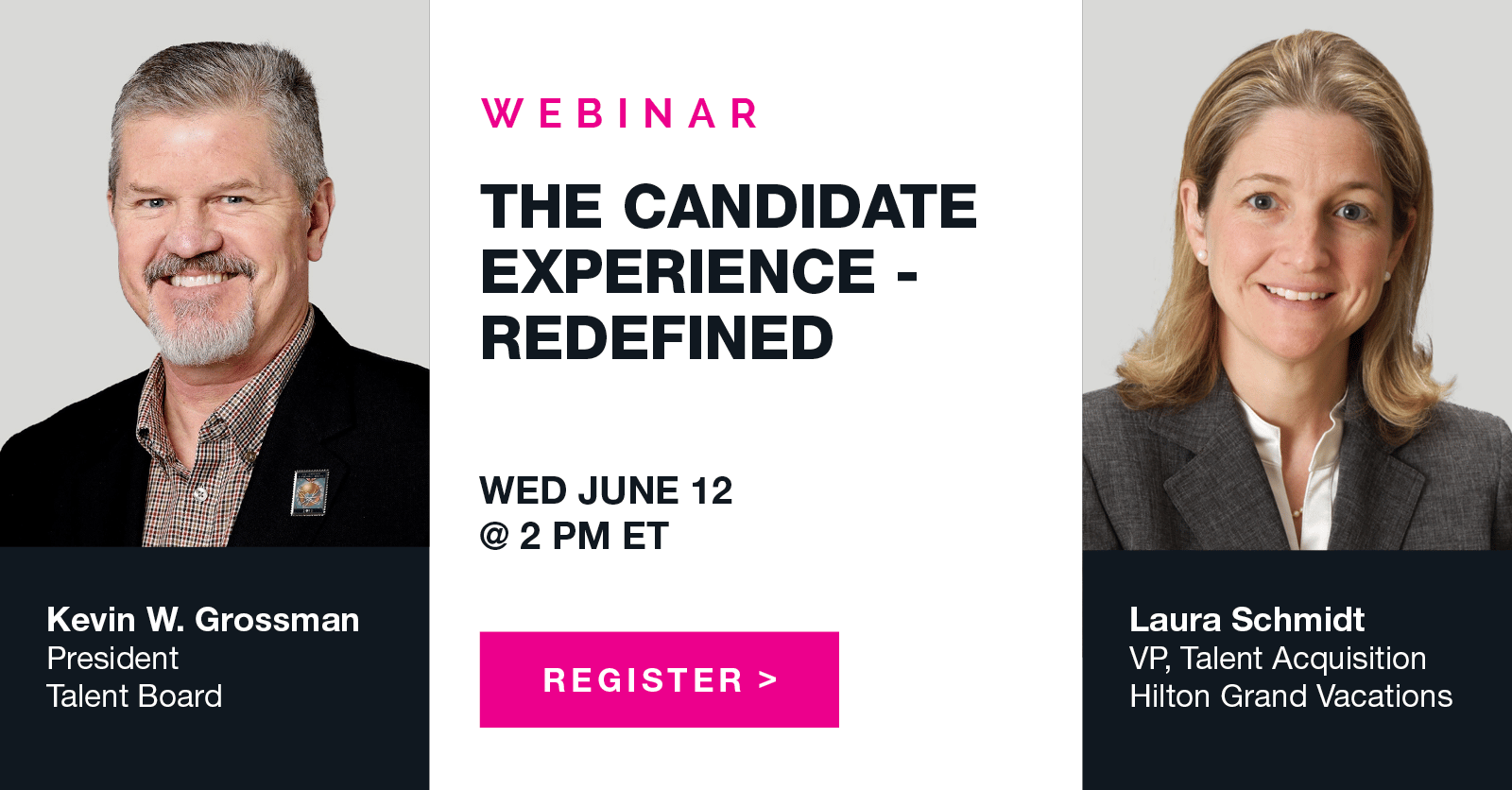 For more Talent Marketing Trends, check out our top blogs:
Be sure to subscribe to our blog and follow us on Twitter, LinkedIn, Facebook, and Instagram for the latest talent marketing news and trends!