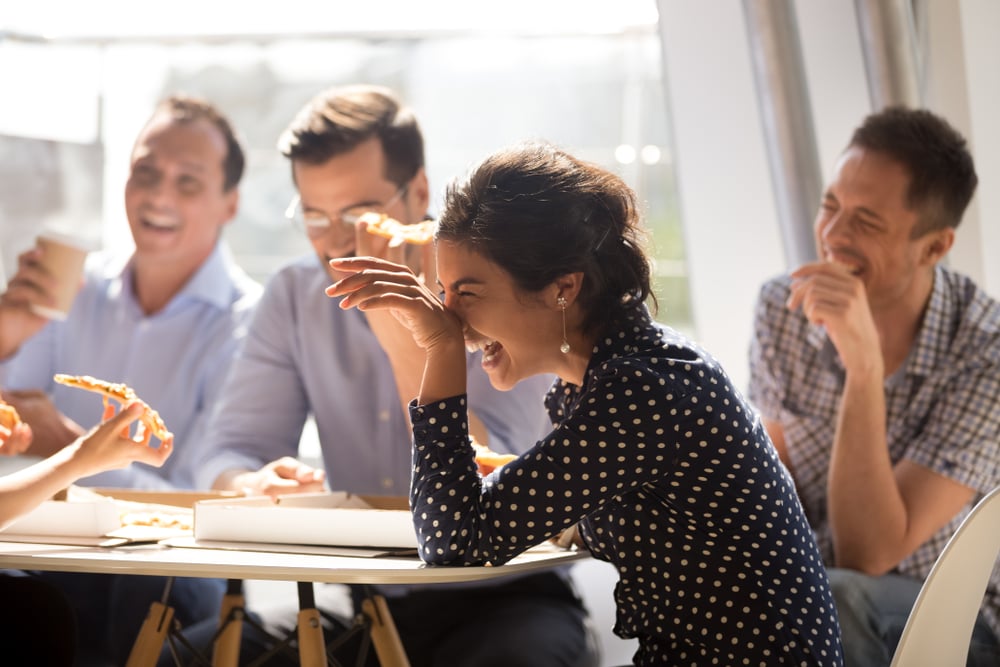 It's no secret that it's a candidate's market these days, and passive job seekers have become the primary target for most organizations. So how do you retain the top talent you've worked so hard to attract and hire? It all starts with their new hire experience.
Instead of focusing solely on the candidate experience, it's time to start thinking about the entire talent journey. Here are some tips on how to create a seamless transition from candidate to employee,
OK, they're onboard. Now make sure they don't check out. From a new hire's perspective, it's easy to spot that defining moment when an organization drops the ball, and the last thing you want is for them to feel under appreciated or unwelcome in their first days. This blog shares 3 tactics that you can implement immediately to create a positive and impactful new hire experience.
Onboarding A New Employee? Follow These 11 Effective Strategies: Effective and efficient onboarding processes are a must have in order for your new employees to receive the best grounding for their roles. In this article the members of the Forbes Coaches Council share insights into building a well rounded program to effectively and efficiently onboard your new hires.
How To Turn Candidate Experience Into an Employer Branding Strategy: A positive candidate experience has a tremendous impact on your ability to engage and recruit great talent, but the talent journey doesn't end once they're hired. This webinar on demand shares how your EVP and employer brand are the foundation of the talent journey, and with the proper foundation in place you can create consistency every step of the way.
Want to learn more about the talent journey? Register for the upcoming Talent Board webinar featuring Hilton Grand Vacations on June 12th: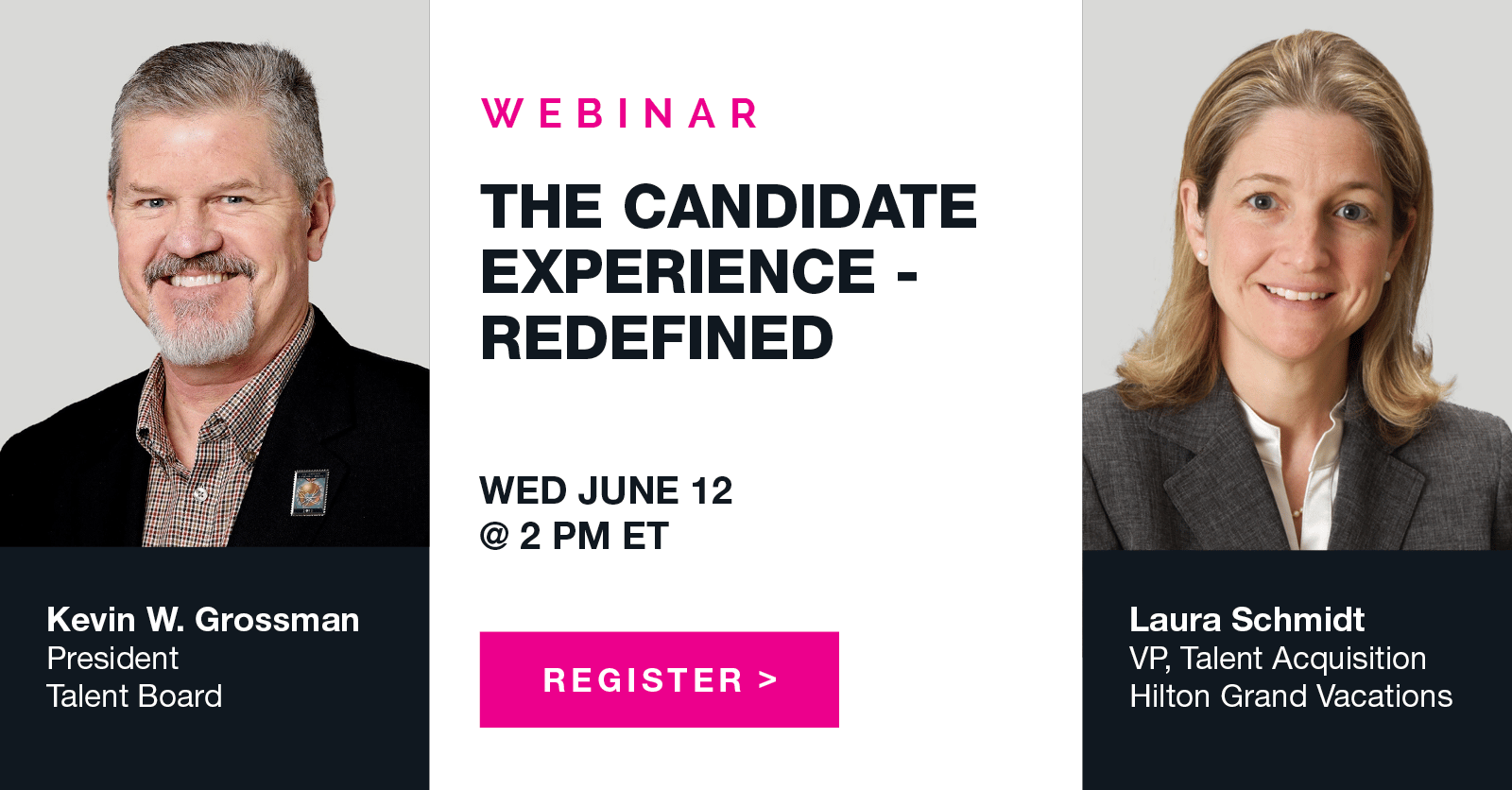 For more Talent Marketing Trends, check out our top blogs:
Be sure to subscribe to our blog and follow us on Twitter, LinkedIn, Facebook, and Instagram for the latest talent marketing news and trends!