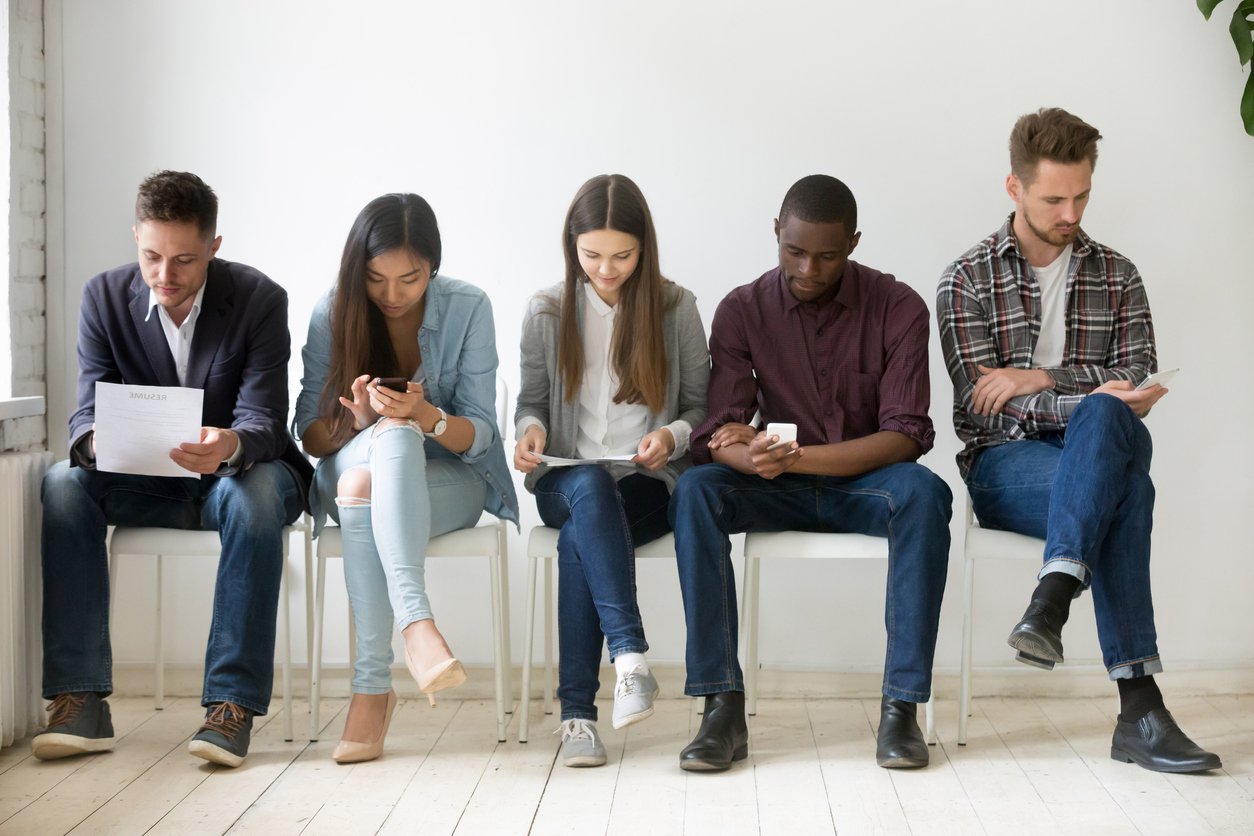 Seasonal hiring may only impact certain times of the calendar year, but it's time to break free of looking at one season at a time and redefine the way you look at seasons and seasonality. Instead, view it as an infinite cycle.
The best way to get ahead of the season before you is to let your seasonal strategy build upon itself and be cumulative, because at the end of the day, when you're not closing on one season, you're ramping up for the next, and agility is critical to your success.
As you prepare for your next seasonal peak, here's how to adjust your strategy to the latest seasonal hiring trends,
How to minimize the risk of candidate ghosting: Ghosting is a phenomenon that has swept the HR world in recent years and is not only an inconvenience to recruiters and hiring managers, but comes at a big loss to your company. This article shares 5 steps to prevent ghosting that you can implement in your seasonal hiring strategy.
4 Reasons Employers Should Properly Reject Job Applicants: Just as you don't want to be ghosted by your candidates, your candidates don't want to be ghosted by you. When viewing your seasonal hiring strategy as an infinite cycle, keep in mind that although a candidate may not be right for this season, they could be right for the next, so building a relationship with your rejected candidates is important to building your talent pipeline.
Programmatic Media, Data, and Analytics Help You Get Ahead of Seasonal Hiring: High-volume hiring can feel like a daunting process, but while it may seem as though it's hard to predict where your hires will come from, nothing could be further from the truth. This blog gives an inside look at how talent marketing technology and predictive analytics can get you ahead of your peak hiring season needs.
Want more seasonal hiring tips? Check out our recent webinar on demand,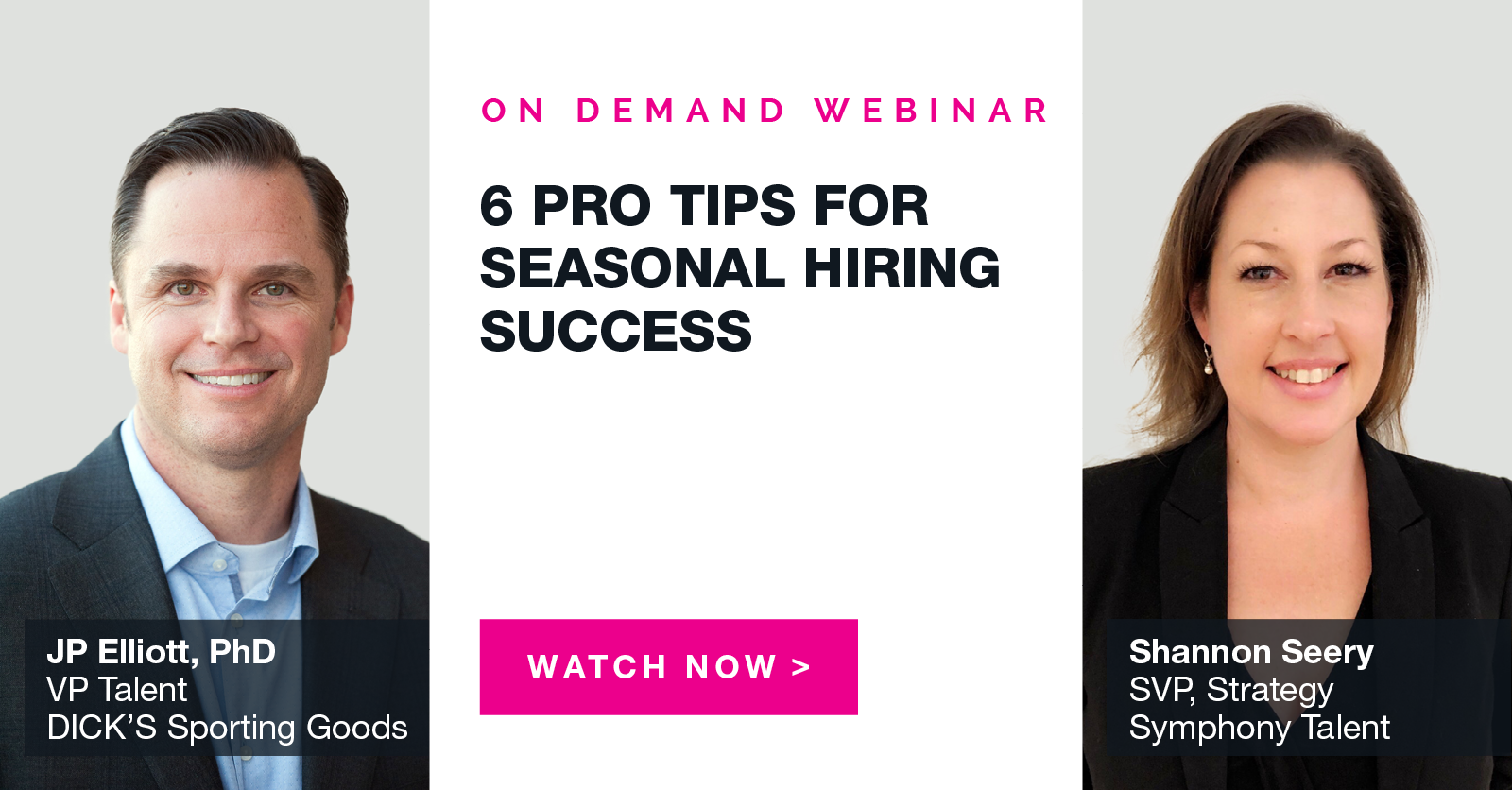 For more Talent Marketing Trends, check out our top blogs:

Be sure to subscribe to our blog and follow us on Twitter, LinkedIn, Facebook, and Instagram for the latest talent marketing news and trends!