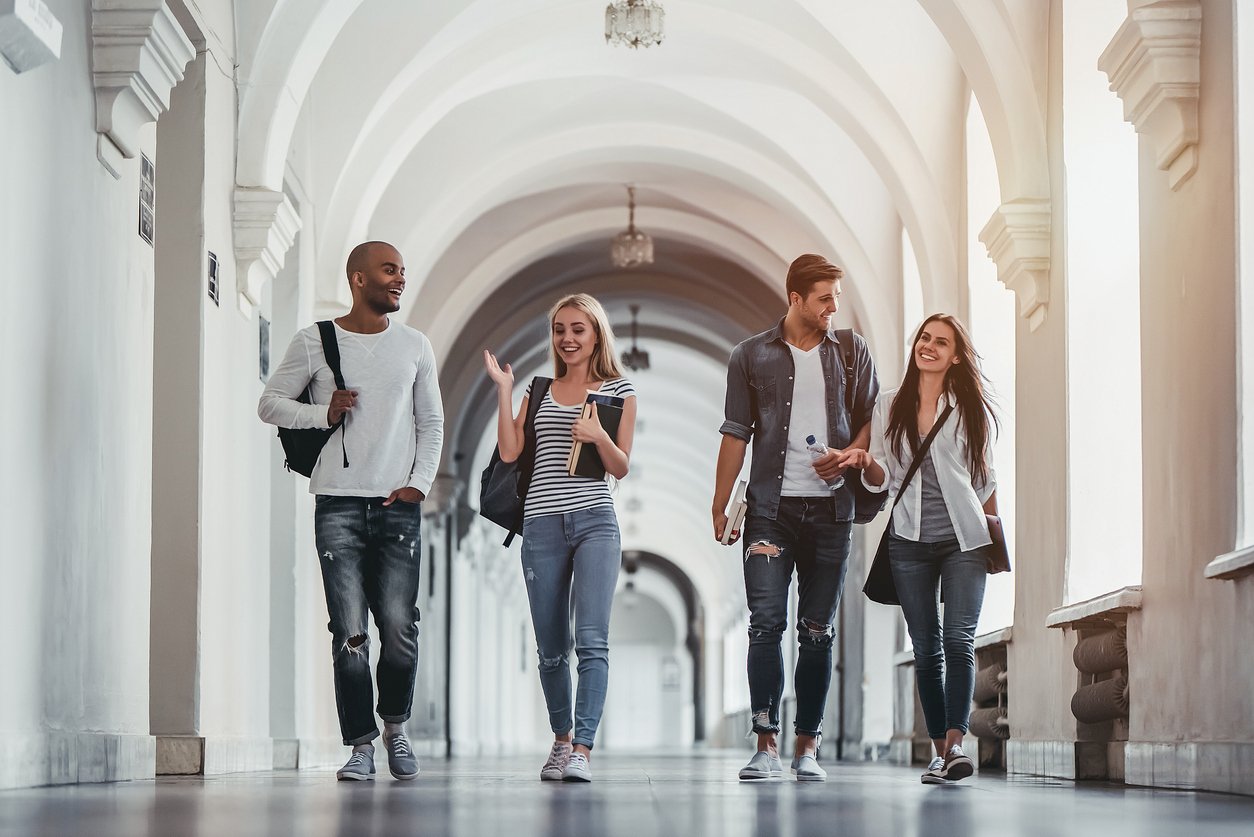 With the ERE Recruiting conference only one week away, one of the trends our team is really excited to dig deeper into is campus recruitment. With unemployment at historic lows, the competition for recent graduates is fierce. On top of that, this generation of graduates has a new way of looking for jobs and different expectations for potential employers.
Here's a quick reading list to help you ramp up your campus recruitment efforts in order to win the top talent you need,
Know your basics.
Getting the Best Talent for Your Company Through On-Campus Recruiting: New to campus recruiting or need a quick refresher? This article breaks down the fundamentals of campus recruiting, including how to target, attract, and close the deal with top talent through campus recruiting events.
It's a job seekers market.
These are the most common questions that college grads ask employers: If you read the previous article (or if you are already a pro), you know that you can't just show up to a campus recruiting event and expect to get results. With low unemployment, it's a job seekers market and you need to ensure you are targeting the right candidates. This article will help your organization stand out from the competition and show top candidates what you can offer them.
Your strategy needs to keep evolving.
61 million Gen Zers are about to enter the US workforce and radically change it forever: As a new generation enters the workforce, it's important to understand them. Gen Zers have never lived in a world without a smartphone in their hand or information at their fingertips. To attract and hire this generation you need to meet your candidates where they are at, and make sure your strategy is agile and doesn't start on site at campus events. Read this article to learn how Gen Zers are searching for jobs and how you can adjust your strategy to engage with them.
Attending the ERE Recruiting Conference? Connect with our team and meet with us on site!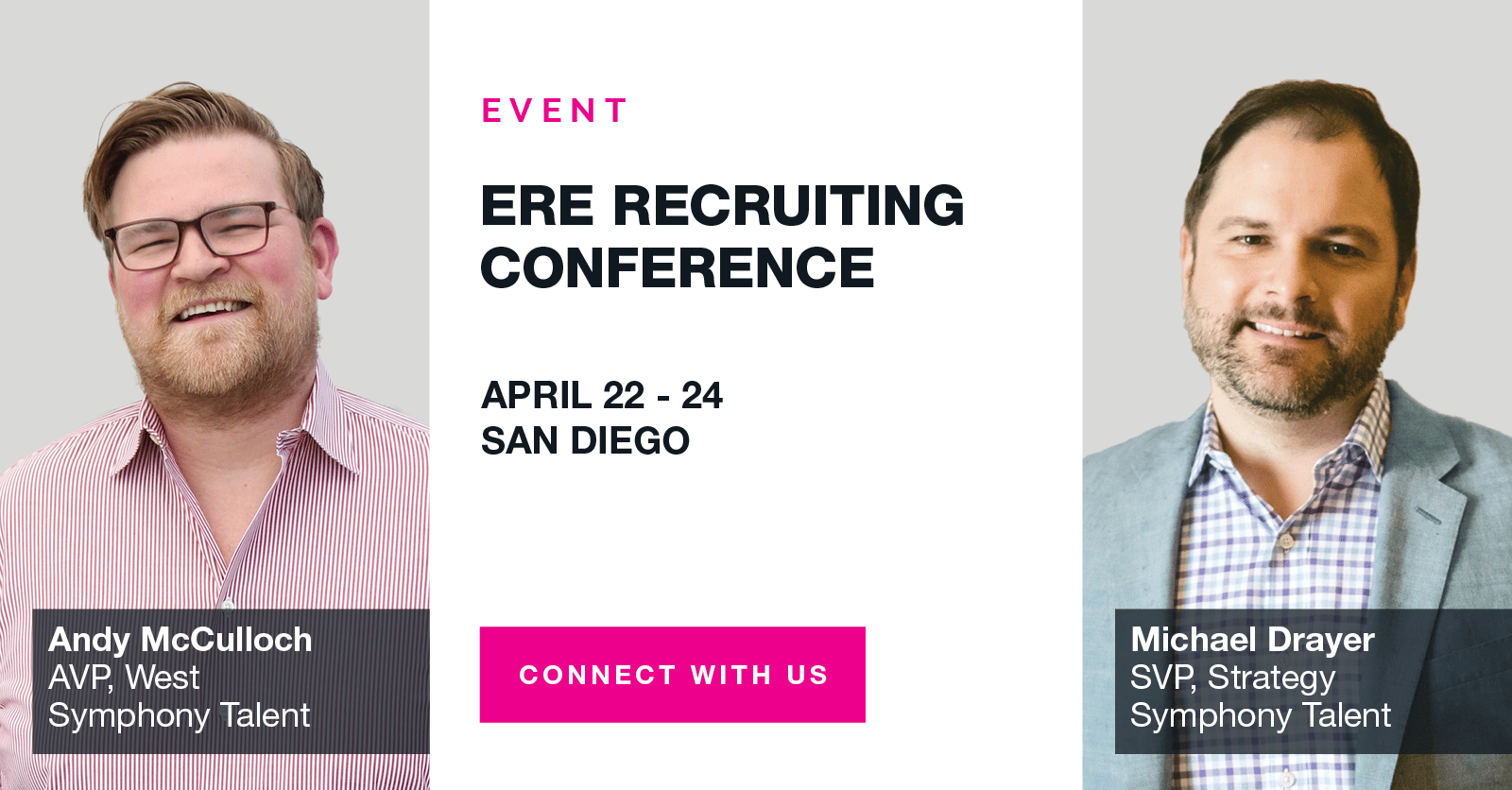 For more Talent Marketing Trends, check out our top blogs:
Be sure to subscribe to our blog and follow us on Twitter, LinkedIn, Facebook, and Instagram for the latest talent marketing news and trends!