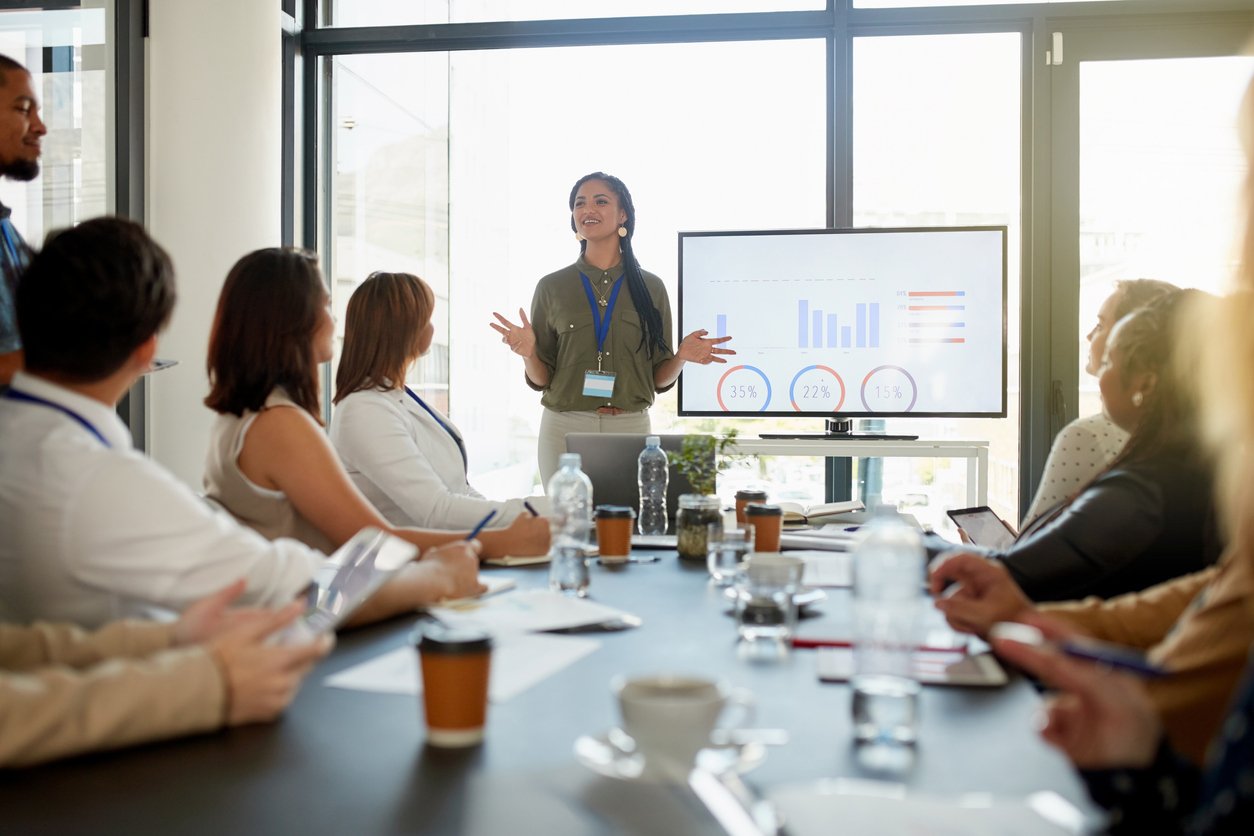 From click behaviors, to the apply process, to data on employee conversations and performance, the HR community has been collecting an abundance of data over the years. Through this digital transformation, big data has presented a new way for Talent Acquisition teams to utilize analytics to better support their organization.

At Symphony Talent we are continuously looking to improve how Talent Acquisition leaders leverage data and analytics. Recently we have added a new product feature - Embedded Analytics on Campaigns Page. With this feature, campaign information is no longer held in a separate analytics section, but is instead put right at the users fingertips and is available on the Campaign page itself, allowing users to make decisions in the context of the campaign without switching pages.

Want to learn more about what's trending in data and analytics? Here's some of the latest news and best practices,

10 Smart Ways HR Departments Can Leverage Workforce Analytics: From leveraging data to drive your decisions to the importance of unified analytics, the members of the Forbes Human Resources Council share the smartest ways they are using data for good within the company. Read this article to see if the way your organization is using data is within the business' best interest.

Women in IT Awards New York 2019 — winners revealed!: At last week's 2019 Women in IT Awards, our very own Senior Director of Analytics, Kate Gajda, was a finalist for the Data Leader of the Year Award alongside leading organizations including Citi, Uber, and State Farm. In her role, Kate has prioritized a data-driven approach to produce people-driven results for Symphony Talent's enterprise-sized clients. Learn more about this initiative to tackle technology's diversity problems and the women leading the charge in this recap of the event.

The Winning Team: 5 Keys to an Impactful Candidate Experience: It's no secret that candidate expectations have been forever changed through technology that delivers relevant, useful information. Learn how the TA team can leverage the power of analytics to personalize the candidate experience at every touchpoint in this recent webinar.

For more Talent Marketing Trends, check out our top blogs:

Be sure to subscribe to our blog and follow us on Twitter, LinkedIn, Facebook, and Instagram for the latest talent marketing news and trends!