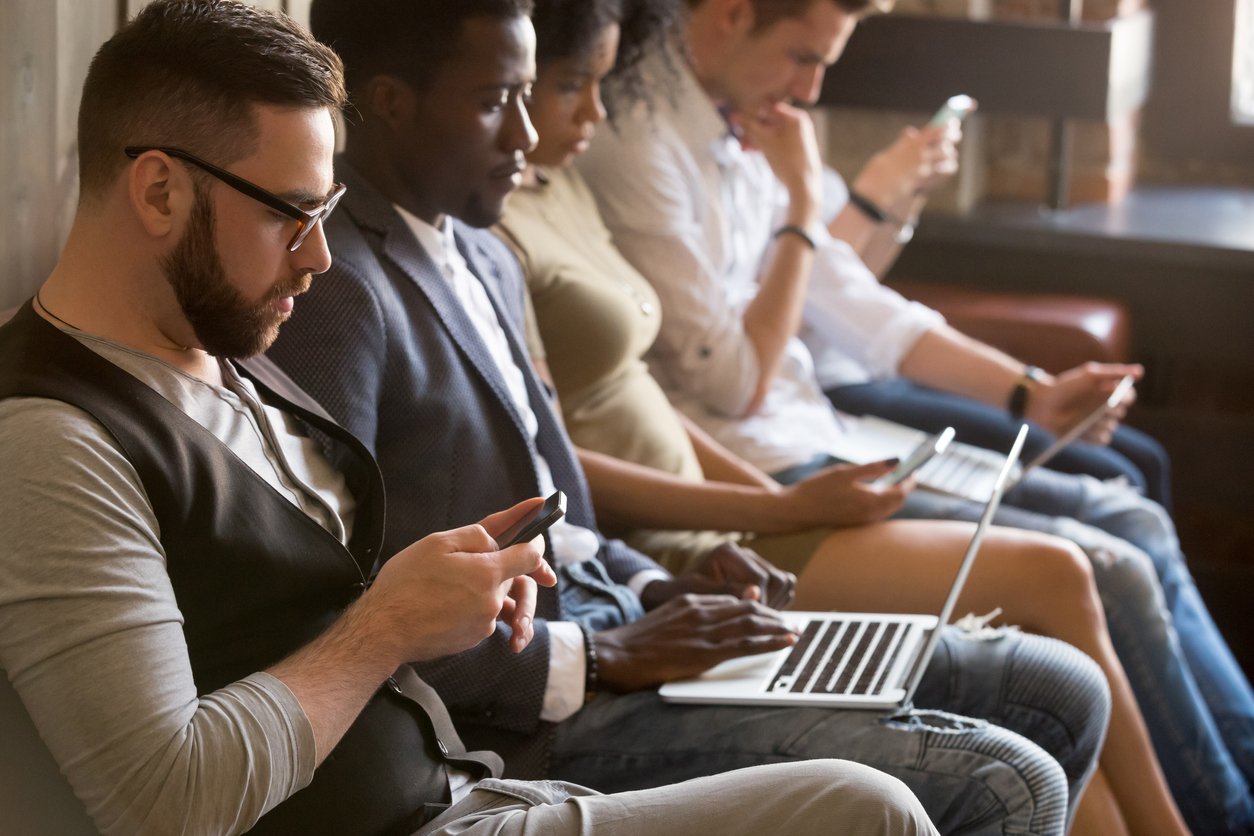 We live in an omnichannel age, and just as brands need to shift gears and reinvent the way they communicate with their consumers, they need to rethink their candidate communications as well. Candidates are more like consumers than ever, and they expect a quick response and to complete the hiring process in days, not weeks - but all the while still making a human connection. This is where conversational talent marketing comes into play.
Here are 3 articles and podcasts that explain what conversational marketing is, how it can enhance your candidate experience, and how it can free up your recruiters time to do what they do best - hire the quality candidates you need,
Nine Big Changes That Have Shaped The Modern Recruiting Process: This list from the Forbes Human Resources Council details 9 trends in HR tech and the common denominator throughout is conversational marketing and personalization. Read this article to learn how HR leaders are navigating through these industry changes and adapting.
The CandEs Shop Talk - #73 - Jeff Fish - Symphony Talent: It's a candidate's market right now and organizations need to deliver more than just jobs to the candidate fast and efficiently, they need to deliver the brand. Listen to this podcast to learn more about the importance of delivering the best possible candidate experience at every touchpoint, and how leveraging omnichannel messaging will play a big role in 2019.
Conversational Marketing: Why Brands Must Become More Effective Listeners: In the consumer world, brands have identified the need to start practicing active listening in order to proactively identify relevant next actions that are personalized around the needs of each customer. Since candidates are consumers looking to "buy" jobs, it only makes sense to apply this strategy to your Talent Marketing efforts.
For more Talent Marketing Trends, check out our top blogs:
Be sure to subscribe to our blog and follow us on Twitter, LinkedIn, Facebook, and Instagram for the latest talent marketing news and trends!