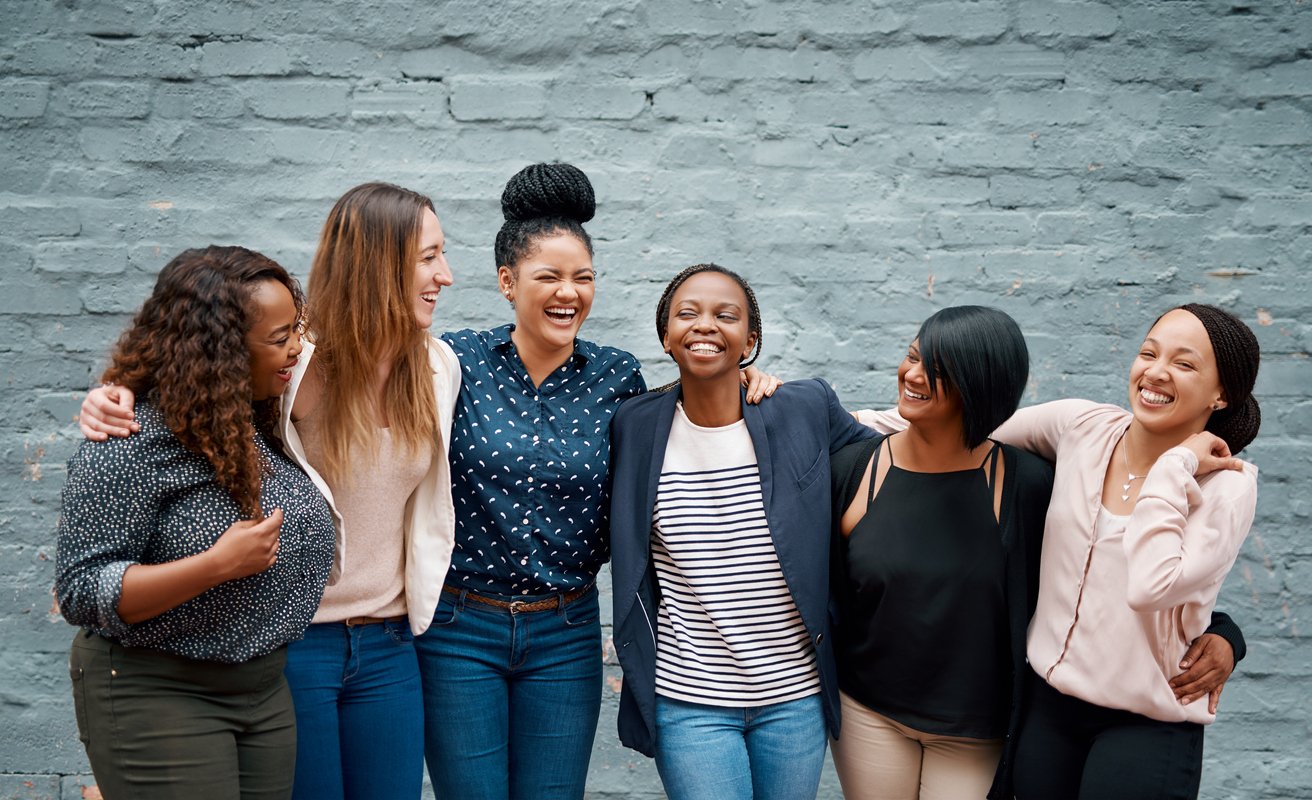 Diversity and inclusion is more than a trend - it is something that matters deeply to employees across all industries. Forty years ago, companies could not have imagined entire positions, let alone departments, dedicated to diversity management. Today, diversity officer positions are popping up at high-profile companies left and right - but every organization can make an impact whether they have an officer in place or not, and they need to in order to attract and retain quality talent.

In honor of Women's History Month, we're shining the spotlight on a trend from our HR and Employee Experience expert, Emily Alvarez: global diversity and empowering women to lead enriching lives. Here are 3 enlightening reads on the topic,

Brave, Not Perfect: Fear Less, Fail More, and Live Bolder by Reshma Saujani: As the founder and CEO of Girls Who Code, a national non-profit organization working to close the gender gap in technology, it is Reshma Saujani's goal to change the image of what a programmer looks like and does. In her latest book, inspired by her popular TED talk, Saujani shares how women can stop striving for perfection and rewire themselves for bravery.

Why This Twitter Executive Believes Diversity And Inclusion Are More Than HR Concerns: In an interview at the Culturati Summit, Candi Castleberry Singleton, the Vice President of Intersectionality, Culture and Diversity at Twitter, discusses how diverse and inclusive business practices can lead to increased productivity, healthier employer brands, and can increase an organization's bottom line.

How Technology Companies Alienate Women During Recruitment: According to new research, the way in which technology companies recruit candidates during on-campus information sessions may play a role in dissuading women from pursuing roles at their organizations. In this article you'll learn what to avoid during your campus recruiting efforts.

For more Talent Marketing Trends, check out our top blogs:

Be sure to subscribe to our blog and follow us on Twitter, LinkedIn, Facebook, and Instagram for the latest talent marketing news and trends!