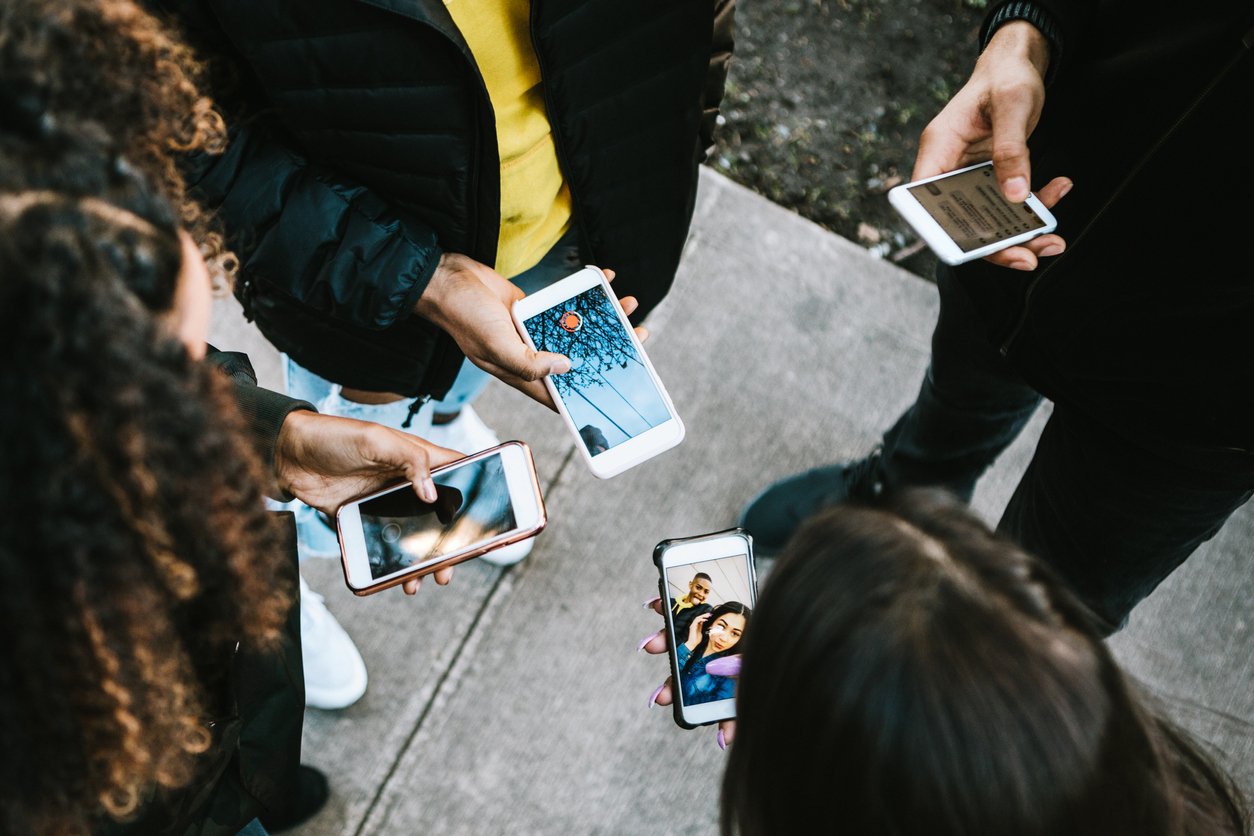 January may have felt like a year, but that's because it's the time that everyone - organizations included - wants to set new goals and put a plan in place for the year ahead. In the world of talent acquisition that means reflecting on the previous year, analyzing your data and taking a step back to look at what's going on in the world around you. Are there hard-to-fill positions that last year's strategy didn't fill? Did you meet your seasonal hiring goals? Were you able to increase your retention rates and keep your employees engaged? And of course, what was the impact on the organization's bottom line?
As you reflect on 2018, don't let your head spin - here are three articles from our talent marketing strategy expert, Shannon Seery, to motivate and inspire you to build the 2019 strategy of your dreams,
How Leading Retailers Innovate In The Age Of Amazon: You need a solid approach to innovation and making decisions about technology investments, and these four crucial lessons can help your organization remain competitive in this rapidly changing landscape.
Marketing And HR Should Work Together To Take The Employer Brand To The Next Level: The "war for talent" didn't end with 2018 - here are five ways marketing and HR can work together to attract, hire, and engage the top talent you need.
Big Data, Better Hiring: 10 Ways HR Can Use Analytics To Find The Perfect Employee: Organizations are always on the lookout for new ways to find quality candidates who align with their employer brand, and these are the hiring practices that have the HR Executives of the Forbes Human Resources Council on the edge of their seats in regard to big data and analytics.
To hear more from Shannon, check out her top blogs,
Be sure to subscribe to our blog and follow us on Twitter, LinkedIn, Facebook, and Instagram for the latest talent marketing news and trends!