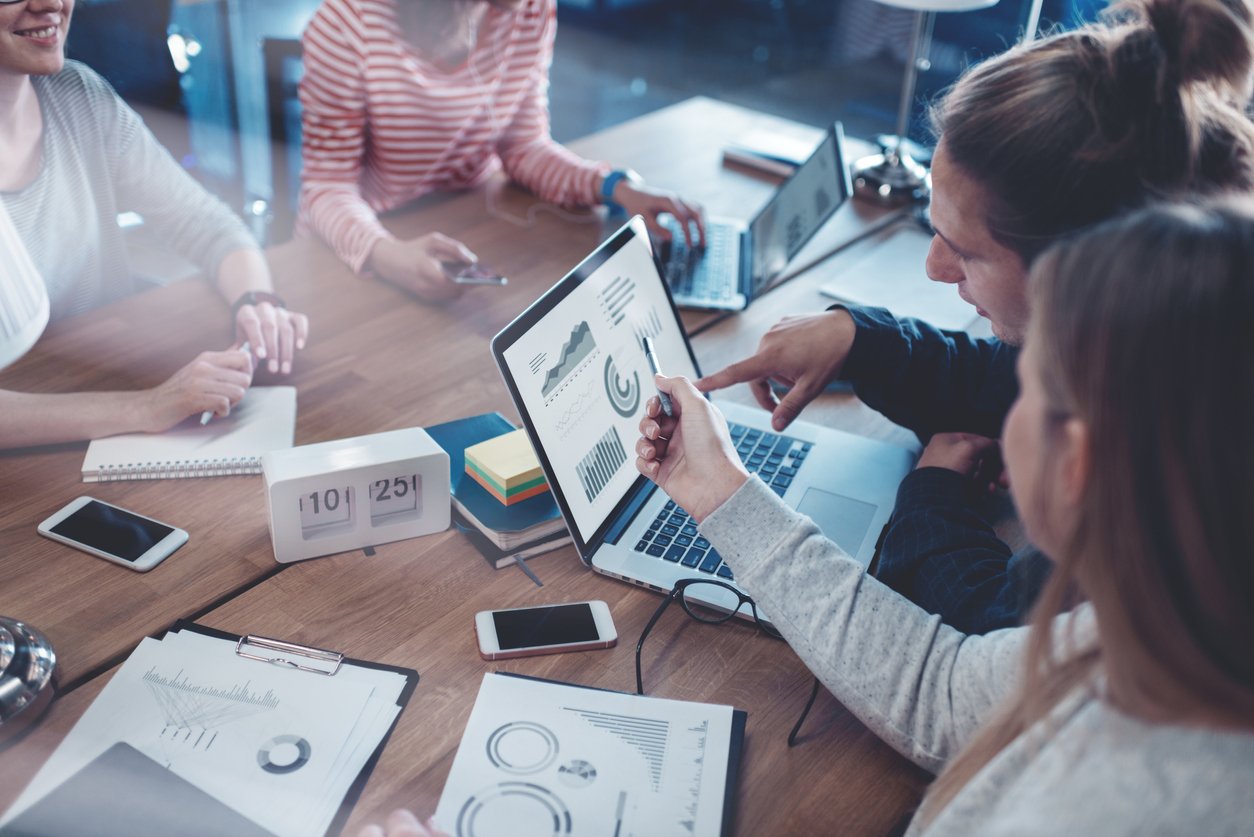 Without question, Talent Marketing technology has upended the "job-buying experience." That same digital disruption has revolutionized things on the employer and recruiter side as well. How so? Talent Marketing technology lends insight into people, fuels data needed to drive personal, seamless engagement, and helps employers make decisions that propel their businesses forward.
The Role of Your Employer Brand
To make the most of Talent Marketing technology, your Employer Brand and Employee Value Proposition (EVP) must work together as the foundational driver behind your entire activation strategy. They have to be authentic, compelling and able to elicit an emotive response from the candidates you seek. A company's EVP is the strategic framework that guides every decision which a business makes in regards to its employees - and the Employer Brand is the externally facing translation of how that looks, sounds, feels and connects with their prospective talent groups.
Just like a differentiated, strategically positioned Employer Brand sparks connections with consumers (a.k.a. job seekers), a compelling EVP enables businesses to attract and retain top talent through aligning a prospect's need with the rational benefits an employer provides and the more emotionally-driven aspirations and commitments of the company.
This core Brand framework then sits behind the wheel of your Talent Marketing technology - the vehicle that lets you efficiently activate and deliver messages to support your Employer Brand. And these days, Automation doesn't sit in the way-back anymore, quietly taking stock of what it sees along the drive. It rides shotgun. It plots the turns, charts the destination, picks the playlist, reminds you when to gas up - and when to get the hell off the interstate to avoid the traffic jams. And when you are utilizing Automation to its fullest, also culls a wealth of valuable interaction and sentiment data that can be used to drive deeper engagement and evolve your communication strategy.
Now, can having all that data make your head spin? Admittedly, maybe - but if so, only at first. It's a huge change from when work was done manually and data from candidates proved all-but-impossible to procure. But that's a good thing as now there is much more efficiency to be gained and insights at our fingertips thanks to the power of Automation. Because remember, you want to excel at the talent acquisition game - not just come along for the ride. And since that's the goal, obtaining and incorporating audience insights isn't optional anymore. It's table stakes. Between 2012 to 2018, people spent two additional hours per day engaging with digital media. As a result, employers have the ability to better understand how to reach audiences, how to keep them interested and engaged throughout the journey and how to connect content to what inspires them to take action. And these days, when every consumer expects brands to speak and market to them uniquely as an individual - its only made possible by leveraging data and insights to refine your approach along the way.
An Omnichannel-Meets-Automated Approach
Ok, so Automation - check. That's one important piece of the puzzle - but let's face it: nowadays, the landscape has gotten significantly more dense as new digital channels, device types and conversational platforms seemingly turn-on almost overnight. There's digital experiences like your careers website, email marketing and drip campaigns, microsites, blogs, social media, programmatic and traditional advertising, content marketing and even experiential marketing for important components such as events.
If you want to succeed at delivering your message — never mind simply getting a response — you have to take a step back and look at the bigger picture. To effectively reach and connect with your audience in all of these varied, and often disparate, places, an omnichannel approach to Talent Marketing is the only reliable means to ensure brand and experience consistency. To make it happen - you guessed it, Automation is key. After all, the where, what, how and when you distribute your content is just as critical as the content itself - and instead of scrambling to add more and more manual effort to keep up, look to Automation-enabled Talent Marketing platforms to keep your strategies sound and your internal teams sane.
All told, though, it can feel like your job is never done. There's always something new to do, or something that requires a tweak or two. As an employer, you can't simply crack the Champagne once you land your Employer Brand and EVP. Definitely celebrate - but sip slowly and leverage Automation to keep an eye on your Employer Brand to ensure it remains as relevant and engaging as possible. Remember, when used the right way, Talent Marketing tech is a living, breathing and connected canvas that lets you test, calibrate and drive the results you desire - all powered by the confidence of quality data & tangible insights.
Learn more about how Symphony Talent supports our partners to find, hire and engage top talent — all at the intersection of creative and technology — in my next post.
Interested in hearing more from Symphony Talent subject matter experts? Subscribe here to stay up-to-date on the latest trends in Talent Marketing.