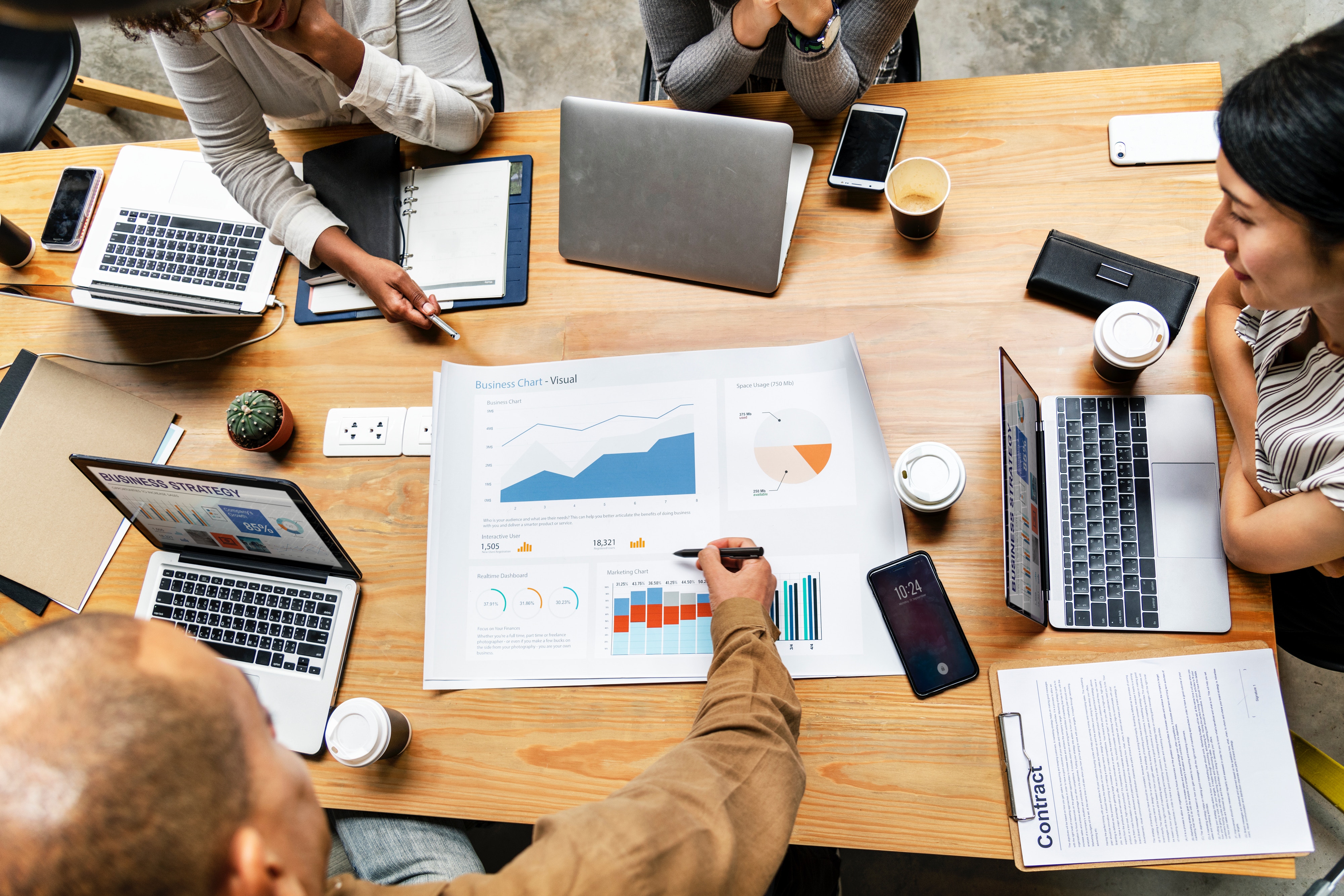 When it comes to recruitment marketing, it's possible to have a secret weapon at your disposal: data-driven analytics. However, insight into your hiring strategy is only as useful as you allow it to be.
While the power of machine learning can help you attract the right hires in the first place, analytics can add transparency to the hiring process, improve business outcomes and better shape your talent acquisition strategy. With that information at hand, you're in a better position to anticipate business needs — and be predictive, rather than reactionary — in your decision making.
So how do you make talent acquisition software work for you rather than against you? Read on to learn some other common mistakes — and what you can do to avoid them.
Not Looking at Metrics as a Whole
Too often, HR professionals have a narrow view when it comes to recruitment marketing data. However, it's important to look beyond those obvious, relevant goals as a recruiter. If you only zero in on limited data, you'll fail to see the correlation and valuable insight between other metrics. Be sure you look at data as a whole — it's the best way to gain a better understanding of why candidates apply or don't, whether your job description is effective and if your job application process needs optimization.
Incorrectly Interpreting Data
These days, having a comprehensive recruitment marketing analytics dashboard at your fingertips is essential to successful hiring. With that wealth of information, however, comes the potential for misinterpretation. Be sure you look at all of the metrics, both job-level and source-level, and take time to understand how the data puzzle can be pieced together. Finding correlations between metrics is integral to understanding not only how they relate but also what needs to be done to drive better business outcomes. Looking at click volume, click through rate and applicants, for example, can show how well a job is performing. From there, you can make data-driven decisions that optimize your recruitment marketing strategy to address weaknesses.
Failure to Optimize
Having data-driven metrics is great — as long as you use them to shape (and shift) your hiring strategy. Once you have that information, you need to be willing to trust its insight. Then, you need to take action, using data to alter your job advertising strategy, identify underperforming jobs and develop a successful, streamlined talent acquisition strategy that improves your ROI. Whether it's personalizing the candidate experience, maximizing lead capture or driving the digital transformation within your company overall, you need to harness the power of the resources at your disposal.
When all is said and done, the whole point of having robust, job-level analytics is to gain insight into data like job views, applications and conversion rates so you can improve the efficiency and effectiveness of your talent acquisition strategy and to get the best candidates for the job.
Want to stay on top of talent acquisition strategy trends? Subscribe to our blog!